If you're the adventurous type, we highly recommend a trip to the Outback. From relaxing walks on the beach to adrenaline rushing cage diving and everything in between, Australia is your place to be. Charlotte Louise AKA Lulu Escapes found the perfect balance between the two in her recent trip to Australia. Find out how to have the perfect vacation by reading on.
What to do
Australia and it's biggest cities, Sydney and Melbourne, offer amazing ongoing cultural activities. Charlotte personally loved the Museum of Contemporary Art Australia in Sydney. Last year the museum hosted an exhibit titled "Sip my Ocean" that featured Pipilotti Rist's creative video art and multimedia installations. Videos played on the walls and floor in some rooms, while others featured light installations. Another museum that Charlotte really enjoyed was the National Gallery of Victoria in Melbourne. Here, they also feature interesting and quirky exhibitions. "It's truly a must if you're visiting Melbourne."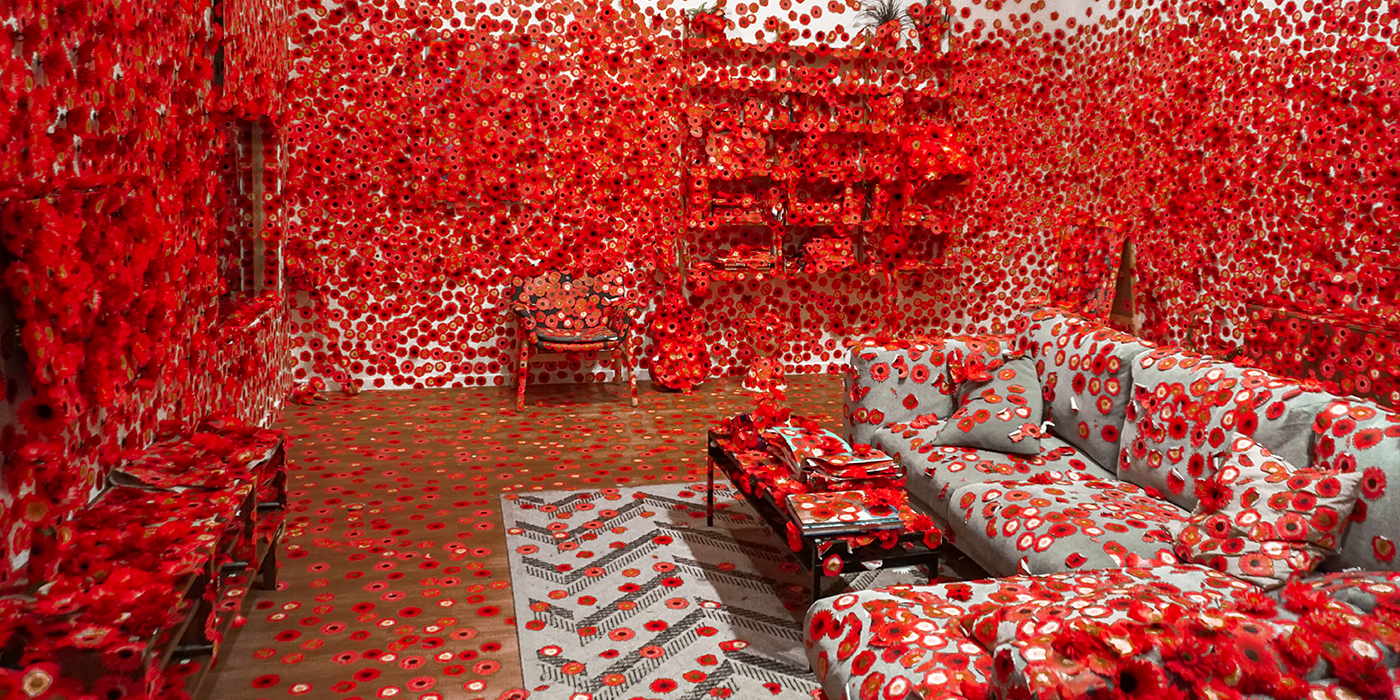 It's no coincidence that Sydney and Melbourne have the most iconic monuments and buildings on the continent. The most notable being the Sydney Opera House and the Sydney Harbour Bridge, which you won't want to miss. Charlotte found the most street art on Hosier Lane in Melbourne and was fascinated with what she saw. The street is something you've never seen before, Charlotte commented,  "Everything, from the walls to the dustbins, is covered in graffiti!"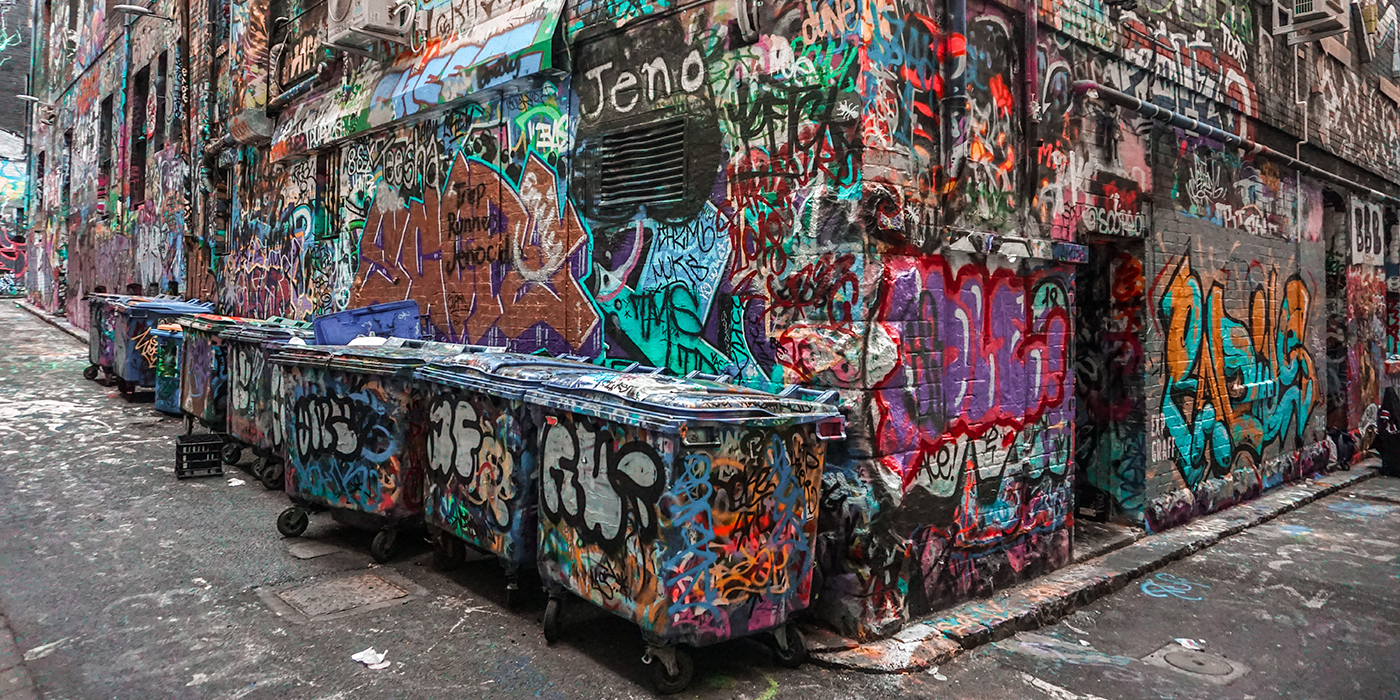 Staying Active
Staying active on the go is easier than one would expect. You walk just about everywhere you go and if you are somewhere near a beach Charlotte says that's the perfect place to go for a run! The beach is also ideal to do all sorts of toning exercises, stretching, and yoga. She explained, "Paddleboarding and surfing are also fun activities which are offered in many beach destinations across Australia." Some of the locations Charlotte noted are Noosa Heads, Byron Bay, and Fraser Island.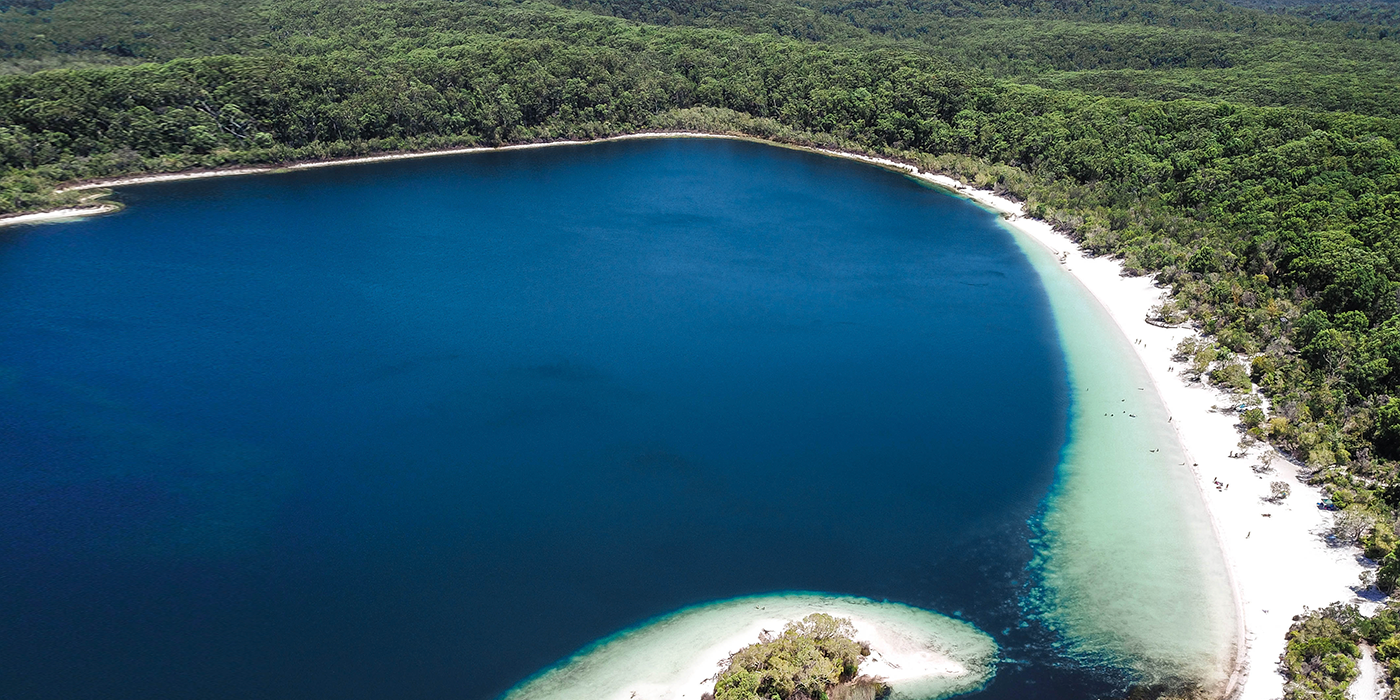 Socializing
Charlotte's advice is to be open and talk with people wherever you go. Whether it's a museum, cafe, bar, restaurant, whatever, be open to conversation. Another great way to meet like-minded people is to go on organized tours. Charlotte met lots of cool people when she took her trip to Fraser Island with Cool Dingo Tours. Other places she met people is the two-day boat trip she took on the Whitsunday Islands and the hot air balloon ride in Cairns.
Best Eats 
It's hard to narrow down your favorites but Charlotte points out these five places:
The Grounds of Alexandria

Cuppa Flower (Both in Sydney)

Bentwood Fitzroy Cafe in Melbourne

Folk and The Farm in Byron Bay

The Social Society in Exmouth.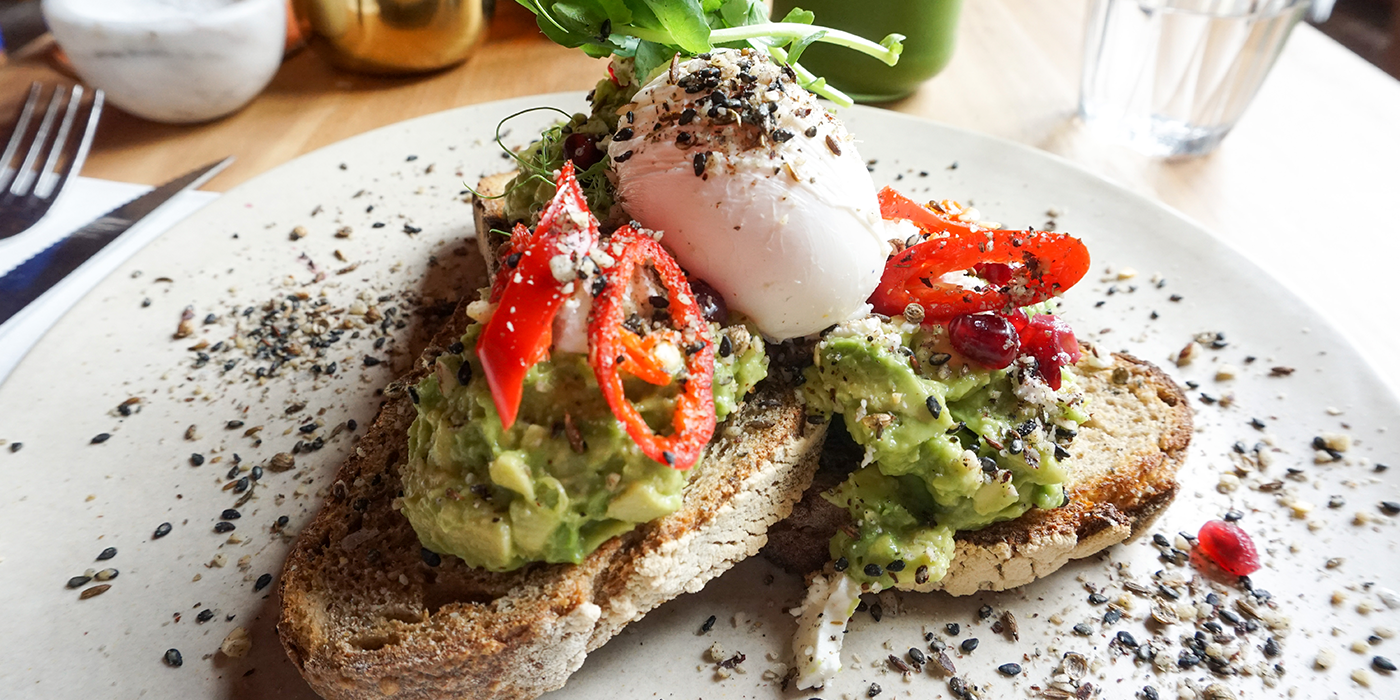 Australia is one of those places that offers a great selection of vegan/vegetarian foods. Charlotte says that all of these places hit every characteristic on our list of awesome places. They're cozy, have great service, healthy and delicious menus and are very Instagrammable. 
Lodging
There are many wonderful hotels in Australia but one that stands out to Charlotte is the Empire SPA Retreat in Yallingup. She describes the hotel as a "Luxurious boutique hotel in the Margaret River wine region, which is ideal for a relaxing stay in a beautiful setting."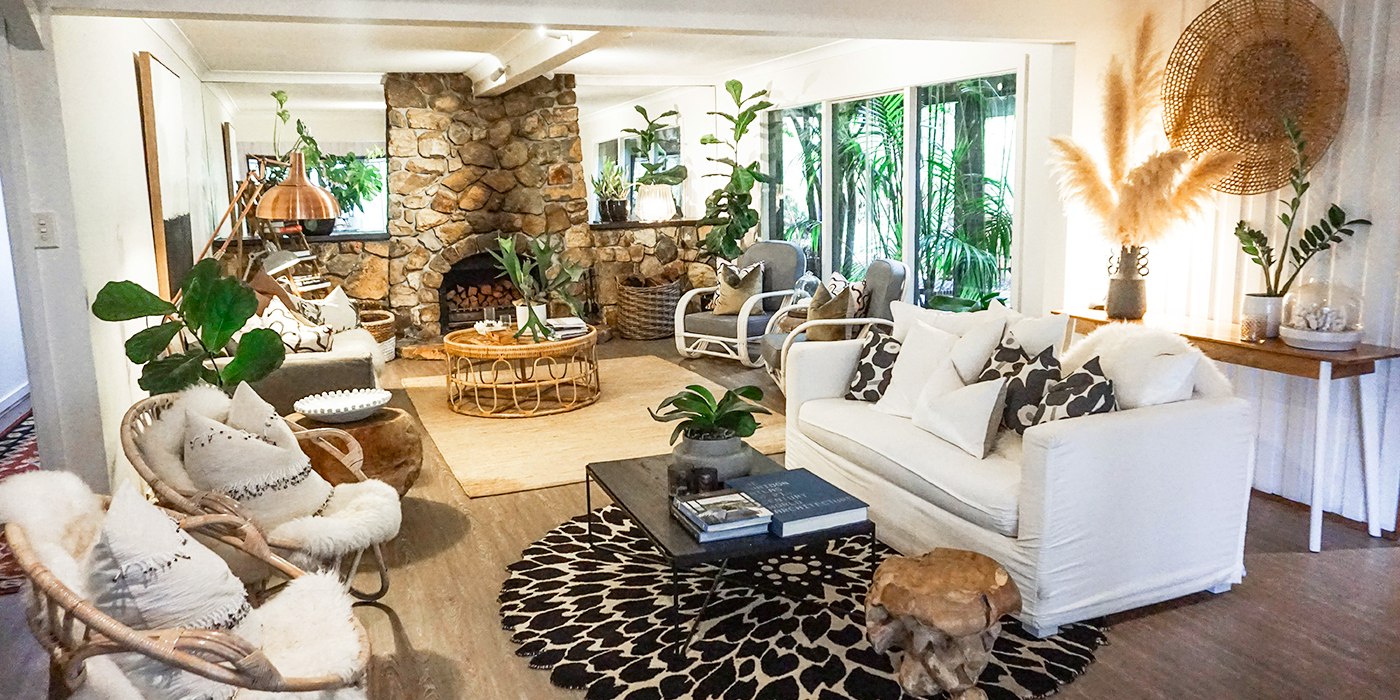 Anyone would fall in love with a place that has a mixture of rustic & trendy Scandinavian designs. Every corner is designed with taste and all the small decorative details are just divine. "The hotel does everything to make you feel at home and there is a really lovely cozy atmosphere." 
Breakfast is a wonderfully healthy buffet with fresh fruit juices and avocado toast to homemade vegetarian frittatas, muesli, and delicious muffins. It has everything you need to get your energy up for your day of adventures. "The hotel also has a beautiful vineyard producing its own EMPIRE Estate wine using the local grape varieties: Cabernet Sauvignon, Merlot, and Chardonnay." Count me in. 
To follow Charlotte's travels be sure to follow her Instagram, @luluescapes and her website luluescapes.com
We have more Australia trips guides from Jayde and Ellie