Brisbane is not only the capital of the Australian state known as Queensland, but it's almost the most heavily populated. Like most popular Aussie destinations, this city is also a coastal town as well. It lies on the continent's eastern coast. One of the best ways to get to know a place is to talk to a local, so we spoke with content creator Jayde Scukovic of @Jayde_Archives all about her hometown of Brisbane.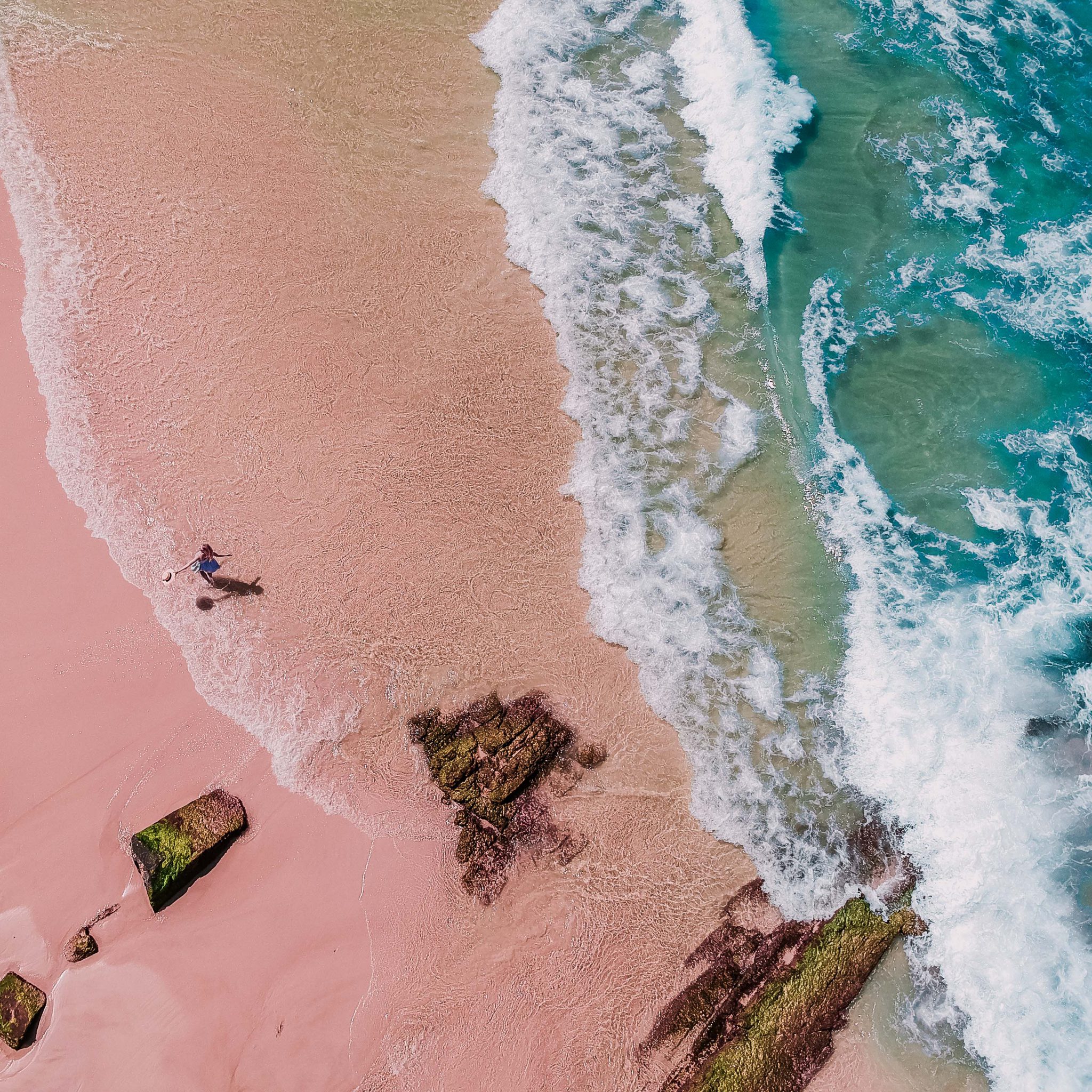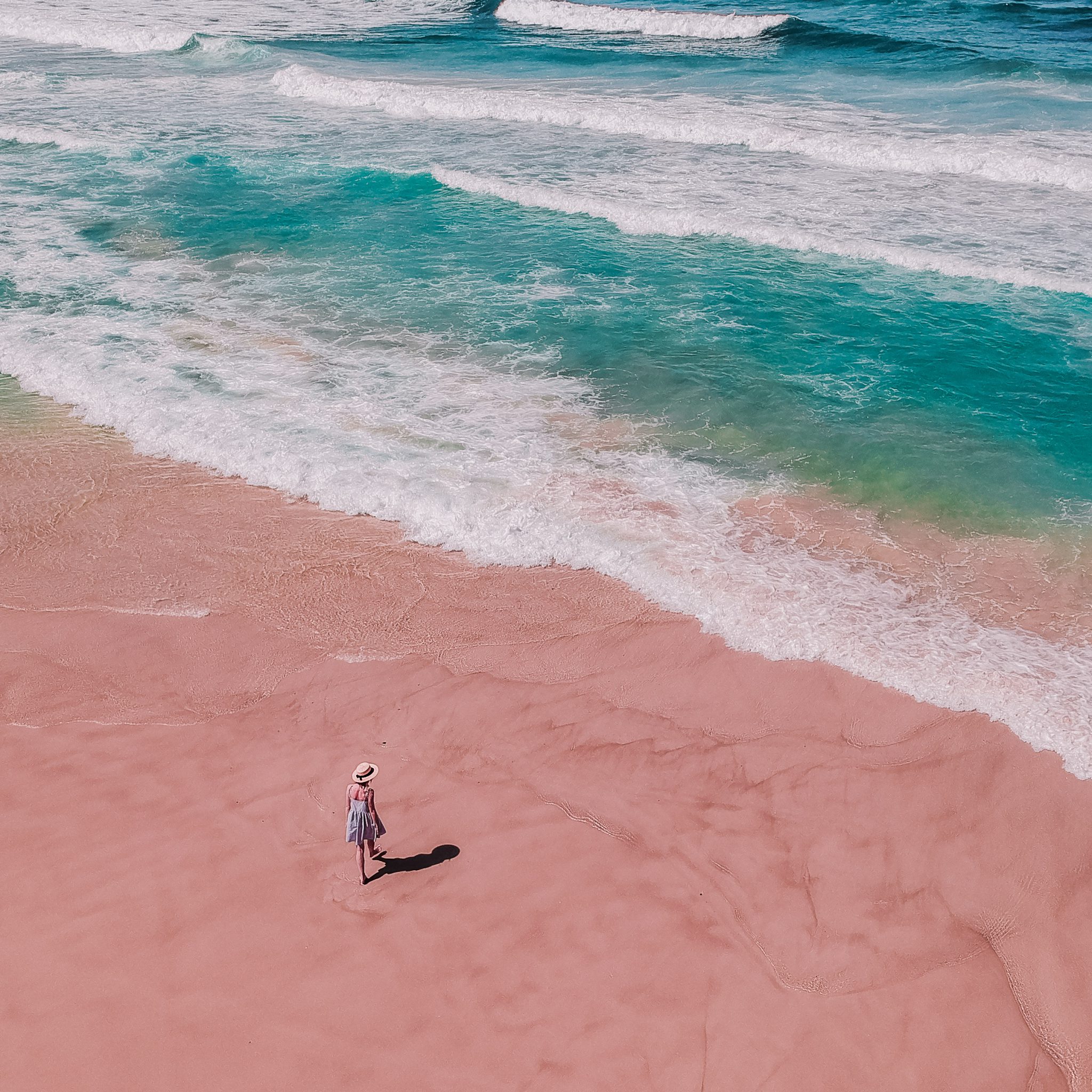 What You Must Do
In New York you have MoMa, but in Brisbane you have GoMA – also known as the Gallery of Modern Art. Jayde describes this art gallery located at the city's South Bank as one of her favorites. She adds that the South Bank is a great area to explore and includes plenty of interesting and interactive exhibitions.
Architecture You Should Not Miss
They say timing is everything, and according to our guide Jayde, the best time to see the Brisbane Story Bridge is at sunset when the lights come on. She describes it as "magical", with all sorts of different colored lights to create a beautiful sight to see. Head on over to Felons Brewery to grab some dinner and catch the perfect view of the bridge. Fun tidbit: Jayde says Felons also makes an amazing Pavlova, which is a classic Australian dessert.
Jayde also shared with us an extra special location: the Roma Street Parklands. It just so happens to be where her husband proposed in 2011. So sweet!
How You Will Stay Active
Good news for those who prefer running or walking as opposed to a traditional gym: Brisbane has plenty of tracks in and around the city to get in your workout and stay active.
For Jayde though, her favorite way to stay active here is to take advantage of the yoga classes in town. A quick Google search of yoga studios in Brisbane and plenty of options pop up to suit your personal preferences and budget.
Where To Connect with Humans
Australians are known for being some of the friendliest people in the world, so it's understandable you would want to take the opportunity to meet some of these amazing people – or even your fellow travelers from around the world.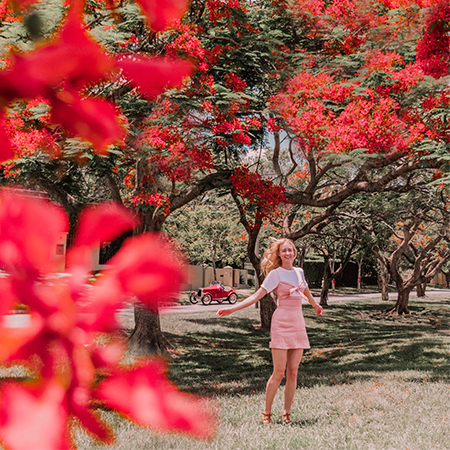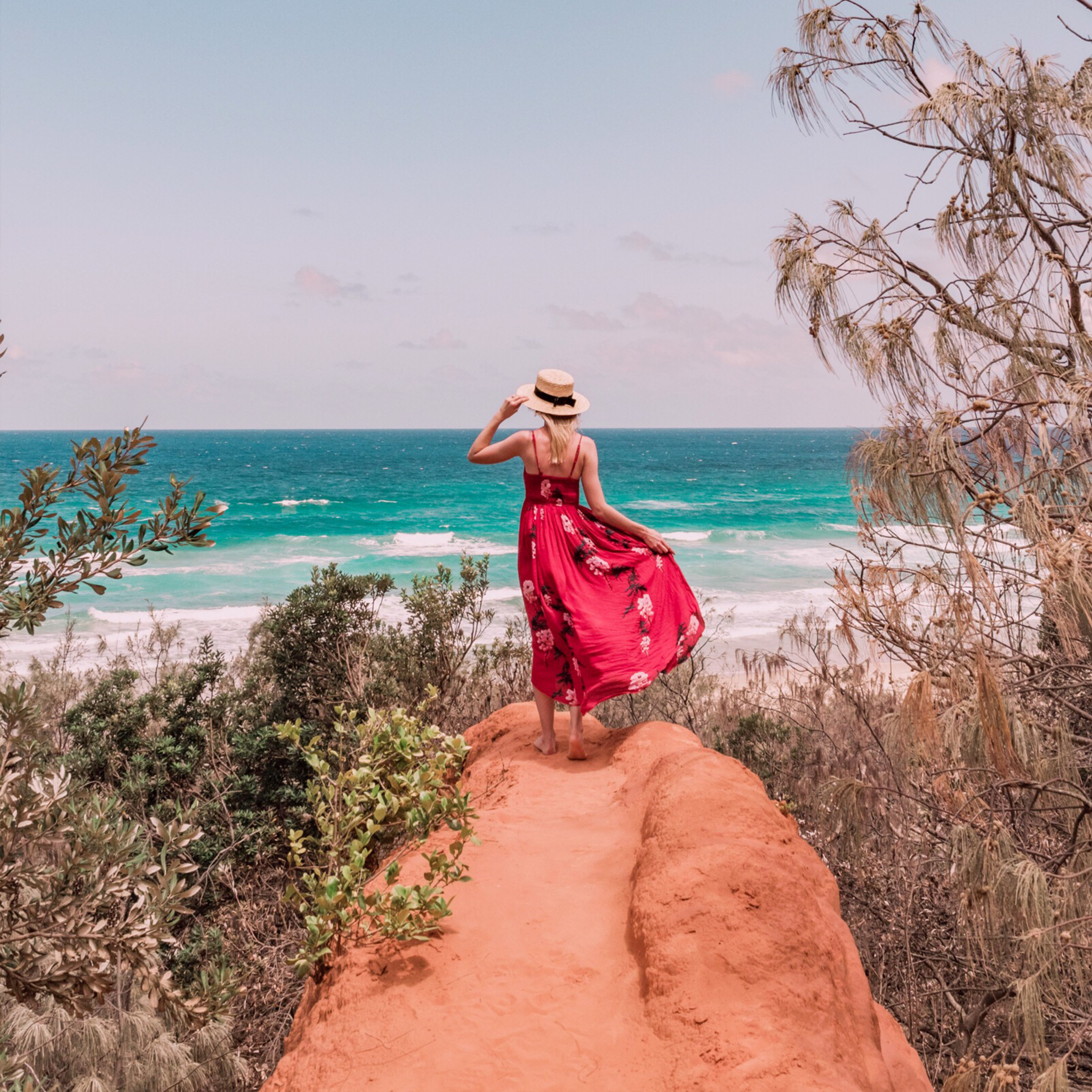 James Street, West End, Paddington, and King Street are all great areas to connect with people, as they feature beautiful shops, cafes, and cool bars.
What was your favorite place to eat?
The place that has been on Jayde's radar is called El Rosa. It's an adorably pink cafe with some fantastic-looking drinks. The pink aesthetic  also makes for some great Instagram-worthy pictures. This was a place that our local guide has wanted to go to but hasn't had the chance yet, so the good news is if you do visit El Rosa, you can reach out to Jayde and let her know what you think.
Where You Should Stay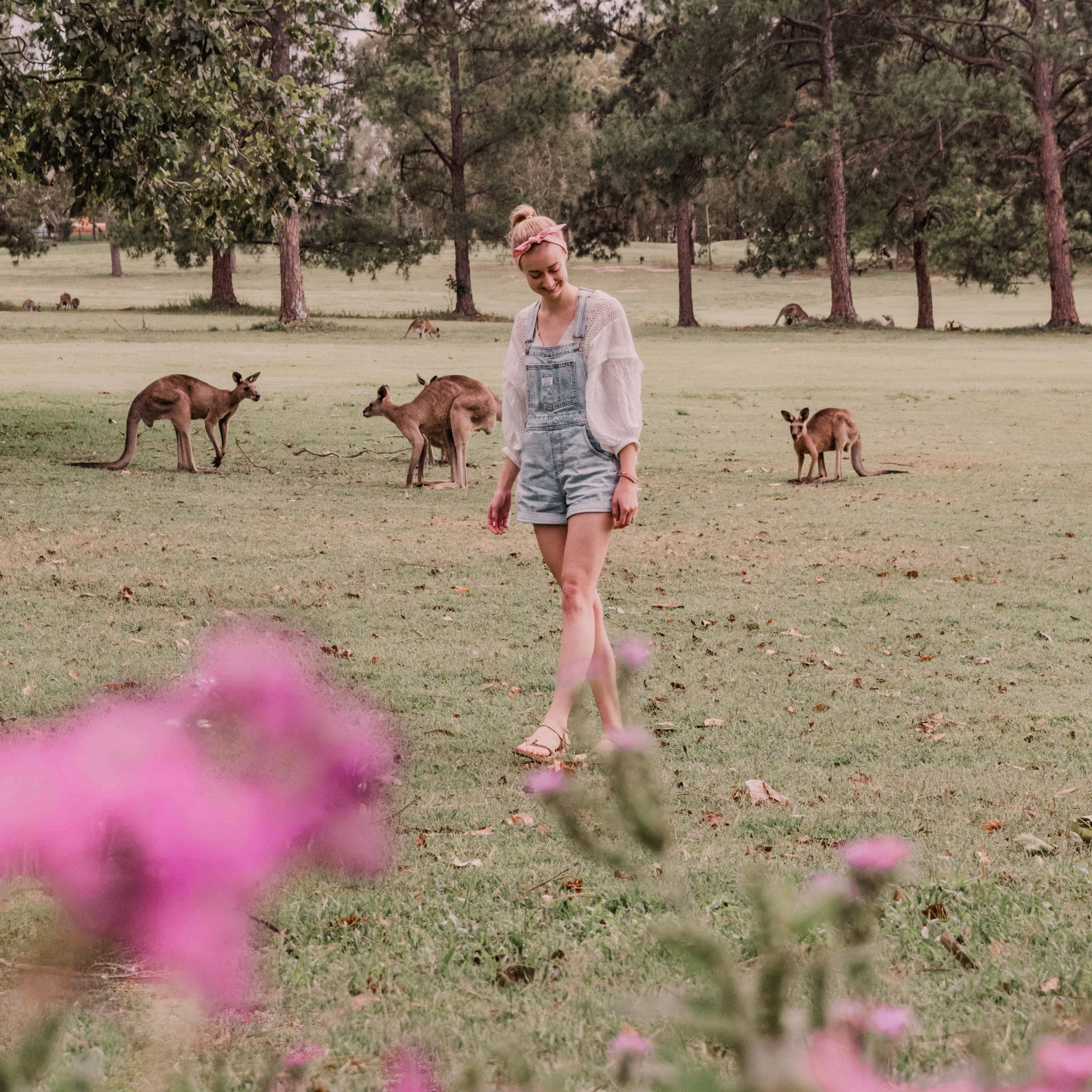 Last, but certainly not least, is where to stay when you visit Brisbane. Since this is where Jayde grew up, she has a home-court advantage to be able to stay with family when she's in town. Lucky for us though, she did provide some fabulous hotel suggestions. If she had to book a stay in Brisbane, she would choose the Calile Hotel. She says this place features blush tones, golden details and marble everywhere. 
Perhaps you'd rather stay right on the coast. Well then  consider Halcyon House. This boutique hotel is located at Cabarita Beach, which Jayde says is her favorite beach in Brisbane. One look at the hotel's website, and it looks like the idyllic beach-side retreat. If you do stay there, make sure to grab a meal at their restaurant Paper Daisy.
For more info on Jayde and her travel adventures, be sure to visit her website at jaydearchives.com