Have you ever heard of pink salt? Of course you have. Well, Peru is home to one of the four producing salt mines of the world, called the Maras Salt Mines. This isn't the only site that Peru offers. Cherise Osaki takes us through some of the famed destinations within the country and gives us a fresh look at them.
Any good art to see or things we must do?
Right off the bat, Cherise comments on Peru's vivid culture and proud heritage. She furthers this feeling by saying, "Of the 30+ countries I've been to, I know this one will always stand out in my memory." The locals are very proud to be from Peru, they are well versed in the history of the land.
Cherise has a lot on her bucket list for this dream destination but only could scratch the surface of it all. Here are some of her recommendations for future visitors:
MACHU PICCHU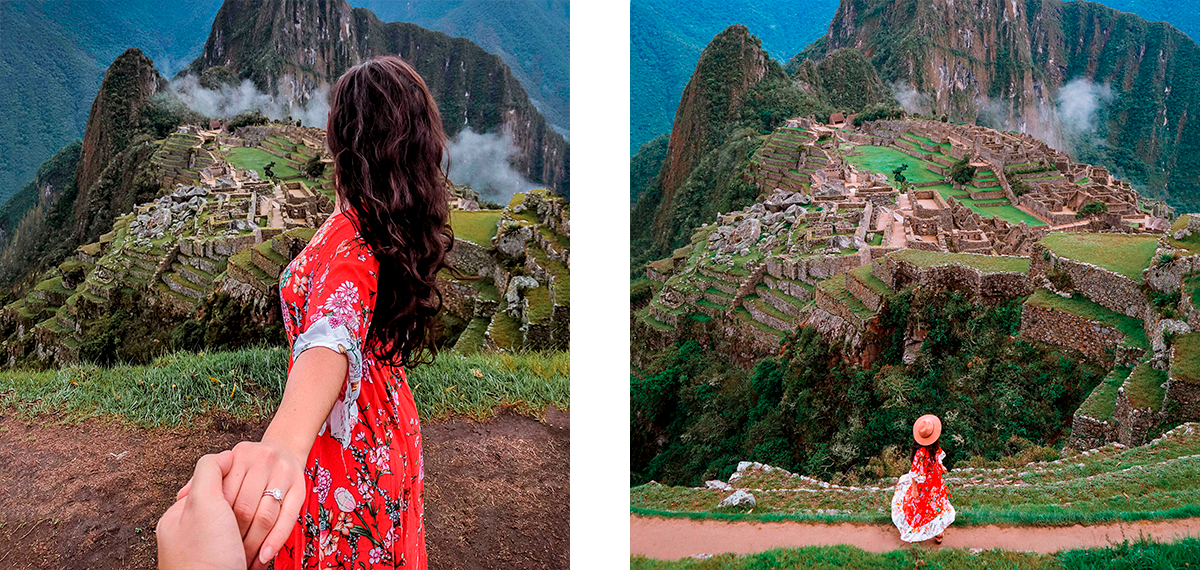 Most travelers inspiration to visit Peru is to visit one of the Wonders of the World, and Cherise says with good reason! Through archives and archeological digs, it's said that this area was home to the Incan emperor Pachacuti. This 15th-century citadel has really earned its spot as one of the wonders of the world, and should not be missed. Cherise says you get bonus points if you get to hang out with the adorable llamas! She also advises booking your tickets online at least a month ahead of time to make sure you have your spot, its quite popular.
Admission prices will vary from $70-85 USD/adult ($35-65 USD/child), depending on what kind of ticket inclusions you purchase.
CUSCO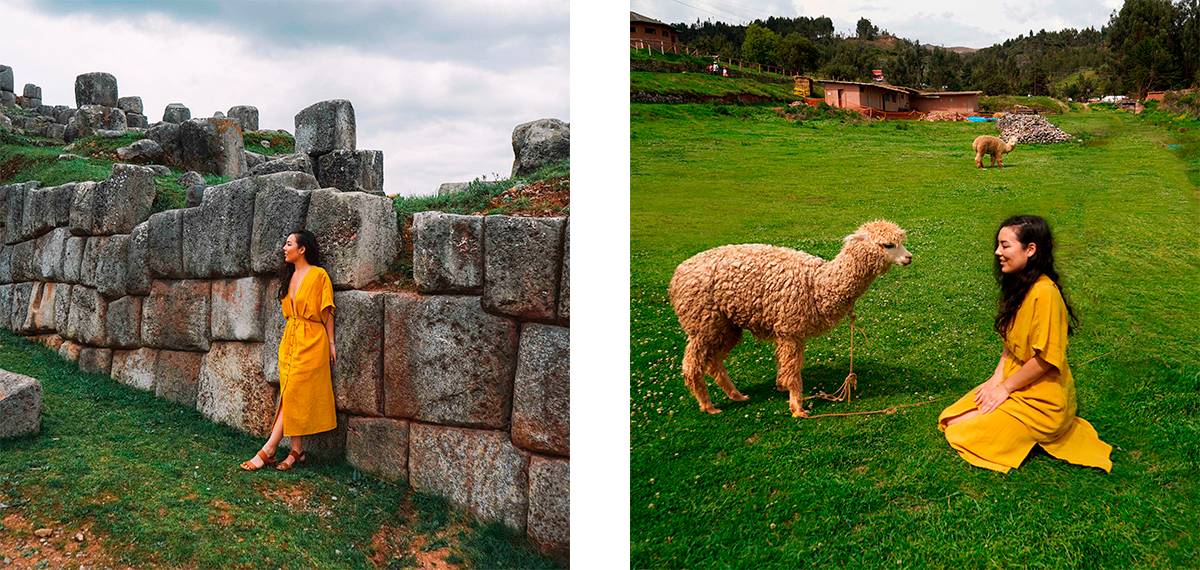 The "Navel of the World" is quite well-known and happens to be the former capital city of the Incan empire. Cherise comments, "it will quite literally leave you breathless because of the high elevation." The area has close access to Machu Picchu, Humantay Lake, Maras/Moray, and Rainbow Mountain. "But stay for the incredible cathedrals, magical ruins, delicious food, and unique art." The unique part about the country as a whole is it intertwines Andean culture and Spanish religion.
CHERISE'S FAVORITE SPOTS: Saqsaywaman, Qorikancha, Cusco Cathedral, San Blas Temple, San Pedro Market, San Cristobal Church, Merced Church & Convent.
MARAS SALT MINES & MORAY RUINS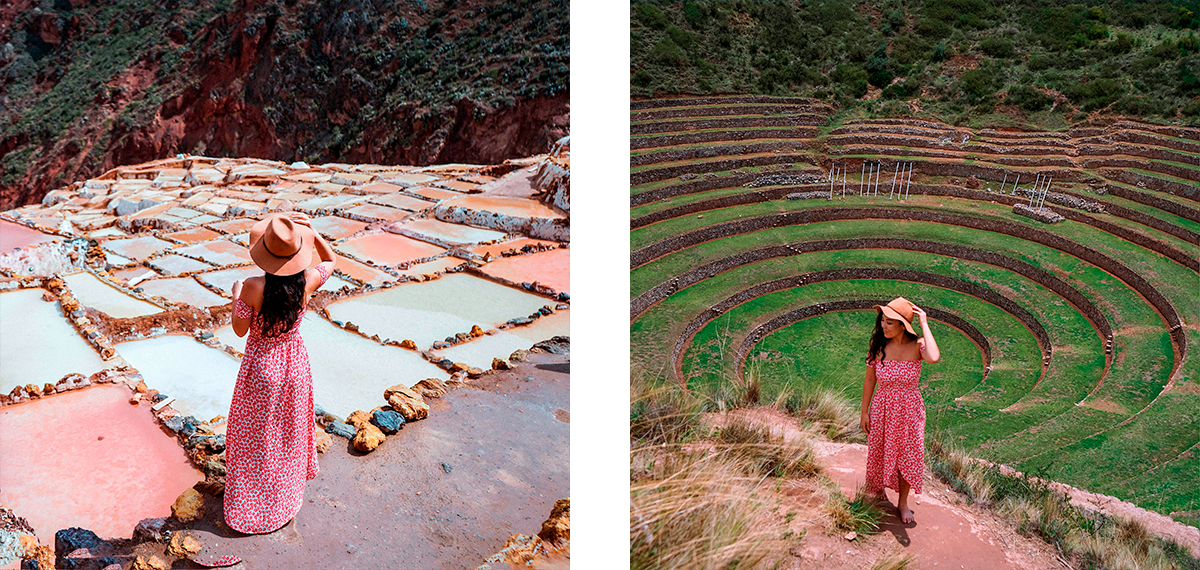 Salinas de Maras and Moray are two spots to see between Ollantaytambo and Cusco. Cherise says if you're
crunched for time, consider hiring a private car/tour. Both destinations are far off the beaten path and it would be best to hire an expert.
The Maras Salt Mines date further than the Incan civilization. This area is one of the only four places in the world to get pink salt from. The salt comes from an underground spring that brings in natural deposits that are then pooled into salt pans and harvested. There are over 6,000 salt pans here, and it's an incredible visual to take in. Admission is 10 soles (about $3 USD).
Moray is an archaeological site that showcases how advanced the Inca society was. The main feature is a perfectly round irrigation system. Each level of the terrace has a 2-degree Celsius difference. Many believe that the people were experimenting with temperature for agricultural reasons. The experiments would mimic microclimates and with enough trial and error prove to become an integral part of their society.
Admission is 70 soles (about $25 USD).
VINICUNCA (Rainbow Mountain)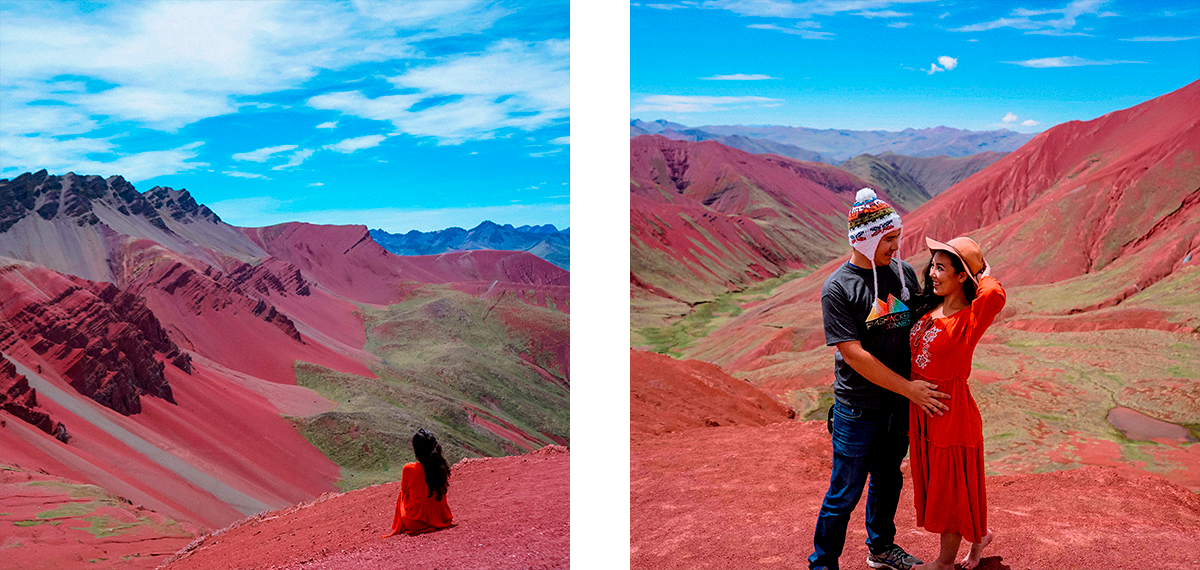 It's not called rainbow mountain for nothing! This multicolored masterpiece is a naturally occurring phenomenon that will make you do a double take. Today this is a popular tourist destination, Cherise recommends going with an experienced travel group like Flashpacker Connect or Killa Expeditions. Cherise and fellow travelers were picked up a little after 2 am to beat the crowds. At about 17,000 feet it may be difficult to hike so be sure to take breaks and bring lots of water.
Tour prices vary from $30-150/person, depending on inclusions.
Best way to stay fit and active?
Cherise's answer: "This one is easy—just walk around and go hiking!" There are plenty of expeditions to choose from. A 4-day trek up to Machu Picchu, 1-2 day trip to Humantay Lake, or the climb to Skylodge
Adventure Suites' a famed capsule hotel.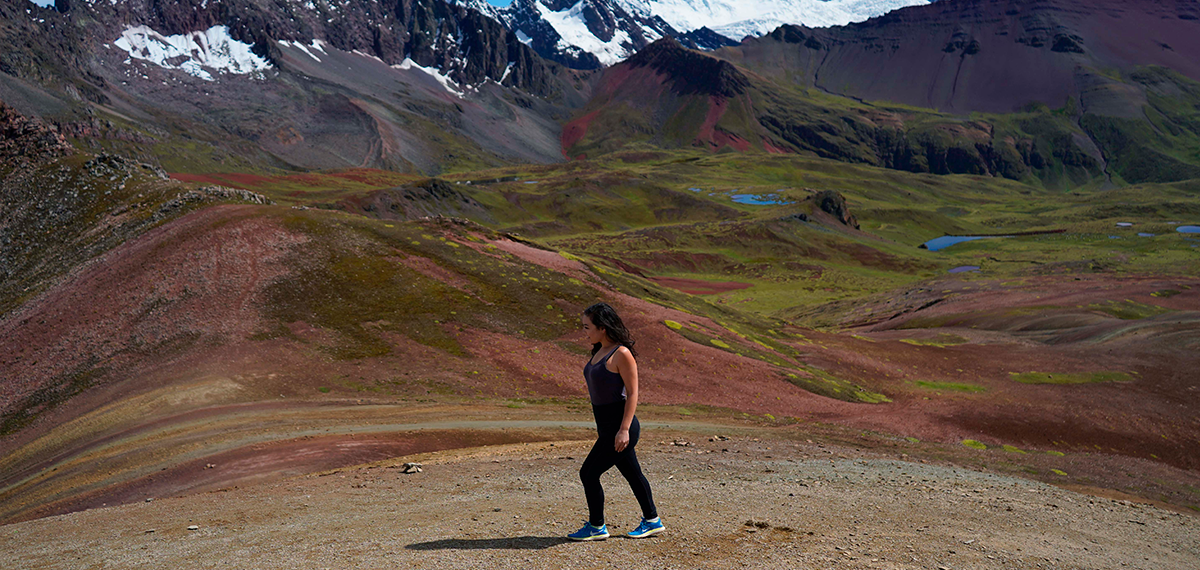 Where was your favorite place to eat?
Peruvian cuisine is often regarded by many food experts as the best food in the world. Sink your teeth into
savory lomo saltado or refreshing ceviche and wash it down with a pisco sour or chichi morena. If you're feeling a little more adventurous, you can also try guinea pig or alpaca.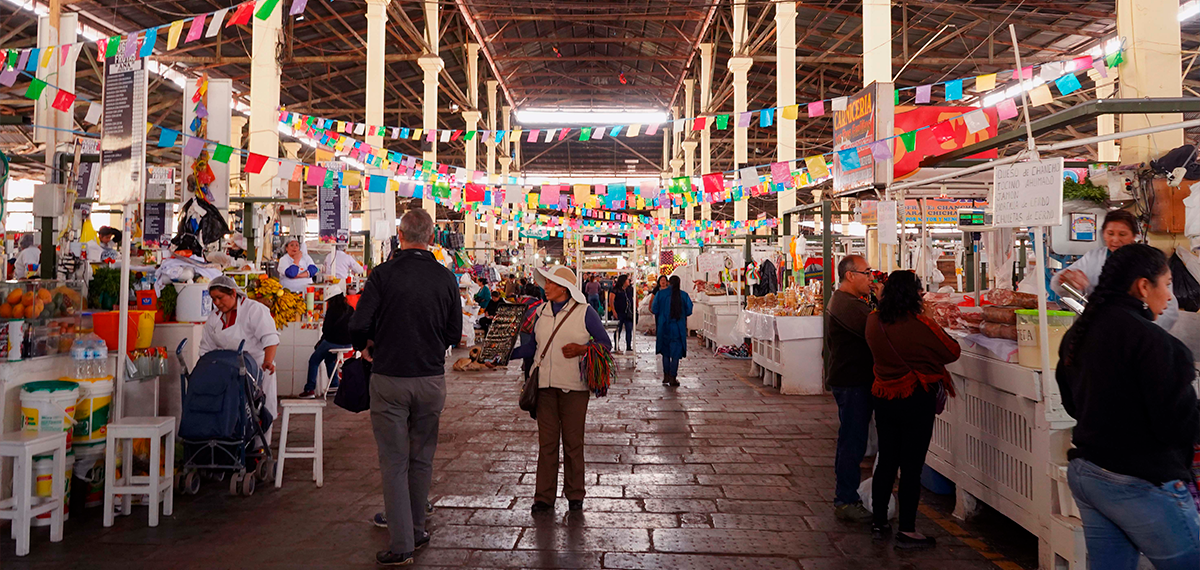 To read more about her trip go to cheriseandshine.com and follow her on Instagram.