Influencers can have a positive impact on motivating their followers when it comes to staying active and healthy, and they can also provide great insights and tips to share. Influencer Caro Suki of @caro_suki features all sorts of fitness-related content on her Instagram. From workout ideas to stylish athleisure attire, she's a terrific source of inspiration for her own followers. Learn more about Caro, how she manages her social media, and what's coming up for this Miami-based influencer.
How long have you been actively creating content?
I started 4 years ago but I can say the last 2 years were the most demanding.
Where are you originally from and how long have you called Miami your home?
I'm originally from Buenos Aires, Argentina. I moved to Miami 6 years ago by Ogilvy & Mather, the advertising company I was working for back in Buenos Aires.
What is your favorite place in Miami to take friends that are visiting?
Miami Design District! That's where I train, where I get my facials, my manicures, where I usually have lunch, where I have my meetings. I like showing them where most of my life happens.
What are some of your favorite local businesses that you worked with?
I love Boho Hunter in Wynwood! When it comes to healthy spots my choices are Carrot Express, Wellness Grub, Lilikoi, Pura Vida, Crazy Poke.
How can local businesses gain more exposure on social media?
Most accounts are obsessed with attracting new followers, when the key is to engage the ones you already have! Word of mouth is still a thing and works like nothing else. We also scroll down hundreds of posts per day, so if you want to be noticed, your visual content has to be clear, unique, and attractive. Posting often is also recommended. You don't necessarily need to post daily, but you should definitely have a plan to avoid being inactive for too many days.
It also works to partner with influencers who share the same values as your brand, but not as a one-time thing. There has to be some consistency. It doesn't look real if an influencer visits your place and never comes back.
What is your biggest challenge as a content creator?
Staying credible is my biggest challenge and also my goal. I'm very picky with the brands I promote and I don't like doing too much advertising for that reason. My message to women is the reason I created my account and it will always be more important than making money.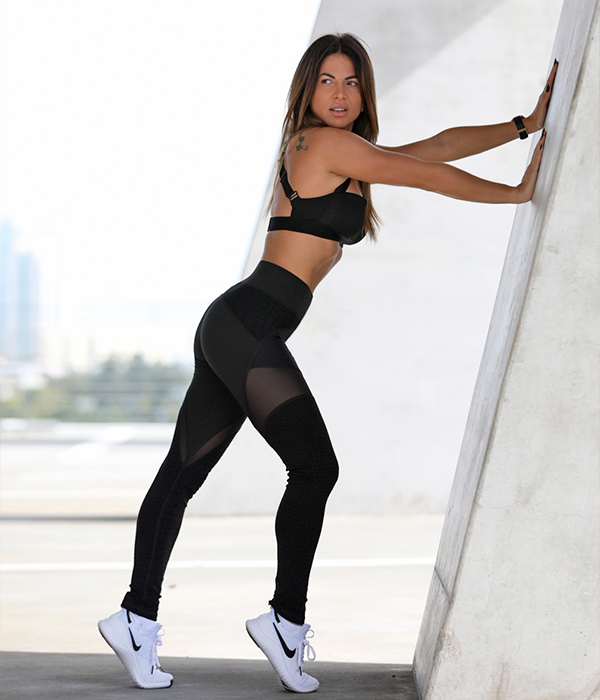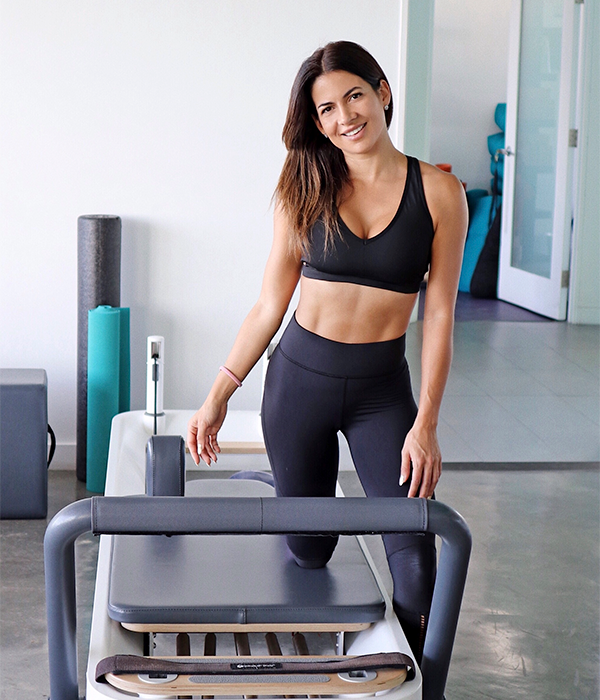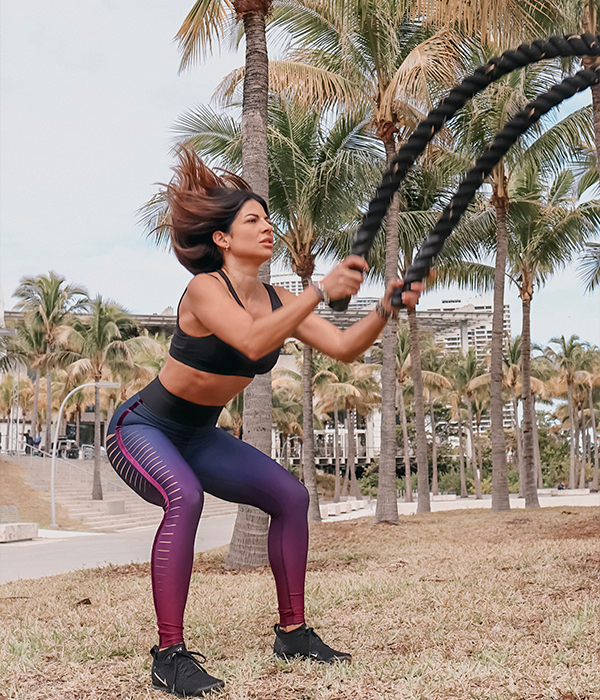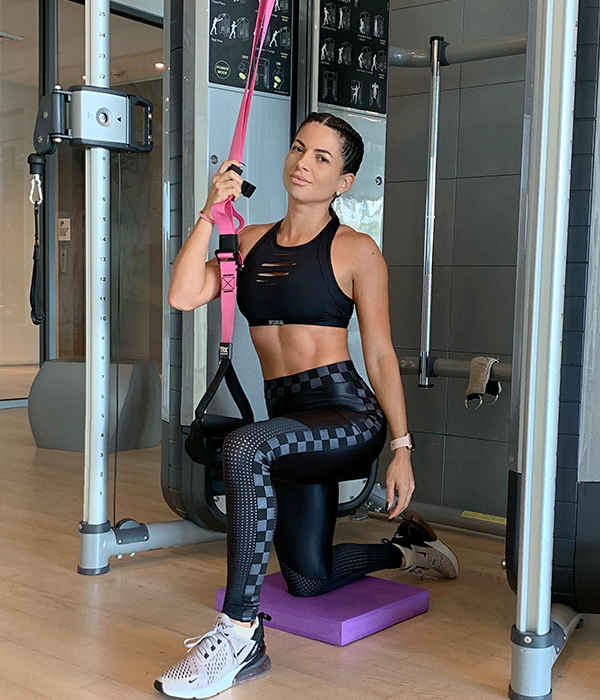 How do you suggest creators can do better at engaging their audience?
Making yourself human! Avoid being picture-perfect all the time. Tell a story. They will remember what you said a month ago, so be consistent. Show them things they can relate to. Ask them questions, get to know them. You may not realize at the beginning but you become a big influence in their lives, so make sure you make a positive impact.
Who has been your biggest inspiration?
I find inspiration in a variety of people, places, and even things, but I think my biggest inspiration today is the old me! I always ask myself what advice would I give to my old self to make her life better.
What do you consider your strongest skill?
I'm a serial motivator!
What book had the biggest impact on your life?
I read more articles and blogs than books, but one that inspired me a lot in my job is Steve Job's biography. This quote below has been in my head for years:
"Some people say, "Give the customers what they want." But that's not my approach. Our job is to figure out what they're going to want before they do. I think Henry Ford once said, "If I'd asked customers what they wanted, they would have told me, 'A faster horse!'" People don't know what they want until you show it to them. That's why I never rely on market research. Our task is to read things that are not yet on the page."
What equipment do you use?
For my videos I use either iPhone XS or GoPro
For my pictures I use Canon EOS Rebel T7i
What are your top 5 apps?
For photo editing:
Lightroom mobile
VSCO
Facetune 2
For video editing:
What else are you working on right now?
Instagram was not enough for so much content, so I'm working on my blog as we speak! Will share it with all of you once it's live!
You can also follow Caro on her official Facebook page under Carolina Suki Sicoli.
---
More influencer interviews at Influencer Spotlight