In need of some cultural immersions? Don't we have the perfect place for you. Taiwan is a travel influencers' wildest dream come true. Unbeatable street food, traditional cultural architecture, and warm-hearted locals are what make Taiwan a choice for your next content trip. Thanks to Swiss-Italian travel influencer, Daniel Lazarov we know where to go for the best of the best.
Architecture
Bopiliao Old Street in Taipei is one that struck a chord with Daniel. He is someone who likes to go to places that can teach him a lot about culture and history. He made the comment, "When I travel I look for culture, for unique places that can make me feel in another world, the place did it for sure!" Bopiliao is definitely a time capsule.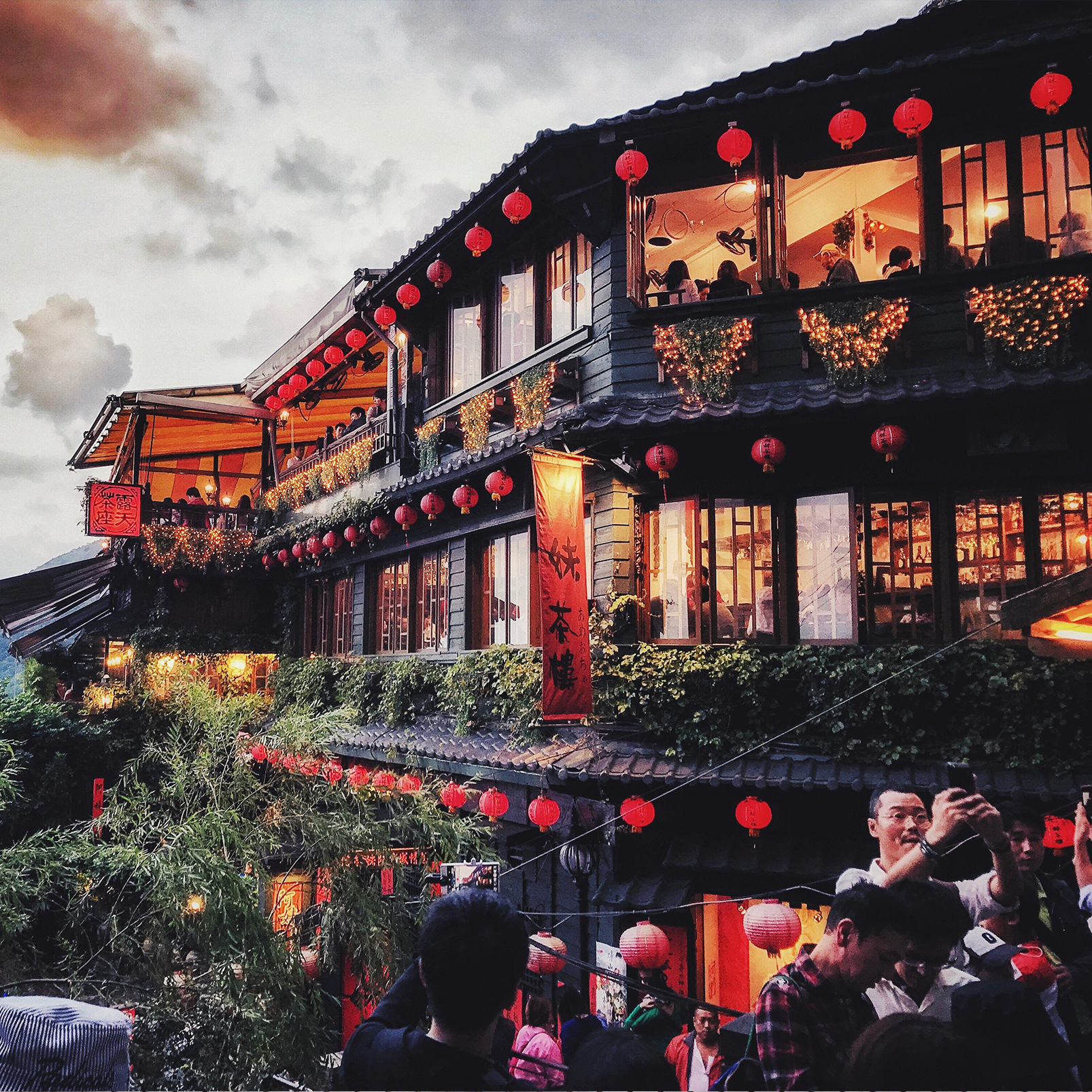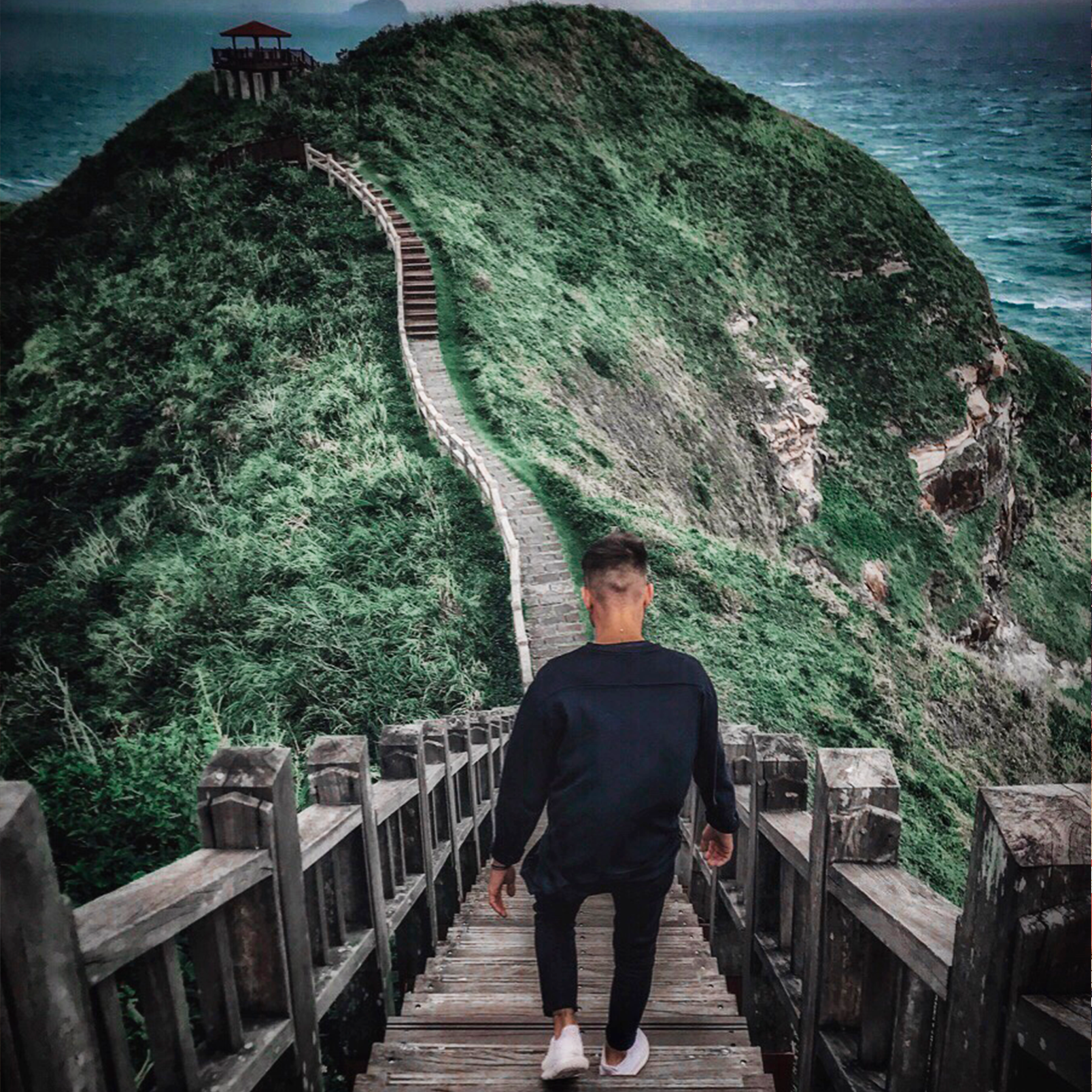 Daniel also loved visiting the Chiang Kai-Shek Memorial Hall. The traditional architecture that features extreme detail work is a must for influencers to visit.
Ximen Red House is another spot on the travel list. If you miss this landmark, maybe go to the eye doctor. It's a gigantic building that gets light up on all sides at night and can be seen when you exit the metro.
You didn't think we'd forget the Taipei 101, did you? Daniel describes it as, "a mix of super hi modern building meeting the local culture."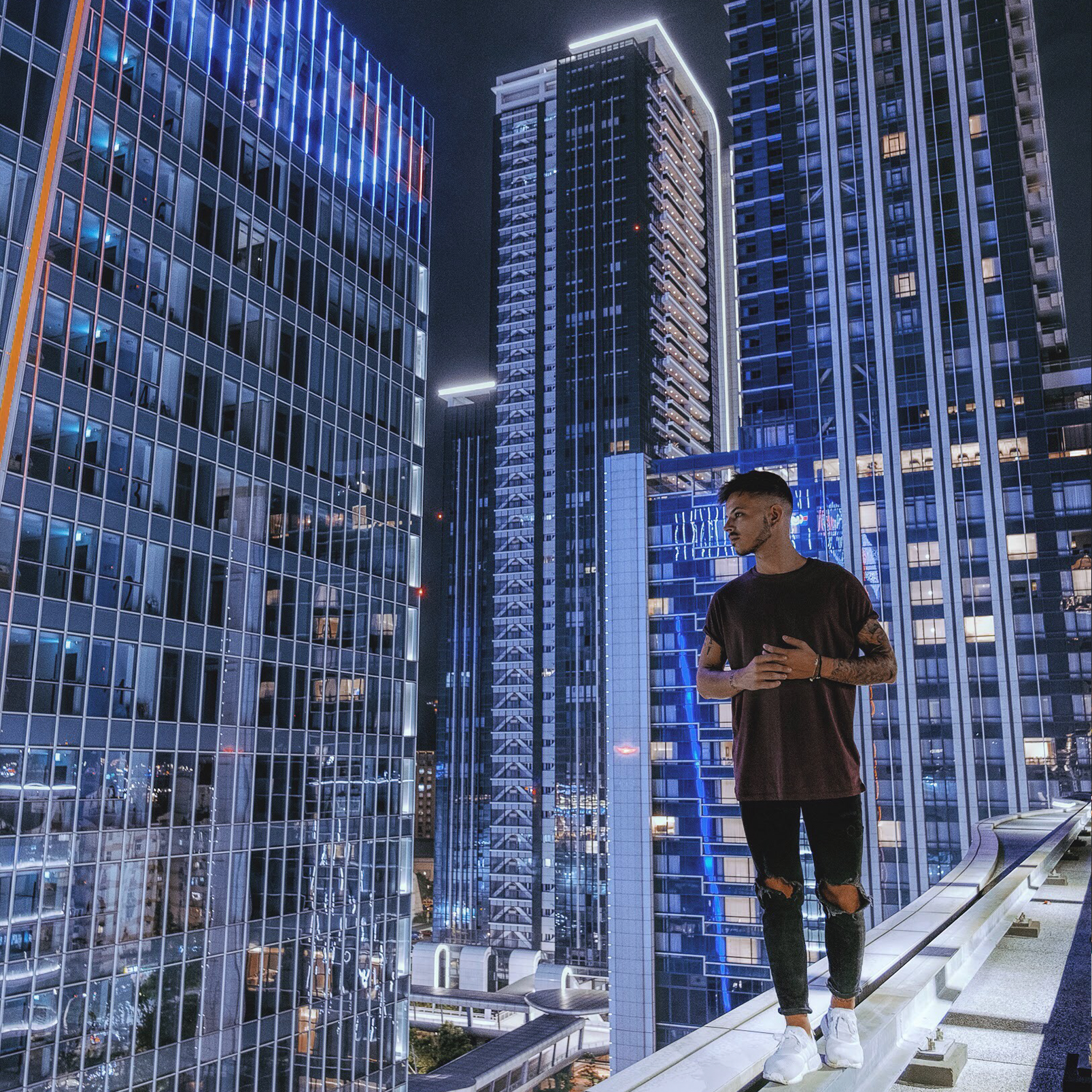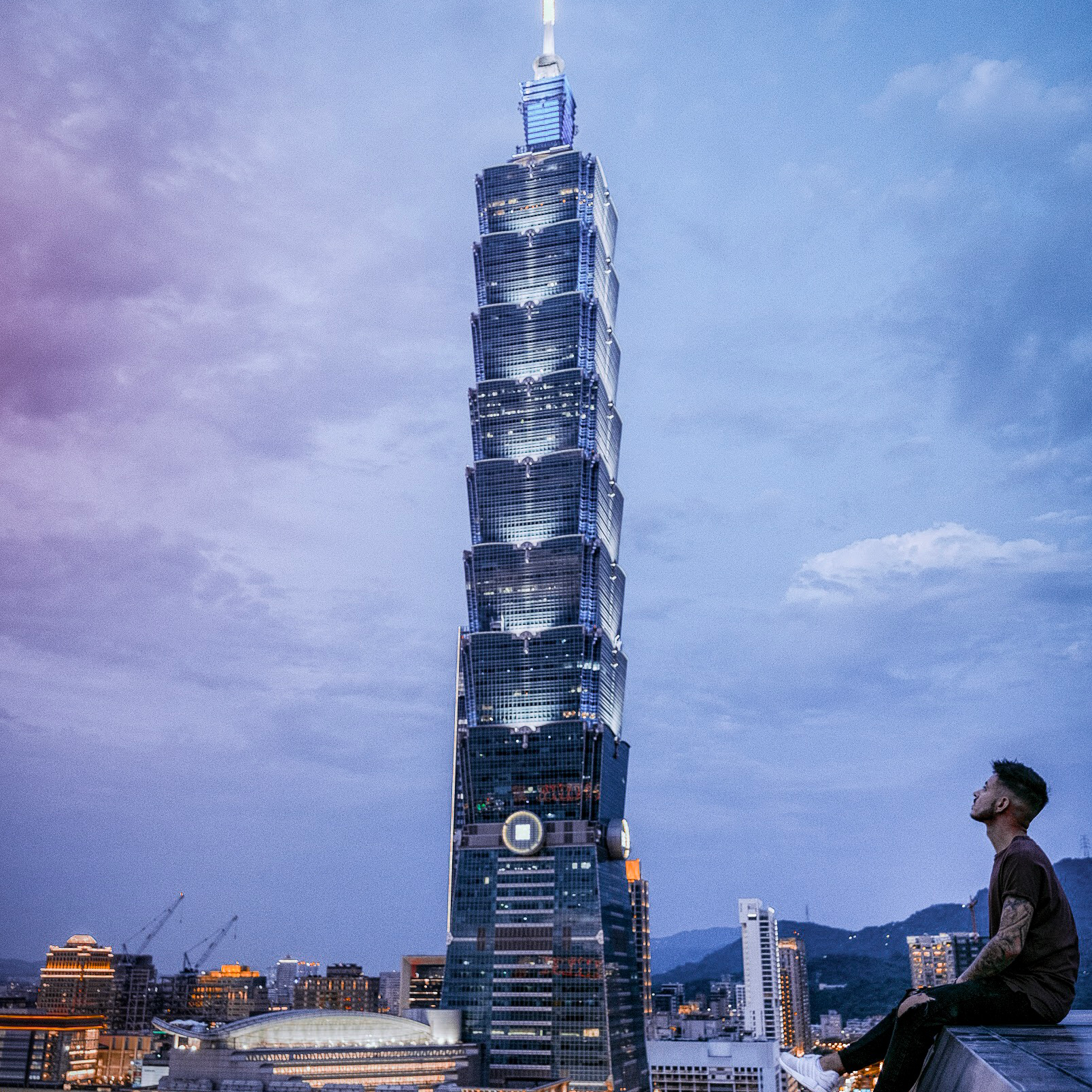 All of these sites were cool but do you want to know the best part of his trip? Jiufen. It's a small village outside of Taipei and offered Daniel the cultural craving he was yearning to satisfy.
Art Scene
The murals and graffiti of Ximending District in Taipei holds a special place in Daniel's heart. You can't find this kind of art anywhere in Europe, no matter how hard you try. He described the art as, "Mostly cartoon inspired, very creative and unique."
 
Best way to stay fit
Daniel mainly used the gym in his hotel but offered other outdoor activities. "when the weather is hotter there are so many parks where you can do some active fitness, such as running and trekking."
Where to meet cool people
Daniel found a lot of cool people hanging out around the Ximending area. He also experienced the friendly nightlife that Taiwan has to offer. The culture here is one of community, so it comes as no surprise that the people treat their visitors as one of their own. This quote also comes as no surprise, "Sometimes there is a language barrier but people don't lose hope to help you, which I find really lovely."
Places to eat
It's simple. The street food is unmatched. The street food in Jiufen was Daniel's favorite. Some of the dishes he admired are the dumplings and stinky tofu. Don't let the name scare you. The smell doesn't speak for the flavor on this one.
Where to sleep
The two best areas to stay in are the Ximending and Taipei 101 area. The W Taipei Hotel has a unique and modern design that will catch any travelers eye. "The design is unique, the location is very attractive and they take care of you." What more could you want?

If you loved this trip, check out more of Daniel's adventures at danlazarov.net and follow his Instagram.
If you enjoyed this article on Taiwan, check out our spotlight on Tia Lacson and Bangkok.