This week is a juicy one. We have it all: humor, excitement, advice and the downright outrageous. Meme revolutions, influencer marketing advice and a new AKA pricy gadget for influencers. Read all about it then let us know what you think!
Influencers, Prepare For A Meme Revolution
Remember a few weeks back when Instagram announced they would be adding a meme officer to their roster? Well, now someone else had jumped on the bandwagon. In this week's email titled "SALMON CANNON", Sked announced they added someone to their social media team that would contribute to their meme portfolio.
To me, memes are more a Twitter culture thing than an Instagram thing, so it's surprising that these two would invest time into memes. Instagram has people monitoring what's trending 24/7, do they know something we don't? Are they seeing a pattern of meme accounts growing? Maybe.
Memes were always created on the internet. Now, there are categories of memes and just about every piece of media out there has a meme attached to it. There's traditional comedy memes, food memes, fashion memes, you name it and there is a meme for you. @fuckjerry is the OG meme account of Instagram and arguably the most powerful. If that account reposts you, just know you've made it in life.
I think we have a meme revolution on our hands.
Vegan Fashion Week
Yes, you heard it here first. There is a vegan fashion week and it's almost here! Well, it'll be here from October 14th-15th in Los Angeles. Vegan Fashion Week is a very exciting event because it merges the worlds of fashion and morality. It's a way to showcase up and coming designers and it promotes a positive message to the fashion world.
This year there are 4 main events:
Vegan World – A curated live event that explores the world of ethical fashion
The Future of Fashion – A conference centered around how fashion can implement more ethical practices
Vegan Clothing Swap – A place to trade clothes and network
Collective Runway – The pièce de résistance is the catwalk show
Tickets include a two-day pass to all events, with general admission being $40 and VIP being $120.
To get tickets and learn more about the events visit veganfashionweek.org
Influencer Marketing Mistakes
The biggest mistake most brands make when it comes to influencer marketing is to go big or go home. They want to biggest influencers at the top of there game and they want A LOT of them. With more and more research being done, big doesn't always mean better. Influencer Marketing companies are telling brands they need to be strategic with their partnership because influencers aren't one size fits all.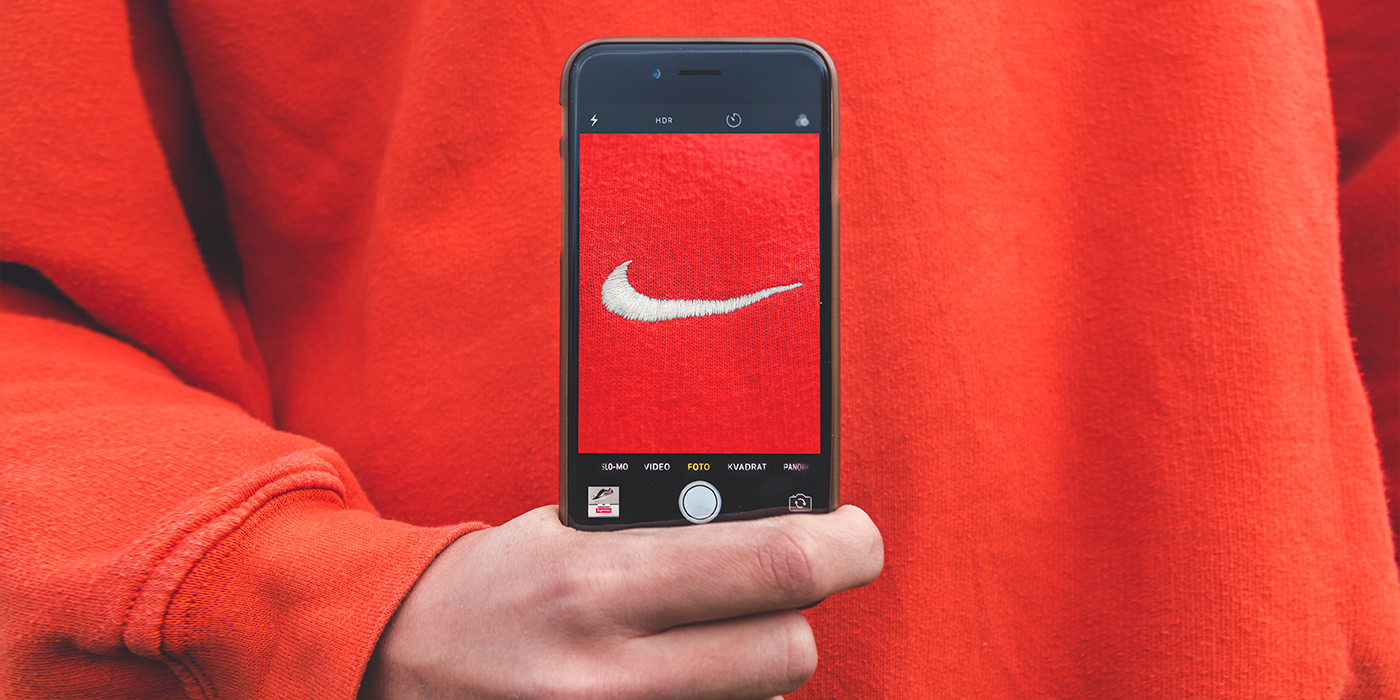 Mistake #1
Brands want influencers with a lot of followers. While you want an influencer who is somewhat established, there are benefits to partnering with someone who has 10K followers versus 120K. Yes, the 120K has a wider reach but the influencer with 10K has a more specific audience. If that audience aligns with yours, the benefits will be greater.
Mistake #2
We get it, you want the best of the best to get your brand out there but it's not always the smartest move. If you get the #1 best influencer under your umbrella of content it might actually hurt you more than it would help you. AdAge India said it perfectly, "reckless promotion actually waters down the trust between them and the audience." If you have an influencer who's putting out 5 different branded content posts, then your post might not get a lot of attention compared to the others.
Mistake #3
Having a huge list of active influencers you partner with is another big mistake made by brands. Getting your name out there is a feat in itself but partnering with just any influencer is only going to hinder the process.
Our advice: Make your influencer partnerships meaningful. Don't just pick someone who has a lot of followers or who is at the top, make sure their audience and values align with yours.
Snapchat Releases Spectacles Just For Influencers
I guess third time's a charm. Snapchat announced in Vogue that they would be releasing a new version of their Snap Spectacles. This time around, it's targeted towards top influencers who can afford the $380 pair of glasses.
Snapchat has been trying to wiggle it's way into the 3D world for a while with their augmented reality glasses, but haven't really been successful with it. In the first two versions, Snap had a very hard time selling inventory and had to take a big hit in profit loses. This time, they've made their spectacles with more gadgetry and targeted a more wealthy audience.
The spectacles only work within the app but they allow you to take HD photos and 3D videos thanks to their high-tech camera.
These limited-edition glasses are rolling out in November. Get them while you can (or while you can afford them).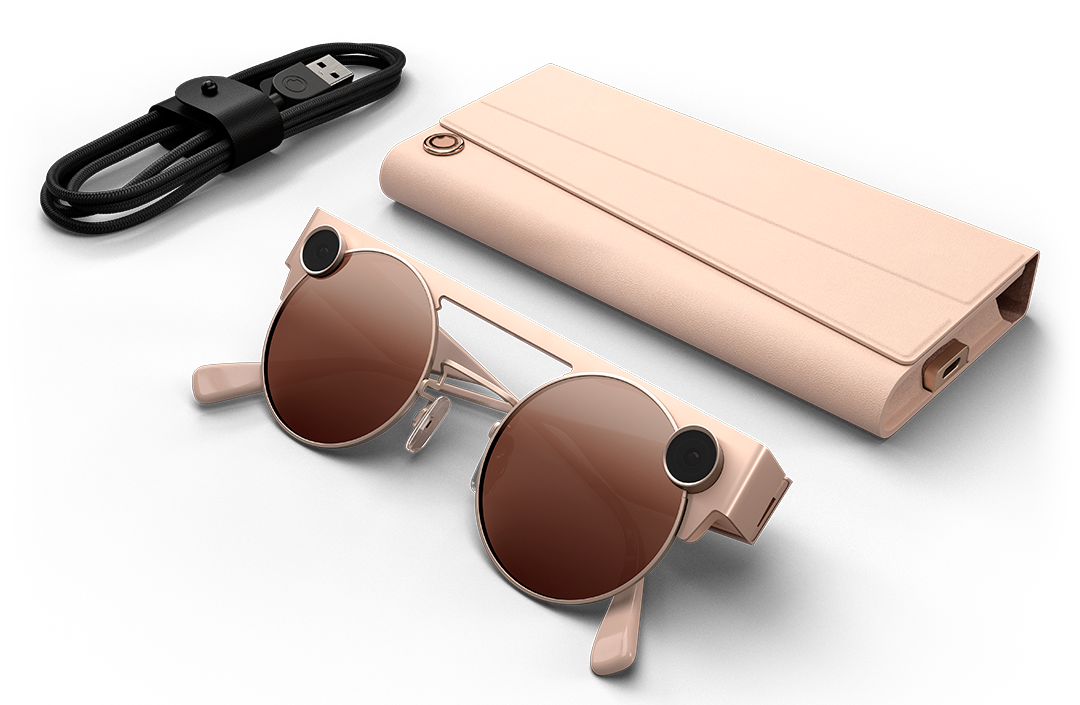 Check out our other news articles, where we cover new technology, social media advice and just about everything that has to do with influencers, here.