Daniela Vrillaud. Mother and Instagram influencer is the modern-day Superwoman. From taking care of her son to making daily content for her loyal following, Daniela has a big daily to-do list. We caught up with her and talked about a range of topics, from her inspiration to her advice for those struggling with their social media presence.
Where are you from originally?
I'm originally from Argentina but I've been in Miami for 14 years! Miami is my home and it's where I've lived the longest. I moved here right after high school to attend FIU. When people ask me where I'm from I say Miami.
Say friends are coming to visit, where do you take them?
I love taking friends to the Design District. I love the vibe, the art, the restaurants and don't forget the luxury stores! It feels completely different from the rest.
Name some brands you love working with.
I love supporting local brands and businesses in Miami so I work with a lot of them. Off the top of my head, Aventura Mall Blush Boutique and Cristalina Swimwear are the two.
How can local businesses gain exposure on social media?
The best way is by collaborating with local micro-influencers who have loyal followers and readers. They can reach more potential customers working with creators who know their way around the community.
What's your biggest challenge as a content creator and Instagram influencer?
Definitely keeping up with my daily posts! Followers and my blog readers expect new content often and I feel that sometimes it's hard. Since becoming a mom, my daily schedule looks something like this:
Take photos
Write my blog
Post stories
Plan new trips
Take care of a tiny human that needs my FULL attention
Having a baby is a lot but my baby is the best thing in the world and gave me more creativity and opportunity to work with brands that I never knew I could. Like Pampers, it's a recent and big collaboration that I got to do with my son.
Another change is the new algorithm!
How can content creators do better at engaging their audience?
Being their true selves. Show who you really are and post what makes you feel good, not for the audience.
Who is your inspiration?
I get my inspiration from so many creators but my top 3 are: Chiara Ferragni, Leoni Hanne and Aggie from Travel in Her Shoes.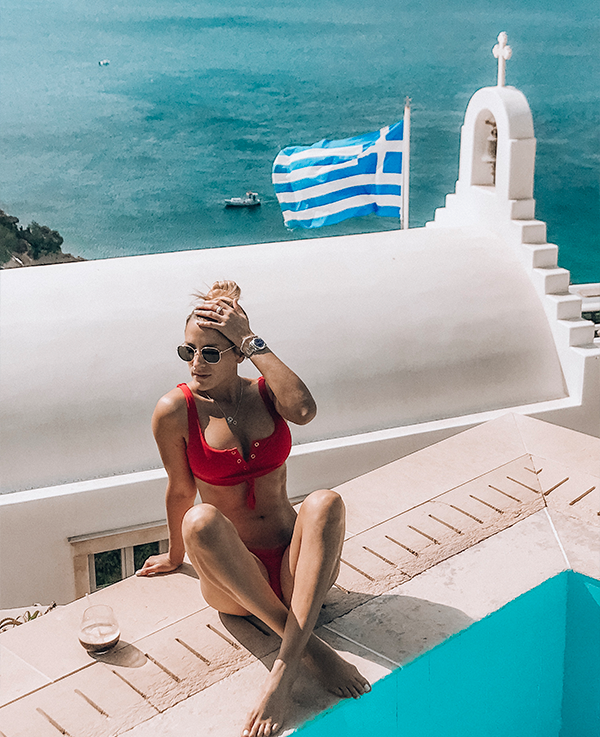 What do you consider your strongest skill?
I don't follow trends. I create what I like, not for likes! Plus I'm social and love to write.
What book are you currently reading?
I love to read, I read anything and everything! My best friends gave me The Essential Rumi Book as a birthday gift. I wasn't familiar with Rumi besides everyone quoting him on Instagram but I found his writing magical and such an inspiration.
My ultimate book is Homo Deus, it's a book I think everyone should read. I'm even reading it a second time.
What kind of equipment do you use?
Mostly I use my iPhone XS Max, an iPhone tripod, a camera shutter remote, a go pro, and a Canon EOS 70D. For lighting, I prefer natural light.
Top 5 Apps
Instagram for social media
Lightroom and VSCO for editing photos
Planoly for planning out posts
RewardStyle for creating links to include in my posts/blogs for people to shop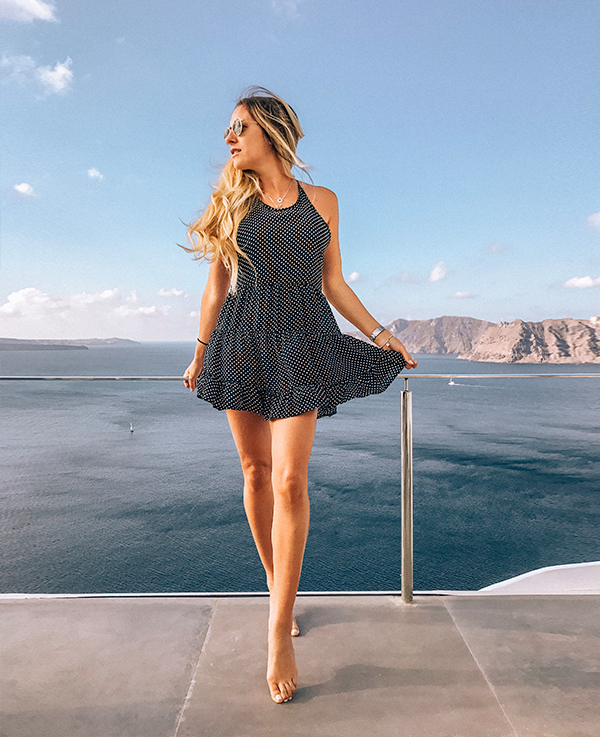 Follow Daniela for her amazing content on her Instagram, @lovelivemiami, and on her website, lovelivemiami.com.
Love this Instagram influencer? Connect with our other influencers, here.