This week, we talk about Snapchat's #RealFriends campaign, a viral hoax sending users in a panic, and Facebook's solution to privacy concerns.
Snapchat Is Marketing To Influencers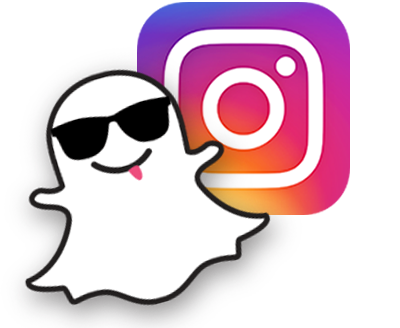 It's no secret that Snapchat lost it's popularity once Instagram introduced Stories to the platform. Now Snapchat is taking back the crown. Everything took a turn for the better when Snapchat introduced their #RealFreinds campaign. The campaign uses real influencers to market themselves as THE platform for sharing real-life moments.
#RealFreinds is about showing the real you. They leverage the negative connotations associated with Instagram users and are marketing themselves as a go-to platform for connecting with audiences.
Media Kix talks about an interesting marketing strategy Snapchat uses. The platform doesn't have an Instagram account but manages to make a name for themselves there. The secret? They collaborate with "quote influencers" to market themselves. Snapchat found a way to penetrate audiences on Instagram without even having an account. That's pretty genius if you ask me. They use a range of micro to macro-influencers, some reaching into the millions for follower counts.
According to Media Kix, @poemsporn_ is their biggest collaboration, with a following of 2.7 million. Against the account's white feed, the yellow Snapchat ad sticks out like a sore thumb.
At the end of the day, Snapchat is making a comeback with 200 million users. That number is steadily increasing. Looks like their #RealFreinds campaign is working.
Viral Hoax
We've all seen it. Whether on Facebook or Instagram, that viral post about the platform using your pictures is everywhere. It's just like those chain posts you see your mom repost on Facebook all the time. Even celebrities were duped into reposting the viral image. i-D found a repost of the hoax by Julia Roberts on Instagram, among other celebrities.
my mom sent this to me earlier, apparently julia roberts and a bunch of other celebs posted it… debra messing deleted it and THEN reposted it! pic.twitter.com/KpiBwLJOIg

— Andy Baio 🔜 XOXO (@waxpancake) August 21, 2019
It's just another fake message to scare people into talking about news that doesn't exist. i-D also points out that NO ONE has ever found the supposed media broadcast by Channel 13. You can smell this hoax from a mile away, so why is it that so many people fell for it?
It has a lot to do with privacy concerns and advertisers using the information for marketing. People know their information is out there and being used by ad agencies and random people alike. Someone saw this fear and decided to make up a fake broadcast and say there's a deadline for deleting your information. Obviously, there really isn't a way to get ALL of your information off of the internet. There is a solution, however.
Facebook Adds "Off-Facebook Activity" To Resolve Privacy Concerns
The solution is here!
A little over a year ago, Facebook announced they would put our privacy concerns to rest. They stuck to their word. On Tuesday, Facebook started marketing its newest feature called "Off-Facebook Activity". Basically, it's a clear history button, but for everything off of Facebook. This isn't to be confused with a clear all button for Facebook data. This feature only serves to protect your data (searches) from other sites you visit.
You can go through and see which advertisers are using your information and decide whether you want them to use it or not. The power of who has your data is now in your hands and not in the hands of the internet gods.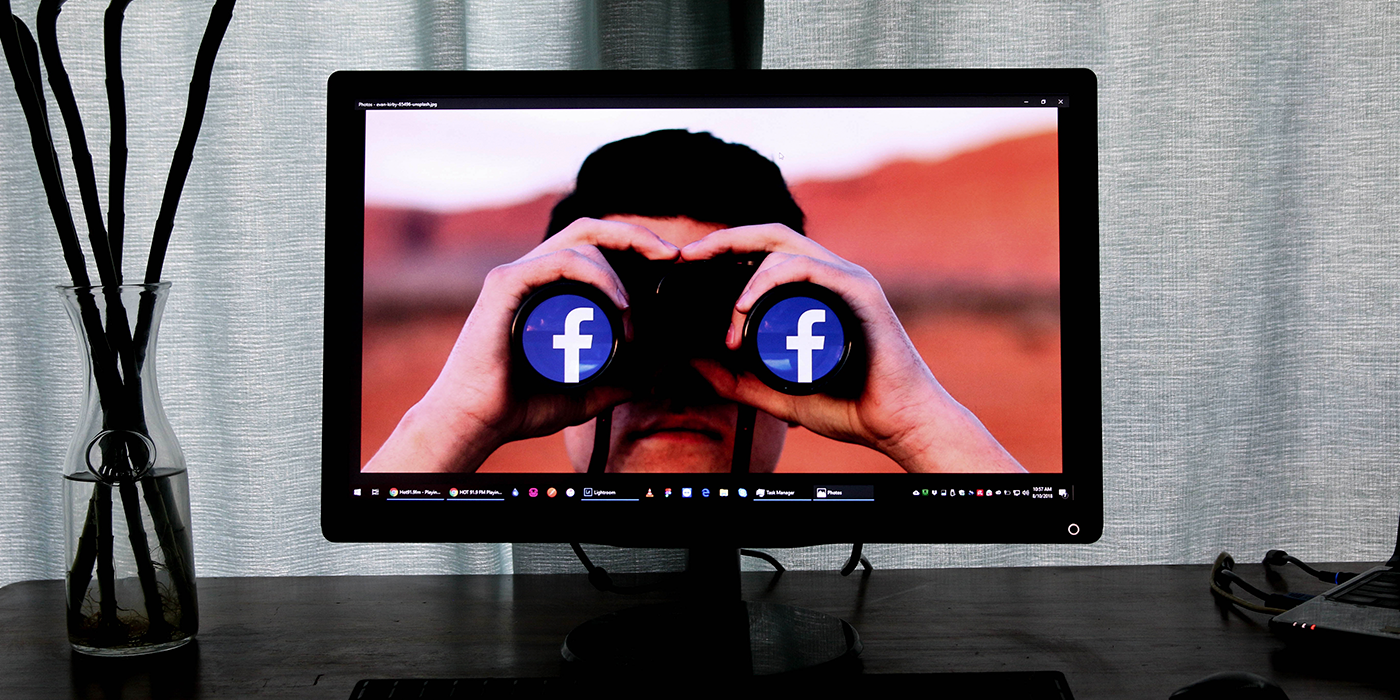 According to Ad Age, the feature is being introduced to Ireland, Spain, and South Korea and is not yet available to the United States.
With anything new comes criticism. It comes as no surprise ad agencies aren't very happy with this. Their main concern is if they don't have data to go off of, how are they going to make products? It's a valid concern. For years it was extremely easy to collect people's data for product research, now advertisers have to work twice as hard to find out what people are searching for.
Small price to pay for keeping user information safe.
Read up on what else is happening in influencer marketing, social media, and technology, here.