Miami-based CEO and entrepreneur Andrea Lisbona knows her stuff when it comes to creating a successful company and using social media to elevate a brand. She shares her influencer marketing tips so budding entrepreneurs and social media mavens can now get an inside look at how Andrea got her start, along with her best business and social media tips.
How long have you been actively creating content?
I started a few years ago when I started publishing on Instagram. I wanted to use my social media to share the daily life of an entrepreneur and my journey.
Where are you originally from and how long have you called Miami your home?
I am from Barcelona but transferred to Miami one year ago to launch Touchland in the USA.
What is your favorite place in Miami to take friends that are visiting?
Good question! Anywhere by the sea. I love Miami Beach and its vibe!
What are some of your favorite local brands/businesses that you worked with?
Wework, Rosetta, Next legal, Miami Tower, etc.
What can local businesses do to gain more exposure on social media?
There's many ways to gain visibility. You can collaborate with local influencers that help you get more visibility. You can give away an experience in your business so people can discover what you do (restaurant, beauty treatment, etc). You can work with agencies and promote through ads on instagram, etc. The more creative and unique initiatives you can come up with, the better results you can see.
What is your biggest challenge as a content creator?
I am an entrepreneur & CEO of a startup that I work 24/7, so my biggest challenge is finding time to create content. I am always so busy that it gets harder and harder to plan content creation.
How do you suggest creators can do better at engaging their audience?
Being unique, it's not about showing the perfect life, it's about being authentic.
Who has been your biggest inspiration?
Steve Jobs
What do you consider your strongest skill?
Resilience, which is a must as an entrepreneur I think.
What book are you currently reading? (or that had the biggest impact on your life)
Now reading Principles by Ray Dalio
What equipment do you use? (camera/lights etc)
iPhone X
What are your top 5 apps?
Slack
Evernote
Shopify
Instagram
Spotify
Anything else you are currently working on that you would like to share?
I am fully committed with my company, @touchland.  We launched only 5 months ago and not even in my best dreams I could have imagined we would receive such a great reception from the market.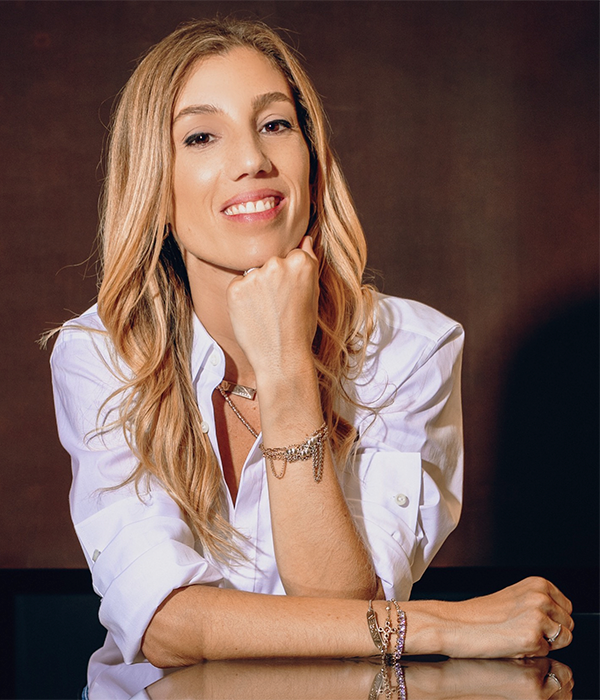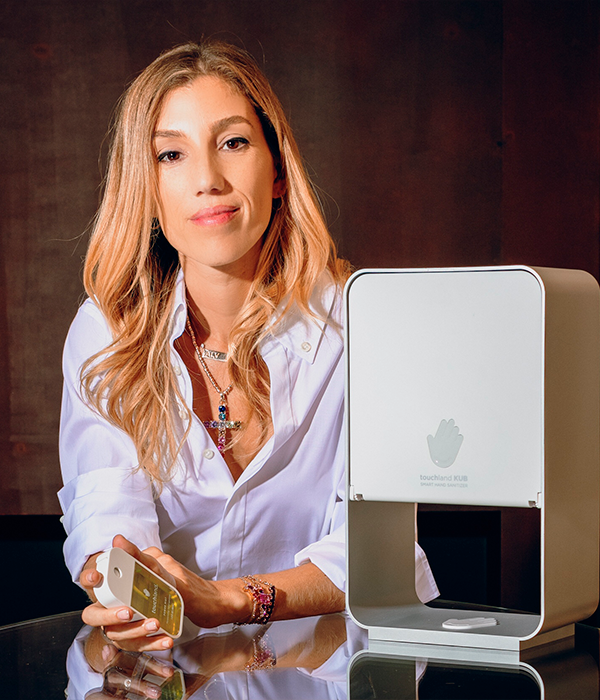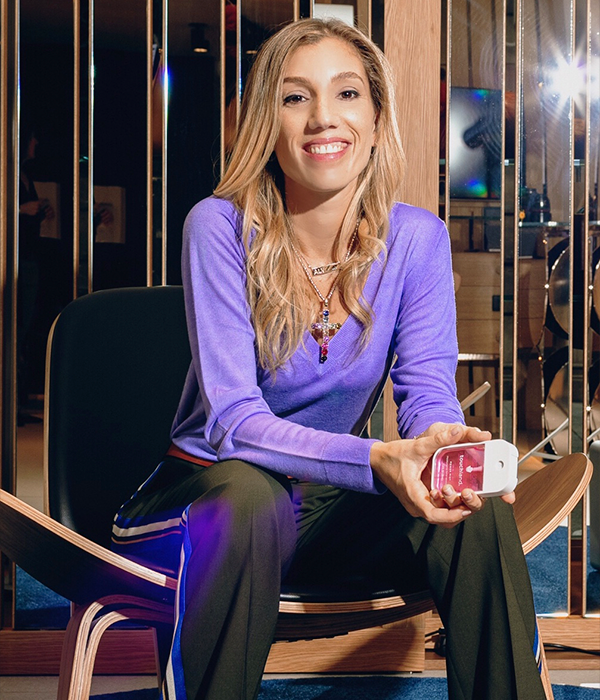 Be sure to also follow Touchland on Instagram at @touchland and visit the company's website at www.touchland.com
Learn more influencer marketing tips from local influencers  here  where they share their stories with you