Visit @patrickvannegri on Instagram for a turquoise-tinted look into his life as a GQ Insider and a full-time content creator. From traveling to Cancun to taking his girlfriend to Croatia, Patrick is definitely a friend in Miami I would want to have.
If you could take one person with you anywhere, who would that be? Where would you
go?
I would take my girlfriend to Croatia to show her how good life is, which I did this summer 🙂
What accounts do you follow for personal inspiration and what about them inspires you?
@TheRock (No words needed) @Sam_Kolder & @TaylorCutFilms(Such a great content creators), @Robert_Herjavec (Fellow Croatian who grew up with nothing and is now living the American dream) and Rich Piana. I also follow Greg Plitt and Anthony Bourdain, who both unfortunately passed away, but their legacy continues to go on and I always go back and re-watch their work to get motivated and inspired.
What message do you want to convey to your followers?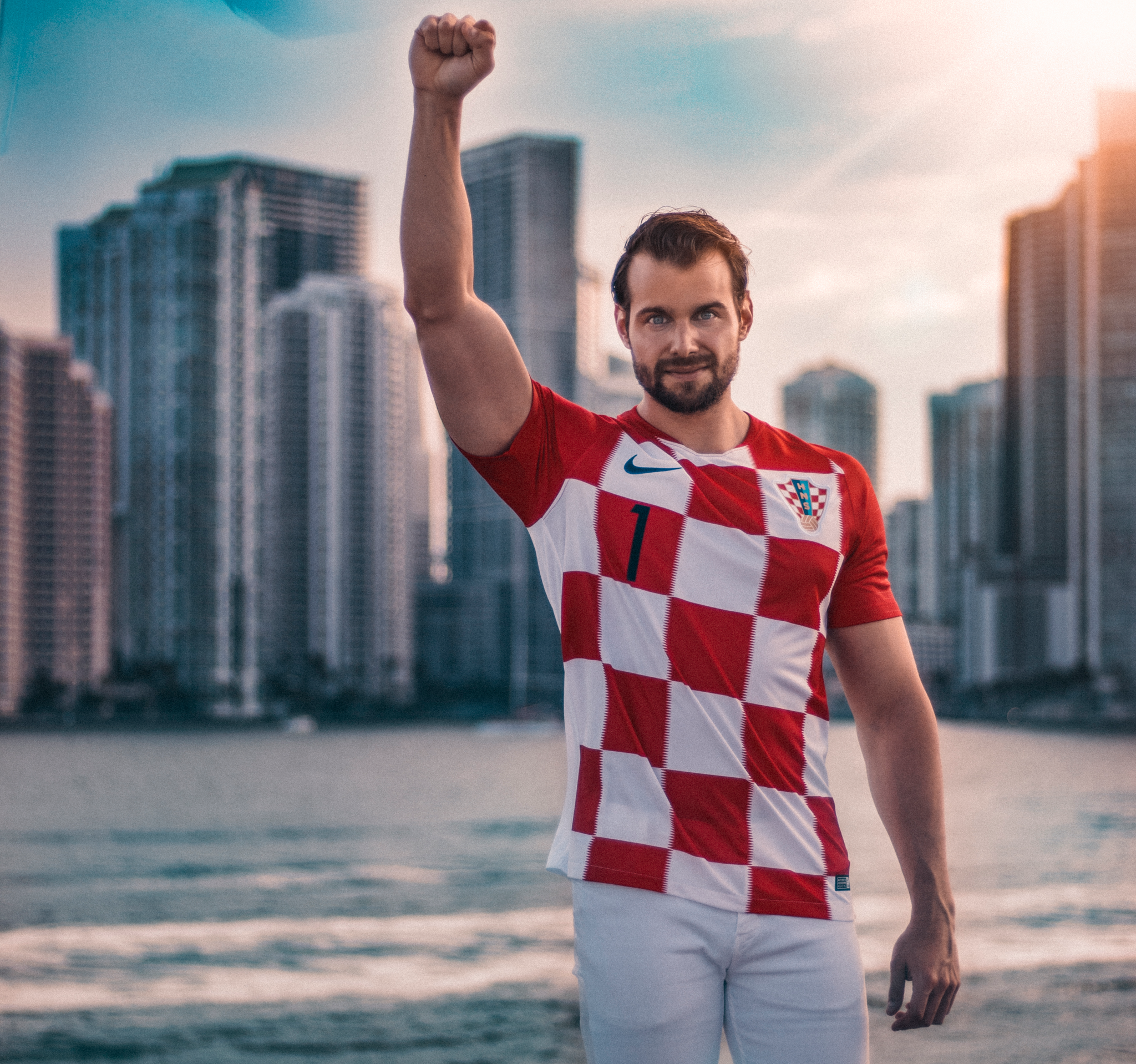 To just go for it. To live a life without regrets or 'what if' moments. Don't take life so seriously, make sure you enjoy the good and bad in everything. Remember that everything happens for a reason, so do good and help others no matter what. 
Do you feel that content creators on social media are misrepresented or misunderstood?
Of course! Most of the times brands think that content creation doesn't require a lot of hard work, dedication, and sacrifice. But it's like being a musician, it's the craft you work your entire life for and invest your own money and all of your time into. It's like running your own business. I do think this is going to become more obvious in the coming years.
So far, what is the best experience you've had while working with a brand?
I ensure that when I pick the brand I work with that the visions are aligned and that our collaboration is bringing value to the people. I've had many great experiences, especially when the brands give me full freedom to execute my creative ideas and speak in my authentic voice. I only work with such brands so all my experiences are great.
How do you think social media can elevate humanity?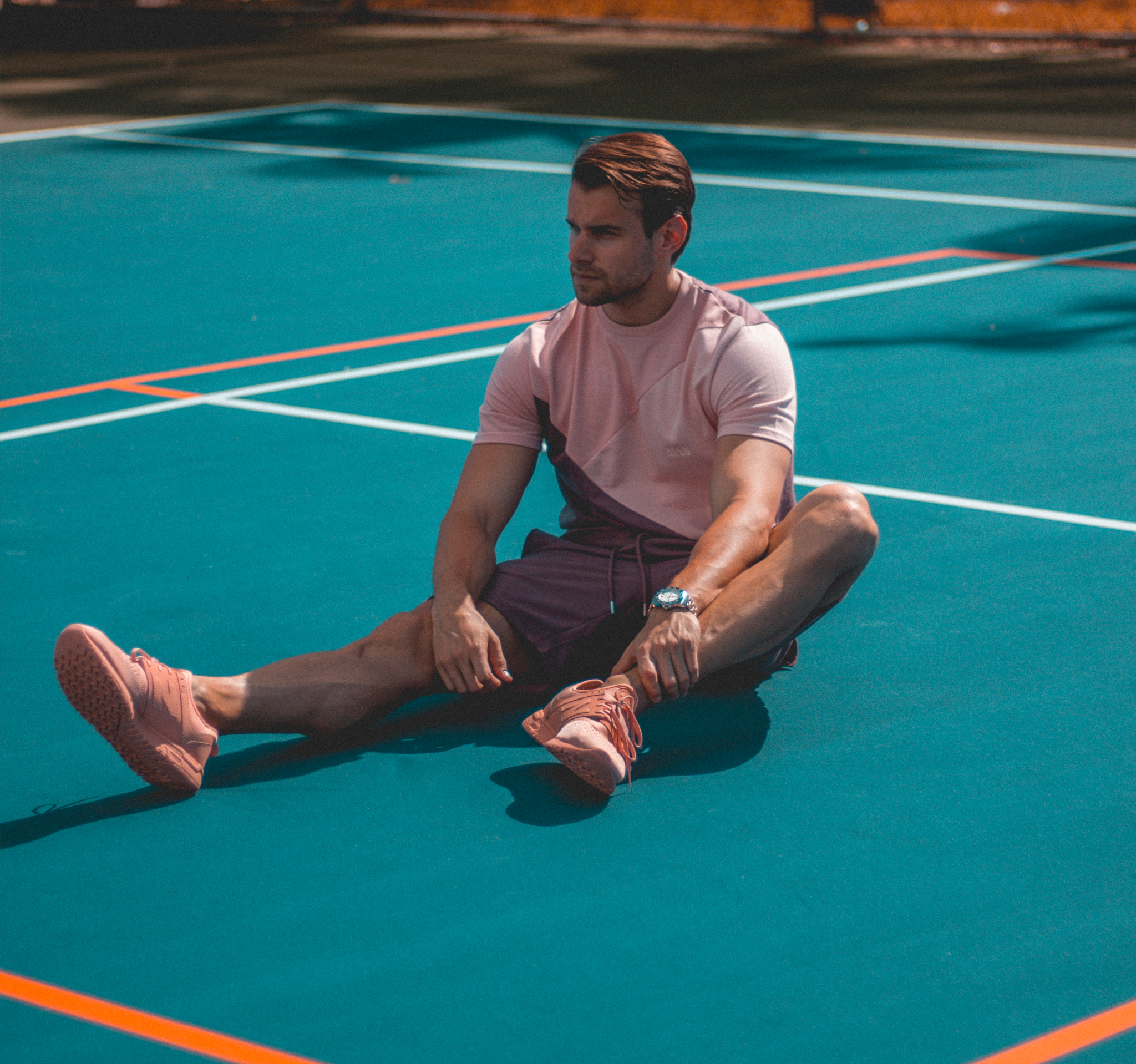 I believe we are all seeing it already; all those untold stories that mainstream media would not show you. I love how everyone can tell their story and has the opportunity to get help, do good and go viral. I know it is popular to say that social media ruined us, but I believe the opposite. Social media is just exposing who we actually are. The ways social media can elevate humanity is endless.
As social media continues to grow, what do you consider the biggest challenge content creators will face?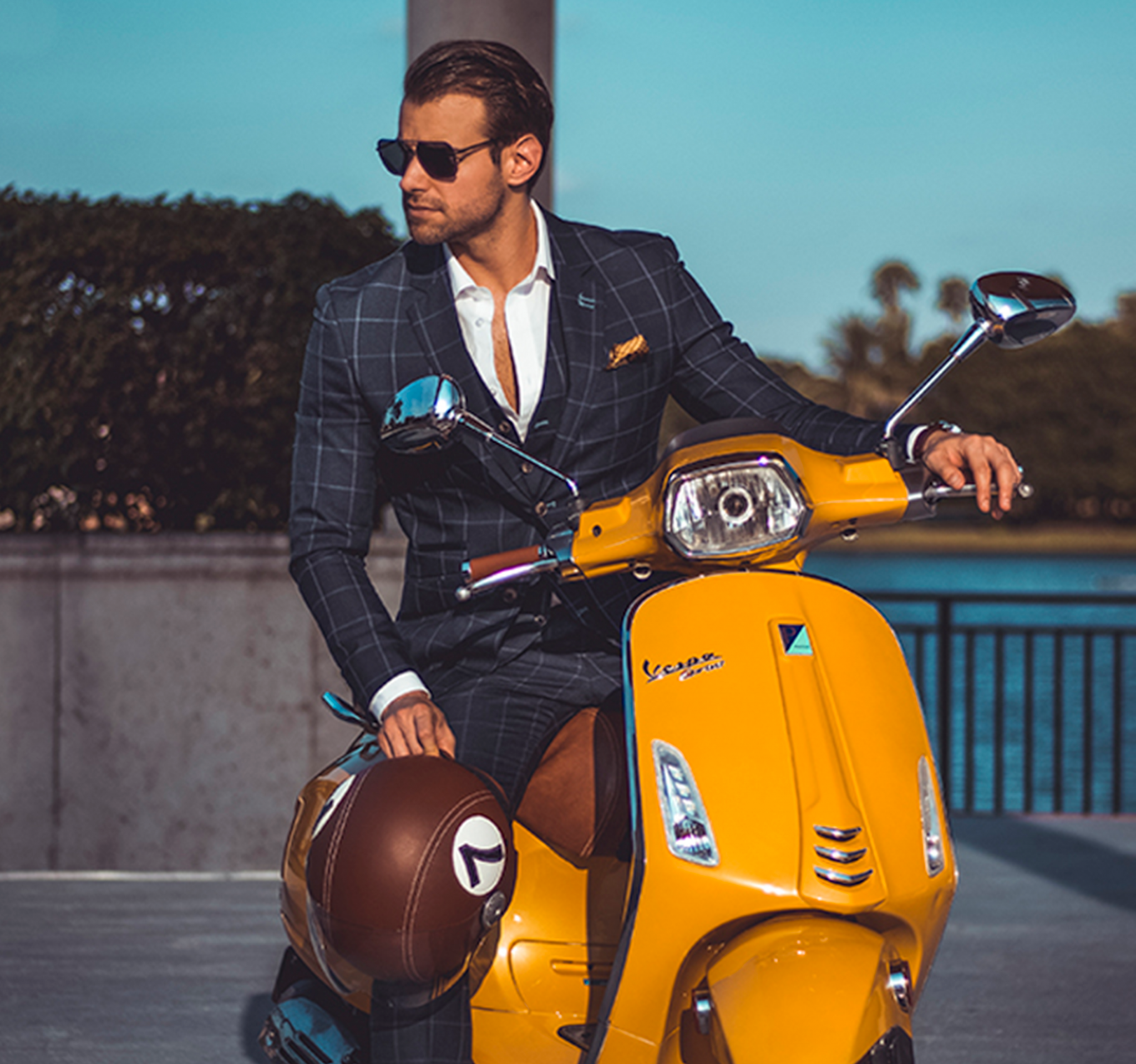 Over-saturation. It's tough to get attention, but that is the way it should be. I love it! Only the best hardworking talents deserve to be on the top. All the kids now want to be popular on Instagram, but for the wrong reasons. I am thinking 24/7 how to bring value to my followers, and that's my challenge everyday. I'm such a perfectionist, and it shows in my work. 
On and off of social media, how do you manage your life? 
I managed to remove all the small barriers and little things that are not necessary and wasting my time, so I focus on the bigger picture and the main goal. I use Google Calendar for productivity, and anytime I find another app that I love I share it with my followers.
Tell us something about you that your followers might find surprising.
I love going to TJ Maxx, Ross, HomeGoods, and Marshalls, and I do my own grocery shopping.