There are all these articles and documentaries about what's in and what's out in fashion. Outsiders think the fashion industry is one big Devil Wears Prada movie (Hint: it's not). Which inevitably leads to them asking me, "How can I keep up with all these rules?" You may want to sit down for this one. There are none. There is no book or manual that has all these "rules" in it of what you need to be wearing. Maybe there was in 1300's France but not 2018. It's hard enough to put a definition on fashion let alone make a bunch of rules.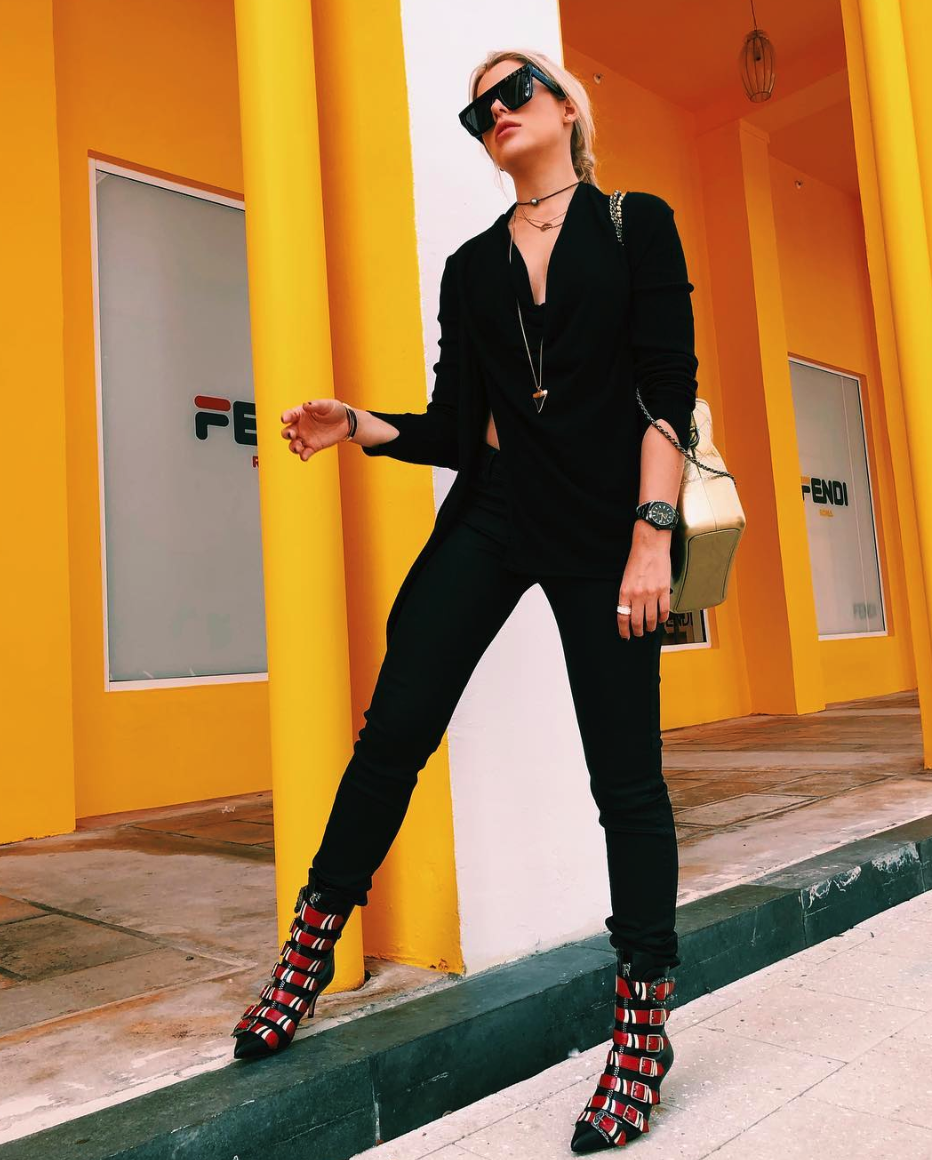 There's a big shift that has started to happen in the industry but we're only seeing the tip of the iceberg. From editors to models, bloggers, and photographers, everyone is finally starting to realize this simple not so secret, secret. Edward Enninful, Margaret Zhang and Adwoa Aboah are some of the new faces we are seeing bring this mentally full swing. Of course, there were always people like Grace Coddington, Naomi Campbell, and Franca Sozzani who have been pushing since day one.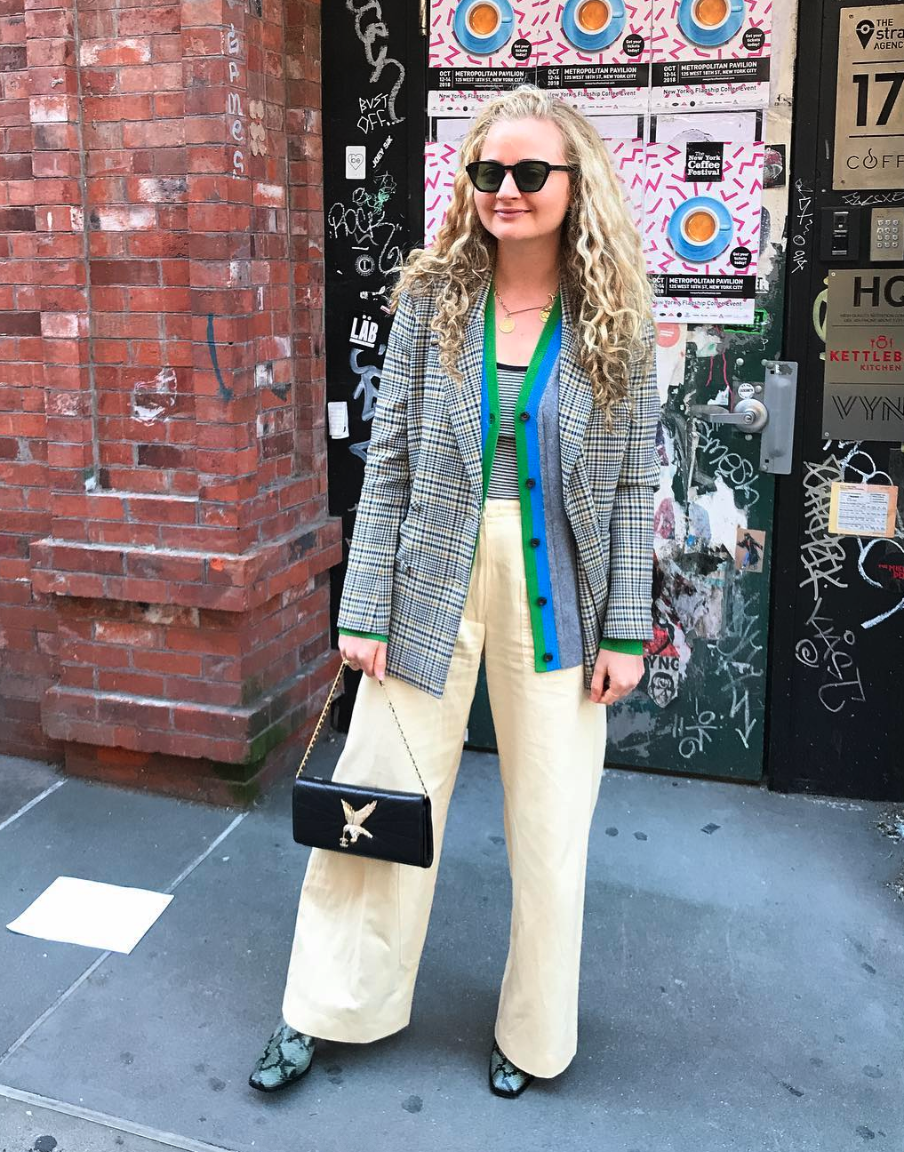 As someone who fell into this as a child, I always thought that we all had to stay within this rules. I now know that I can do whatever I want with fashion. At university, they asked me what my definition of fashion was. My answer? Fashion is a unifying medium that can be used across cultures, religions, genders, economic status, and education. Sounds fancy right? Now that I'm done with all of that my answer has changed, not that I disagree with my previous definition but it has changed. In this moment of me writing this here is my definition: Fashion is ridiculous and in the best possible way.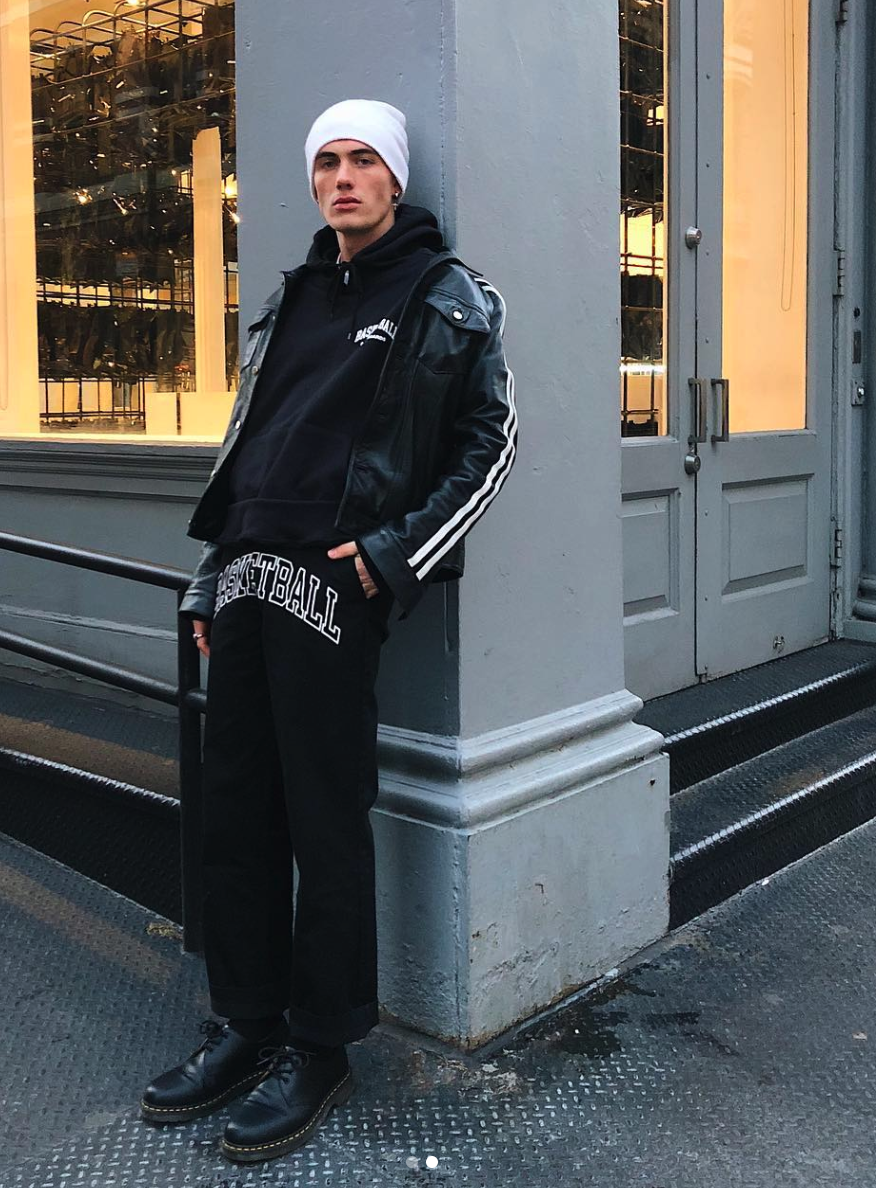 "Fashion is the armor to survive the reality of everyday life." – Bill Cunningham
Everyone's instinct is to take fashion as serious as politics. That is so far from the truth, you should take fashion with a grain of salt. Off the shoulder shirts have been off trend for a year and I still wear them. Palazzo pants have been gone for almost three years, I just wore them to work the other day. Moral of the story is, do whatever your heart desires. Yes, of course, you shouldn't wear a robe a la Francaise in 2018 but other than that it's game on. (Look that up it's quite interesting ;)).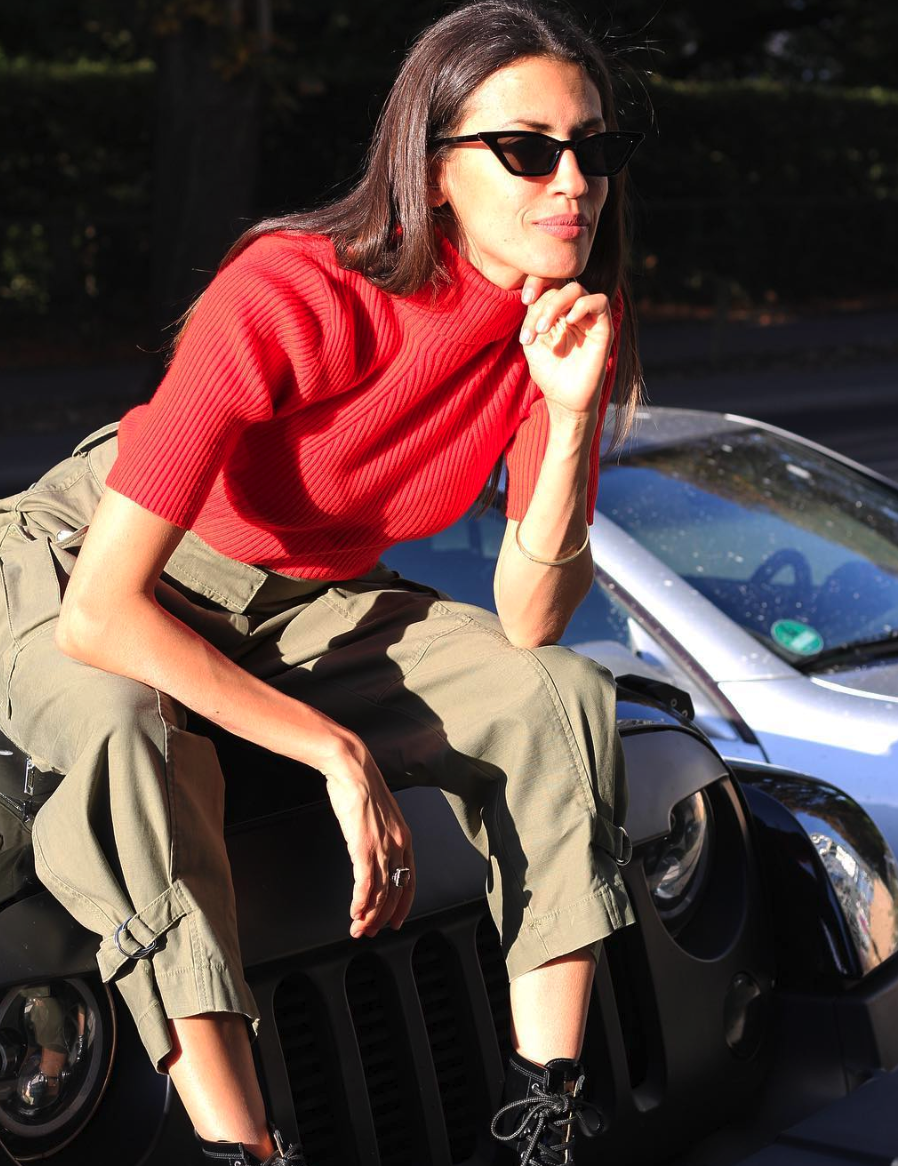 One of my favorite quotes of all time is the one above and comes from the genius that is Bill Cunningham. We all can agree that when we go shopping and find that perfect top our day is made. You can't say that you don't have at least one outfit that you feel bulletproof in. Everyone does and that's what it's all about, is you.
Now, when a friend or co-worker asks you, "What's the secret?" you can tell them there is none.