Philip Scheinfeld is a native New Yorker that specializes in selling luxury properties throughout Manhattan and the Hamptons. With $90 Million in sales, Phil is emerging as a rising star in the New York City real estate industry.
In the last two years, some of Phil's biggest deals include the townhouse at Greenwich Lane for 21-million, a co-op on 5th Avenue for 10.8 million, and the Jade Penthouse for 9.5 million. After several years of growing his network and his success in real estate, Scheinfeld recently decided to start a venture of his own and is now the founder The Philip Scheinfeld team at Compass.
His career success did not come easy at first.  Before Phil moved into real estate, he worked tirelessly to launch a geosocial networking app but failed to raise enough capital to launch. His parents had seen his potential for success in the NYC real estate market and had always encouraged him to shift careers, so he finally took their advice in 2013.  Despite his challenges in formal education and schooling, Phil had a natural understanding of the real estate space and was so excited about the topic that he passed his licensing test the first time.
We had the opportunity to ask him about his journey including his success, his failures and the impact of social media in the real estate industry.
What about working in real estate was most appealing to you?
I liked the fact that I had the freedom to create my own schedule and that my success lies in building relationships with people. I have always loved cultivating friendships and networks and really enjoyed meeting new people every day, so felt it could be a good fit.
What do you believe is your biggest strength as an entrepreneur?
I never give up – persistence always beats resistance. I even have that phrase as a tattoo because I truly believe that if you persist in life and never give up, you will always be successful.
What is the biggest challenge you see buyers nowadays facing?
There is a continued disconnect between sellers and buyers. Sellers are still unrealistic with where the market is, while buyers are valuing apartments at X and sellers still want Y.
With high levels of inventory currently on the market, buyers have so many options so it makes it tough to choose the right product. There are over 8,800 units available in Manhattan as of August 2019, which is more inventory than there has been since 2012. This is why having a skilled broker is important for both the seller and the buyer.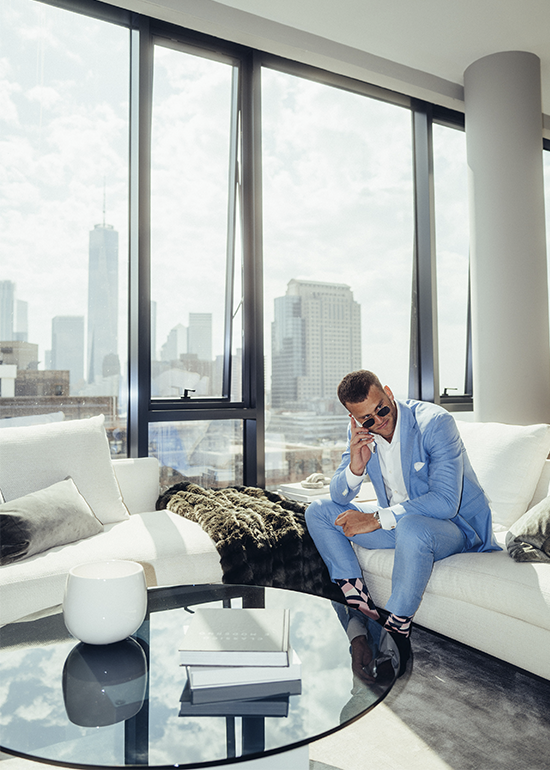 Name an architect whose work you most admire?
My favorite firm is ODA, run by the architect Eran Chen. Early on in my career, I was lucky enough to meet with him while he drew plans for a project that a client of mine was interested in purchasing, which was one of the highlights of my career.
I am currently marketing a 3 bedroom 3.5 bath apartment at 15 Renwick in SoHo that his firm designed, but would love the opportunity to work on a project with him in the future.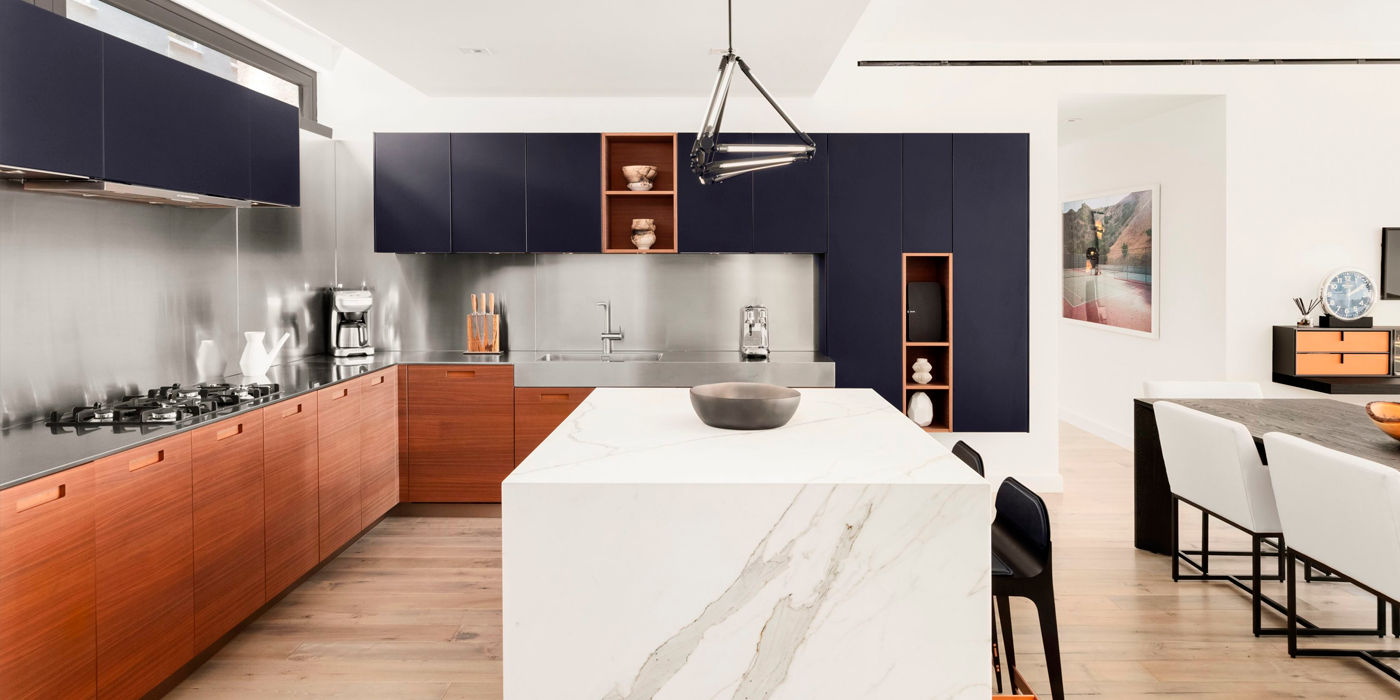 What is the biggest mistake you have seen luxury buyers make when purchasing a residential property?
Not spending enough time looking at and researching product. Buyers tend to rush into buying property, hoping it will be a good investment down the road. In today's market, time certainly on your side, so take at least three to six months to see as much property as possible and find a broker who can work with you on your speed.
As a buyer, is it really important to work with a broker?
Time and time again I hear about buyers buying without a broker because they think they will get a better deal being unrepresented, but the truth is, unless you are in real estate and savvy about the market, you probably will end up overpaying for something or completely miss a property that has been yet to be released. Working with a broker will open doors to listings that are not currently being marketed. For example, I have done several deals in the same buildings, so I will have access to information as to what type of concessions and discounts certain developers are giving out. That information is invaluable.
What are some design and feature trends you see forward thinking developers implementing?
I am seeing developers work on making units more custom for the end-user, such as building out more detailed closets. For example, instead of putting in just rod and shelves, developers are offering to create customed-built closets that are more versatile for buyers. Automatic window shades are also becoming increasingly more popular as well as more open kitchens in larger units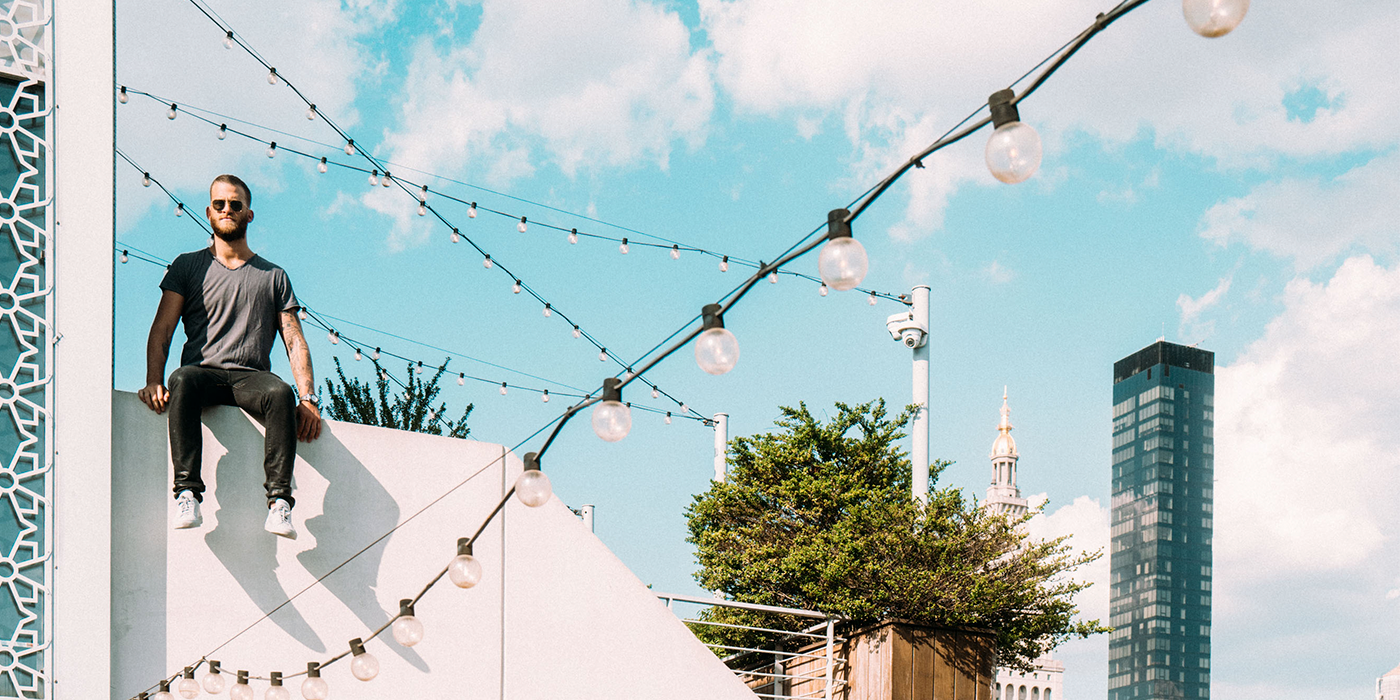 What impact do you think social media is having on the real estate industry?
I think social media has been and continues to be a game-changer for real estate. Last year, I sold four apartments off of Instagram. Friends and family members of previous clients I worked with follow me on Instagram and have reached out to me to either sell their current apartment or work with them to find a new apartment. Social media provides an outlet for brokers to be able to post videos and photos of apartments that reach a high volume of people. With the help of targeted ads, I'm also able to put listings in front of thousands of people that I may have otherwise not have been able to find, which I think is invaluable. There is no price tag for that. Videos and vlogs are really changing the way buyers search for apartments, so being able to create content that captures the users attention and helps them visualize an apartment or a neighborhood before going to see it has helped the selling process.
Are you seeing more foreign or domestic buyers being drawn to NYC?
I am noticing that a lot of foreign money has died down and buyers from the US are growing. Typically people who live in the city and are either upgrading to larger units because they're starting a family or empty nesters are looking to downsize.
What's your favorite property currently on the market?
My favorite property that is currently on the market is the Penthouse at 570 Broome Street, where I am the exclusive broker on the building. The unit is 1,943 square feet with the most amazing, unobstructed views of downtown, uptown and the Hudson River. The sunset from the unit is absolutely gorgeous. There are 3 bedrooms and 3.5 bathrooms on the top floor of the building. We are currently on the market asking $5,995,000, which is the best value downtown has to offer for a Penthouse. Comparable units on the market are listed for $10,000,000 plus so its great value.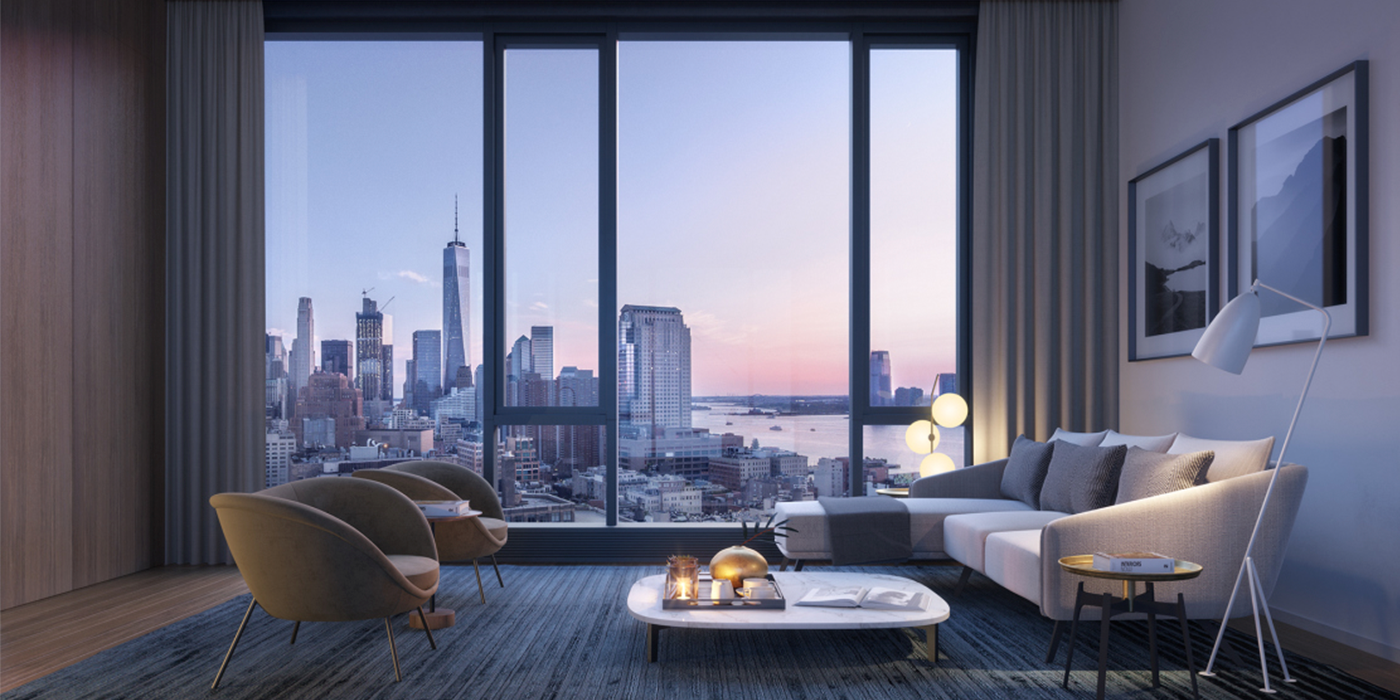 What is a personal habit that contributes the most to your success?
I am incredibly persistent, never stop working and my competitive nature pushes me to be the best at what I do. I think that some of the biggest deals that I have done, such as the co-op I sold for $10.8 million in July, were a result of my sheer persistence with the managing agent and management company. I was able to close this particular deal before July 1st, which ultimately saved my buyers hundreds of thousands of dollars because of the tax changes that went into effect afterward.
What is the best piece of advice you received?
Never give up and see every deal through to the finish line. Even when deals get tough and sometimes you want to walk away, keep pushing through because top brokers don't walk away until the deal is done.
What is the biggest lesson you learned from a mistake?
Early on in my career, I was showing a renter an apartment and he asked me if there was a fee. I assumed the landlord was paying the fee, so I told him there was no fee and later found out that was not the case.  I had to honor what I said and ended up renting him the apartment, but did not charge him a fee. That same tenant ended up buying an apartment with me for $7,000,000 later down the road. The lesson learned was to pay attention to detail, always fact check before giving information to a client and always keep your promise.
Who has been your biggest inspiration?
My father has been my biggest inspiration in life. He grew up with nothing and worked his entire life to give us everything he never had. To this day, he is the reason for my work ethic, which is more valuable than anything else.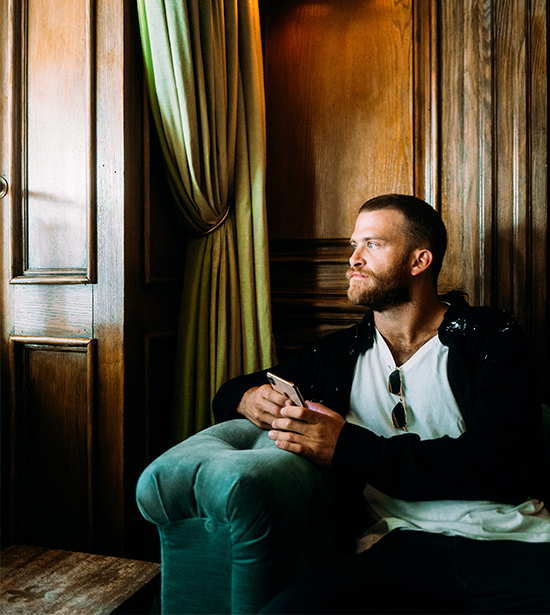 Follow Phil on Instagram @philipscheinfeld