I can't believe that Art Basel 2019 just passed, this annual 5 day event has become one of the busiest times for Miami, bringing around 81,000 visitors to the city including private collectors and directors, curators, trustees and patrons of nearly 200 museum and institution groups.
While most of the action is taking place between Miami Beach and Wynwood Art District, Miami has a lot more to offer that generally goes unnoticed. Marcel Katz aka The Art Plug is changing that, together with Lyft they are creating major activations around Miami with a focus on underrepresented neighborhoods.
Which Miami neighborhoods do you feel are underrepresented during Miami Art Week / Art Basel?
During Miami Art Week, there's a lot of attention on only a few areas of Miami, unfortunately. Obviously some of the traditional fairs rightfully bring attention to Miami Beach and the Downtown area. Wynwood becomes a popular, touristy spot. But many people fail to realize how much is going on outside of that.
Last year, I did my show in a police impound in Allapattah. This year, I did the show at The Citadel in Little River. People get caught up in the hustle and bustle of this week but if you can take a step back and take in the moment, you realize how many great things are happening in our local neighborhoods.
Why is it important that people visit these areas, especially during big moments like now?
These areas represent the true culture and authenticity of Miami. And, unfortunately, due to the pressures of capitalism and the climate, some of these places won't look like this forever. Neighborhoods face risks of gentrification. It's important for people to visit these places to realize how important they are to the city of Miami and what it represents. The glitz and glamour of nightlife and these fancy art fairs is what is is, but places like this are what truly matter.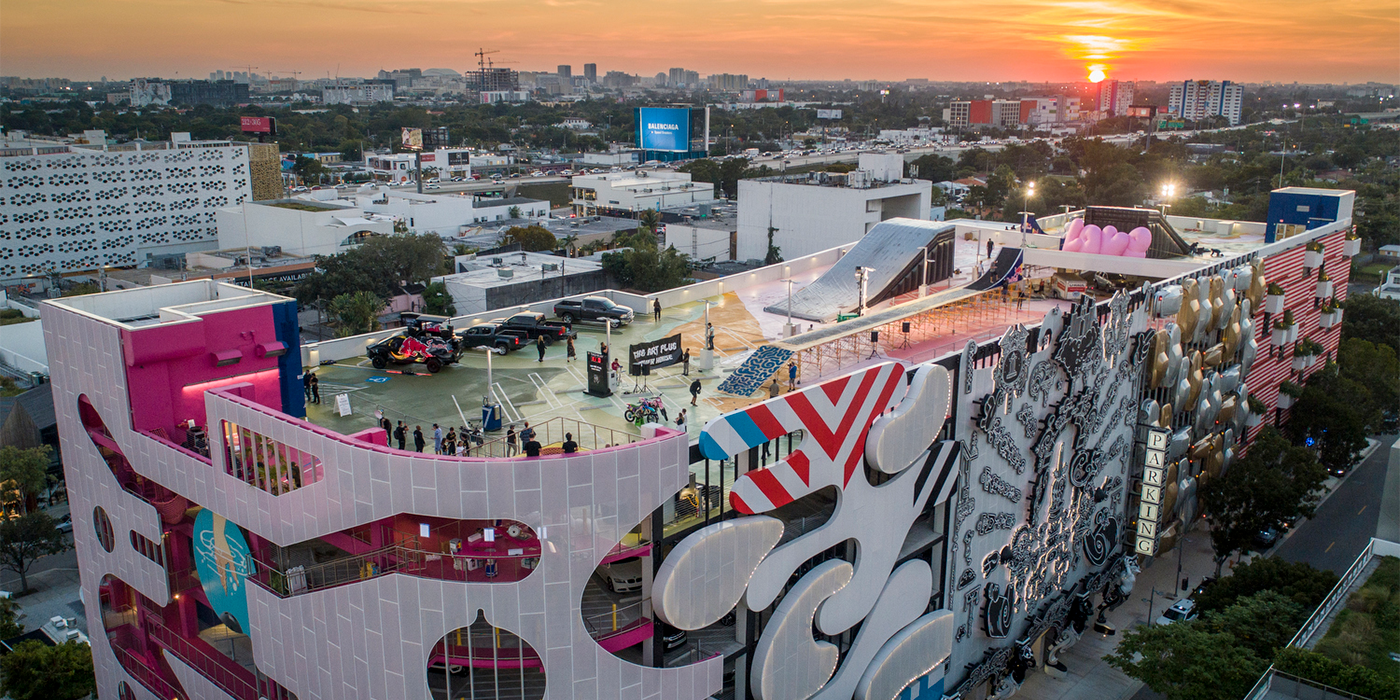 What is the biggest challenge in getting people to come to these areas?
It's a challenge to get these areas exposure because of the FOMO people feel from other areas, which is understandable. But many people need to realize good art and creativity are not bound to locations – art can be created anywhere, it is limitless.
How are you solving this challenge?
I'm solving it by doing what I do every day. In terms of artists, I am doing what I need to do to connect them with others, gather interest in their work, give them new opportunities. And I'm walking the walk – I just finished my biggest event yet, the second iteration of The Art Plug Power House, at The Citadel in Little River. I am up in these areas making noise.
I just brought Red Bull in to perform extreme stunts with world-class motocross riders. Now that's what I call exposure!
Tell us about the 3 artists working with Lyft this year and why you chose them?
I'm very happy with the final 3 artists we chose for this project. Remote has been working with us for a bit. Actually, shortly before this project, Remote was the artist who muraled the new Miami Lyft Driver Hub, so it made sense to bring him back on board.
The message and feeling I wish to convey with my work is a sense freedom, dynamism, and infinite possibility and potential. – Remote
Luis Valle and Oliga are both two very talented local artists who represent their neighborhoods and their culture very well. You can see it in their work and the way they carry themselves. All 3 seemed like great fits.
Everything is nature and we are all connected through energy. Life is vibration resonating through frequencies. – Luis Valle

I express my roots in my art, this culture that keeps inspiring me. As a pop visual artist, having my art over the Lyft cars, was a way to spread visually my colorful Haitian culture around. And speak against the gentrification of my cultural community in Little Haiti. Our culture is powerful, and part of our soul, we like our music, dances, food, colorful tap tap rides, vendors and urban life etc… Each time we can highlight it more in any ways, make more people discover it. – Oliga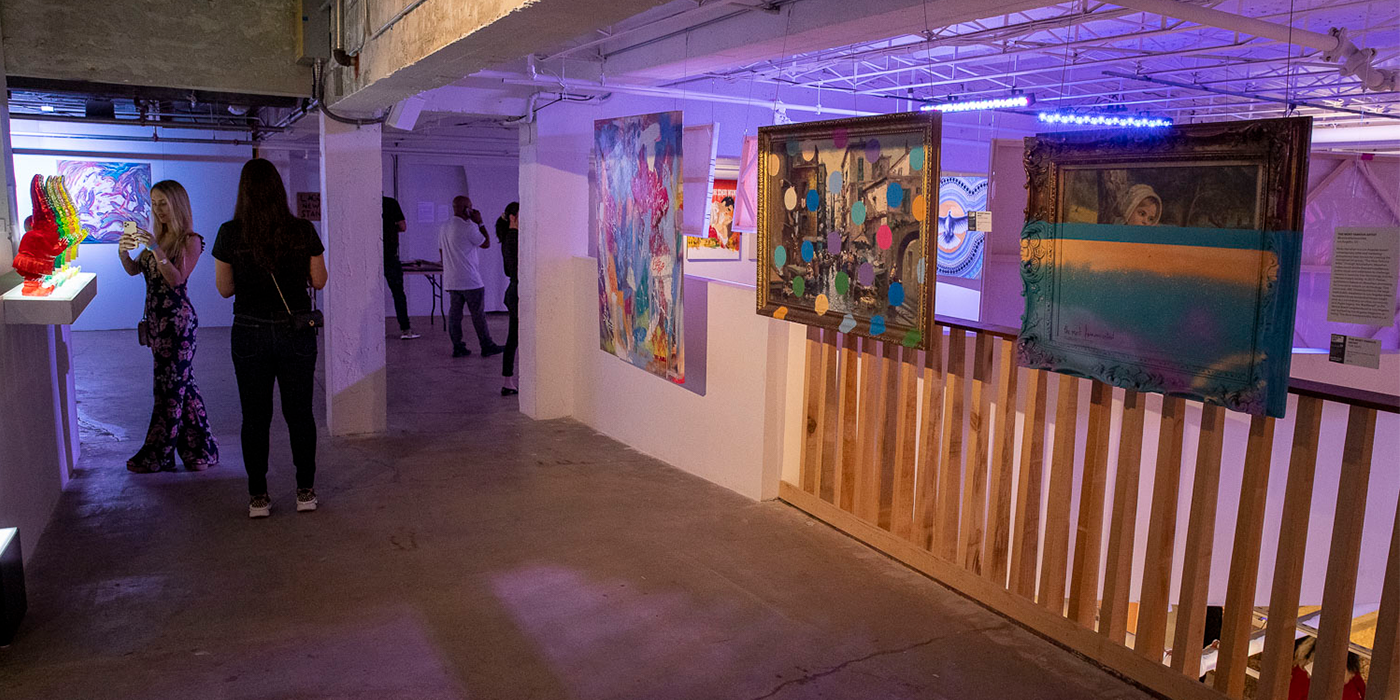 We asked these local artists what is a local business from their neighborhood that we must check out:
It's got to be Adelitas (Honduran restaurant). – Luis Valle
There is a lot they should check defining this neighborhood, like the Carribean Marketplace, the Little Haiti Cultural Center, the Piman Bouk Bakery, Chef Creole Restaurant, and many others. –  Oliga
Down the street from my studio in Little Haiti is one of the longest standing local record stores, SWEAT RECORDS. Great, new and old record selection as well as the best-iced coffee in the neighborhood. – Remote