2020 is going to be a big year for Social Media Influencers, and its starting off with the 2nd Influencer Marketing Conference & Expo (IMCX) in Los Angeles, an event you dont want to miss if you want to stay on top of industry trends and changes such as new platforms, new technology, and new laws and regulations.
We had the opportunity to ask Ismail Oyekan the Founder of Influencer Marketing Conference & Expo some questions about the upcoming conference.
What has changed in the market since your last conference?
The influencer landscape has gotten bigger, social media platforms like Instagram and YouTube are still very relevant but there is a lot of interest in emerging platforms like Tiktok, triller and many more. 
Since the last conference, Instagram has started experimenting with the removal of likes and announced a new tool named the brand collabs manager which will impact influencer discovery platforms.  The influencer marketing stakeholders (brands, agencies ad creators) are reacting or adjusting to these changes.
Influencer marketing is still evolving and very volatile and there's certainly more of an interest in people connecting with each other face to face as they are eager to learn best practices, discuss trends and discover opportunities within the influencer economy.
What are some of the biggest challenges for brands that want to work with Influencers?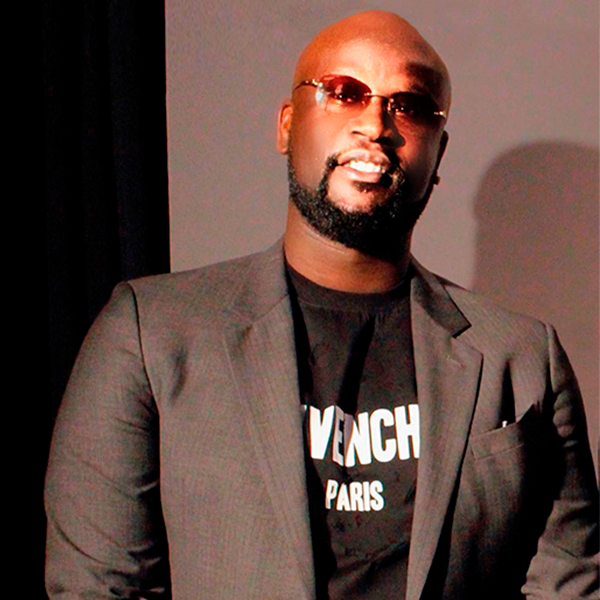 Setting the right KPI's and being clear on what their objective is.  Are they looking to create brand awareness or do they want performance-based influencer marketing with a measurable ROI?
Brands are still struggling with identifying the right kind of influencers, influencer fraud, influencer relations (compliance, ROI measurement, compensation etc ) and also with understanding emerging platforms like TikTok. There is a lot of FOMO. I think ultimately brands want to learn what the best practices are and stay informed on how to optimize the performance & return on investment on influencer campaigns.
There are also other important issues like the new data privacy laws & compliance guidelines from the Federal Trade Commission (FTC), Advertising Standards Authority (ASA) in the U.K  and other regulators all across the globe.
Who are you most excited about having at the conference this year?
All the speakers we have assembled are all very relevant so it's hard to choose one. Dave Meltzer is someone I am personally very eager to listen to, we also have speakers from numerous brands like MVMT who has more than 700 social media influencers, Shopify, the former general manager of Nike in China, several creators with millions of followers and also the North American lead at Tmall which is owned by Alibaba group a huge conglomerate involved in the influencer landscape in China.
There will also be a lot of CEO's of several influencer marketing agencies and platforms. We currently have more than 60 industry thought leaders and experts speaking including some returning speakers like Dan Fleyshman and Shaun Neff who just launched Moon Oral Care products with Kendall Jenner.
If there was one person that you love to have speak at The Influencer Marketing Conference & Expo who would it be?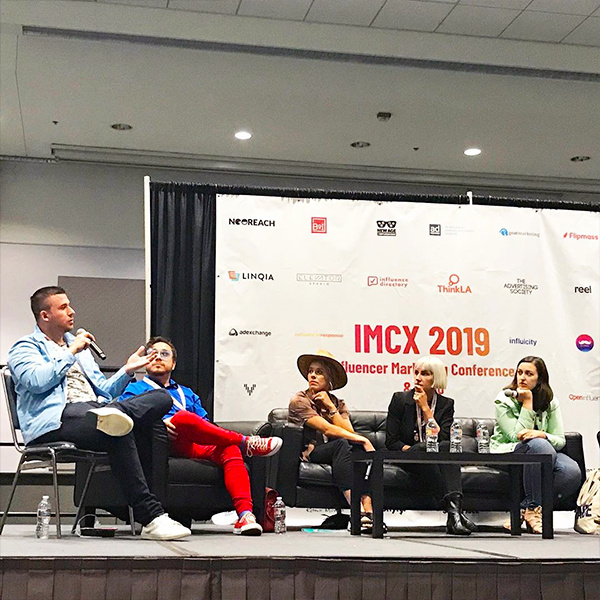 I would love to have to say the Ceo of Instagram. He was listed as the most influential person in the recently released 100 most influential people in influencer marketing. Instagram is still by far the most relevant social media platform in the influencer economy.
Which platform will dominate influencer marketing in 2020?
Facebook-owned Instagram will continue to lead but they will definitely lose some market share as more niche platforms enter the market. Some people don't know this but TikTok spends around $3Million a day and admittedly spent over a billion dollars on acquiring more US users.
What is the biggest lesson you learned from the last conference?
Last year we thought we would attract a lot of influencers/creators but we learned that they are not that interested in learning about the industry, a lot of them do it as a source of side income and are not making millions like the Kardashians or other mega influencers. However, the ones that attended enjoyed the conference. At the next event, we will include a creator track and more creator/social media influencer related content.
Most of our attendees were brands and marketing agencies, so our agenda and speakers are mostly geared to provide valuable insights to brands and agencies.
This conference will help educate people on all sides of the booming influencer marketing world.
How will you determine this year's Influencer Marketing Conference and Expo a success?
I think it is already successful in terms of the caliber of speakers we have been able to assemble. We are at the Los Angeles Convention Center in arguably the mecca of influencer marketing, Los Angeles. We have attendees coming from across the globe including Japan, Mexico, Europe, Brazil, India, Africa and more.
We already have 1600 tickets RSVP'd which was beyond my expectations at this point in the event's timeline. Exhibit spaces are filling up fast, so I would advise anyone that wants to attend to purchase their ticket asap as we are limited in space.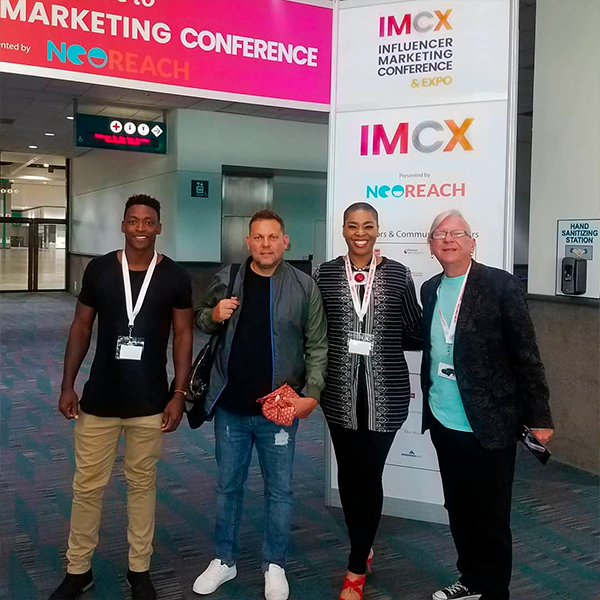 Will

 

Influencers/Creators have the opportunity to land brand deals?
As much as I can't assure you that, I think your odds are higher when you are in the same room as people looking to hire influencers versus say sliding into their DM's or reaching out via cold email.
There are millions of creators and truthfully any influencer, mega micro or nano is replaceable with someone that will deliver the exact same results to the brand, so the human element really gives you an edge, Being able to rub shoulders with decision-makers from brands and agencies looking to hire influencers in an intimate environment over the course of two days increases your odds of developing relationships.
Learning the business side of influencer marketing will also help you more than you would expect.
To Purchase Your Tickets for The Influencer Marketing Conference & Expo Click Here
Interested in learning more about influencers? Here are some more articles that might interest you.