Nowadays it's so hard to know what's in and what's out. September Fashion Month gives us a guideline, but we're still left with the question "What do I wear?" If you look up trend reports, some say neon is a go-to for any season, and others say that you should steer clear of it. As consumers, we're left in the dark on how to go about dressing functionally and fashionably. You shouldn't go out and buy everything talked about in this article, it's merely a reference guide on trends/pieces that are fashionable now. 90% will be fashionable when your kids are trying to steal things from your closet, so there's great wardrobe builders.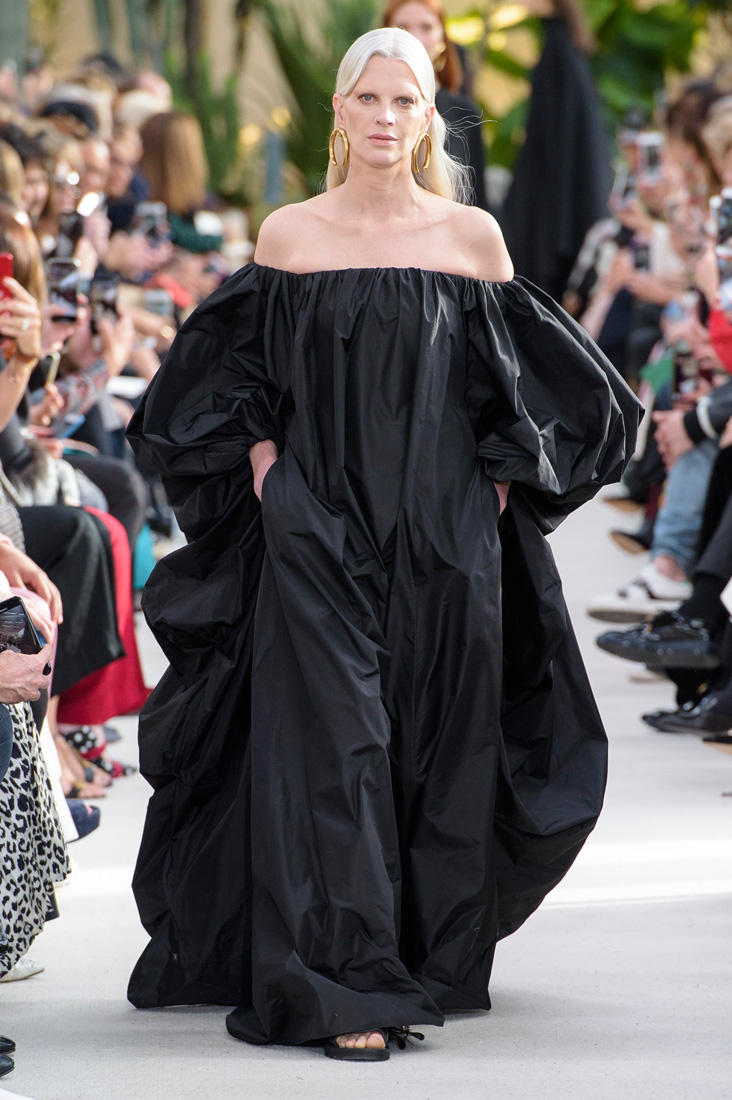 The first thing that has been in and out of fashion month is high volume sleeves, or more specifically, rounded sleeves. We saw these types of sleeves on the runway of Valentino and Celine. Whether it's rounded sleeves or bell sleeves, as long as they are voluminous and EXTRA you'll be good to go.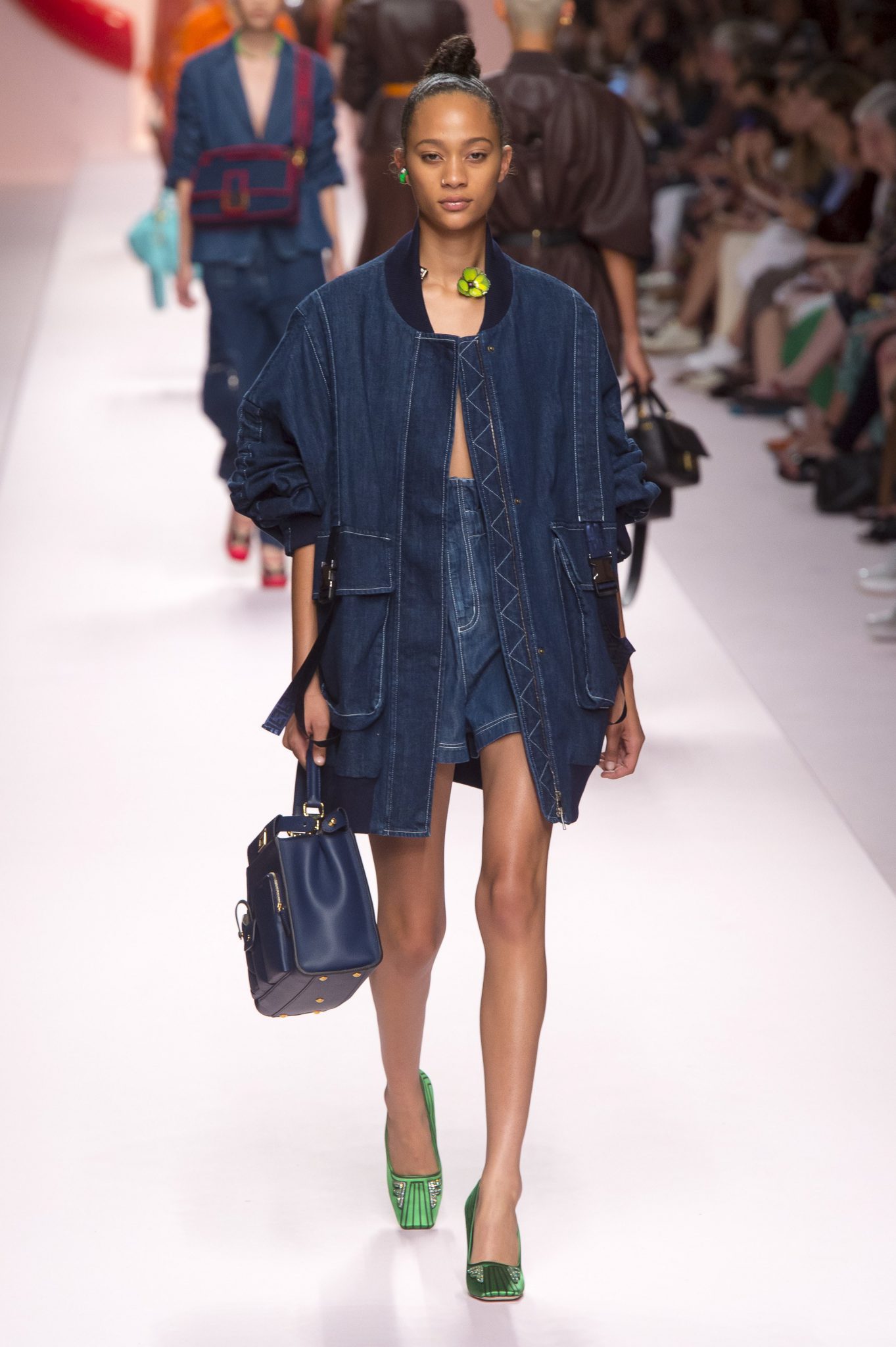 Denim will forever and always be a tried and true piece for any season of any year. Whether it's jeans, a jacket, a shirt, skirt or even part of an accessory, you can never go wrong with denim. Look at Britney Spears and Justin Timberlake's all-denim outfits from 17 years ago, they're still as iconic as ever. Denim graced the runways of Fendi and Missoni this year, as well as many others.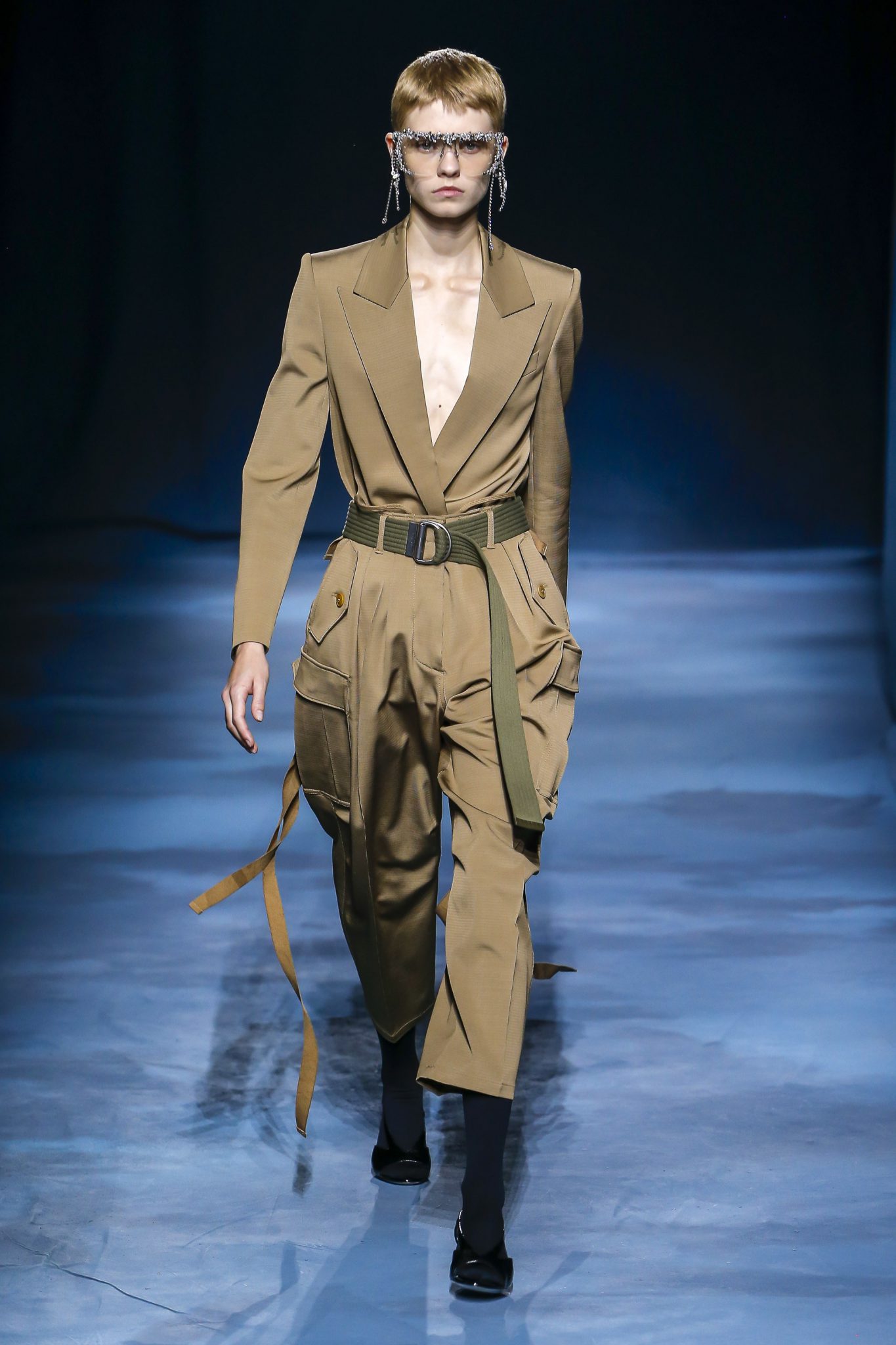 Next up on the list is a little thing I like to call the "Laura Croft Wave" but others may call it the "Adventurer." I love this look because it's simple and fierce, and ties perfectly with the utilitarian trend that's been around for the last couple of seasons. This isn't going away anytime soon so you should definitely go out and buy some pieces! This look has been featured on the runways of Givenchy and Fendi.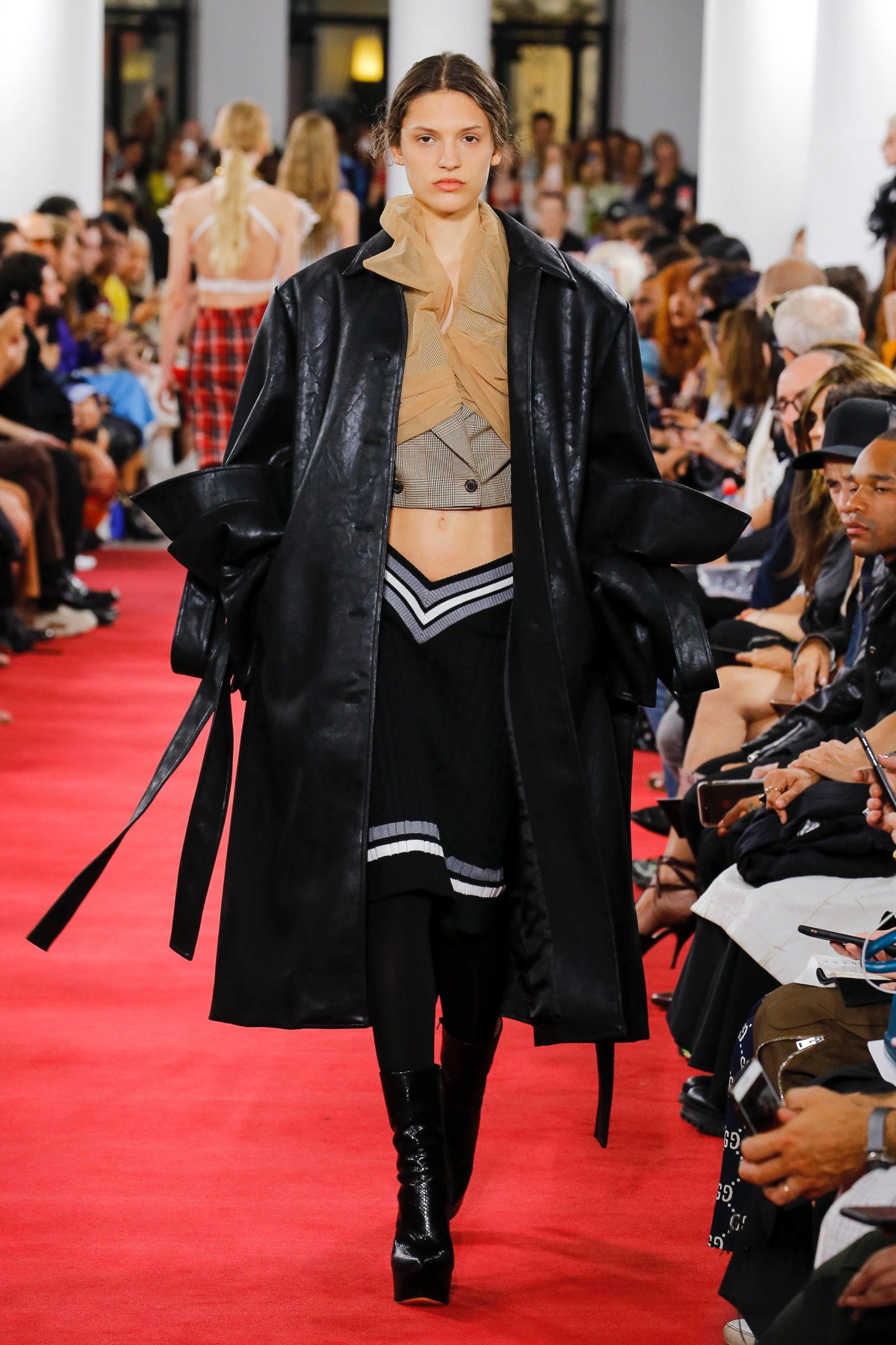 Three words: leather, leather & more leather! Leather, just like denim, is one of those things where it doesn't matter if it's 1988 or 2018. Besides jackets, at the moment patent leather boots are popular and will continue to be for many winters to come. This one is from the Y Project, and joins many other designers to feature the material. Mainly, people buy biker jackets, but you can apply it to trench coats as well. No matter the way you wear or style it, leather will always be fashionable. Don't worry: you can repurpose that Matrix costume from Halloween 😉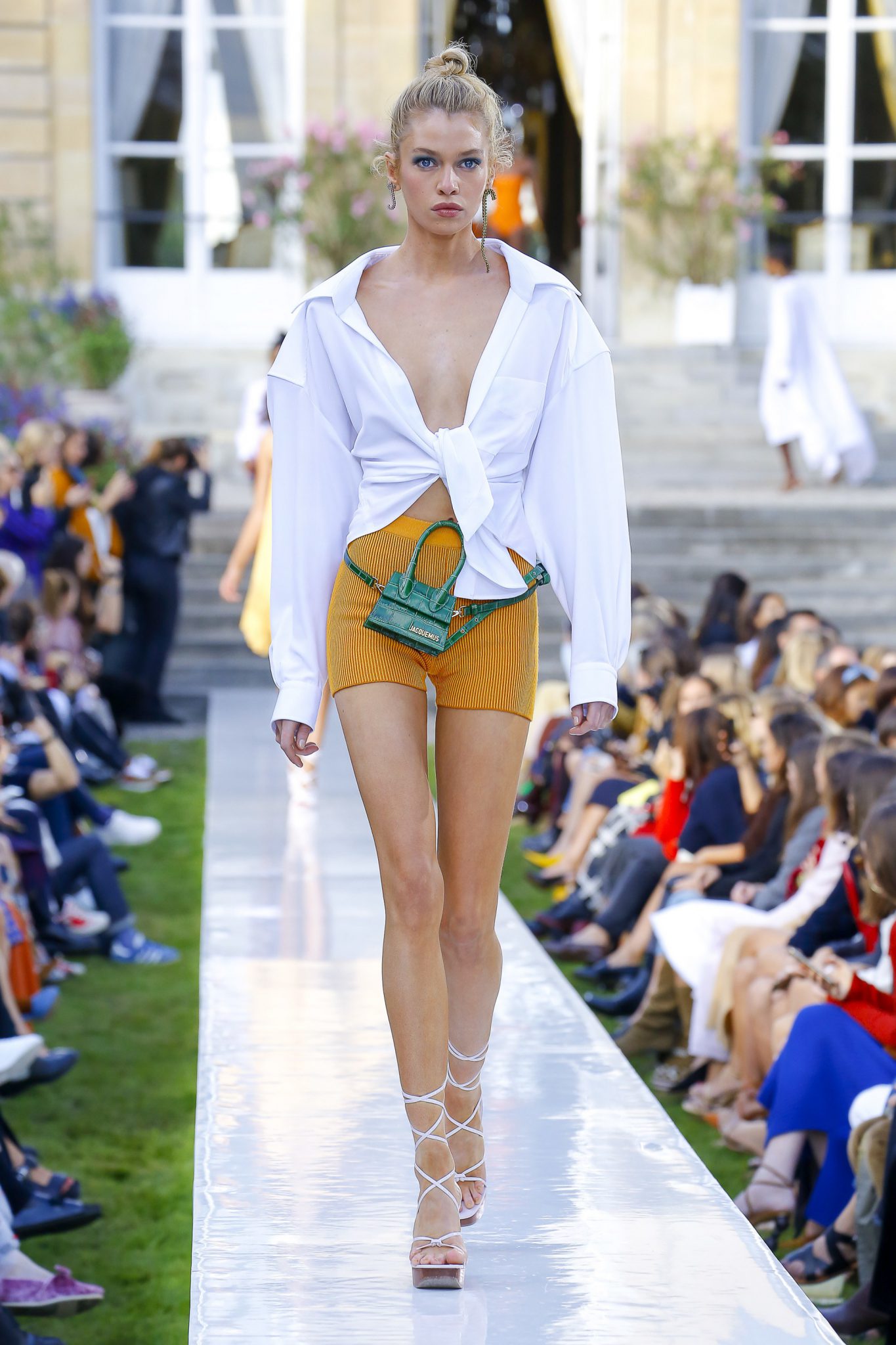 Taking a small break from clothing, there were many accessory trends that came from Fashion Month this year as well. One that has shown up again this upcoming Spring/Summer season is little bags. In this case: the smaller the better. If all you can fit into it is a chapstick and your black card, then you're in a perfect position. Most famous for this is Jacquemus a fabulous French designer.
Women's power suits have been around since they were popularized in the 80's, and we've been seeing a resurgence of them for the past few years. Many people love to play with masc and fem clothing, it's not just mean who wear suits anymore. They can be dressed up like this one from Alexa Chung's debut runway, or they can be dressed down with a nice pair of sneakers. Multi-purpose clothing? Count me in.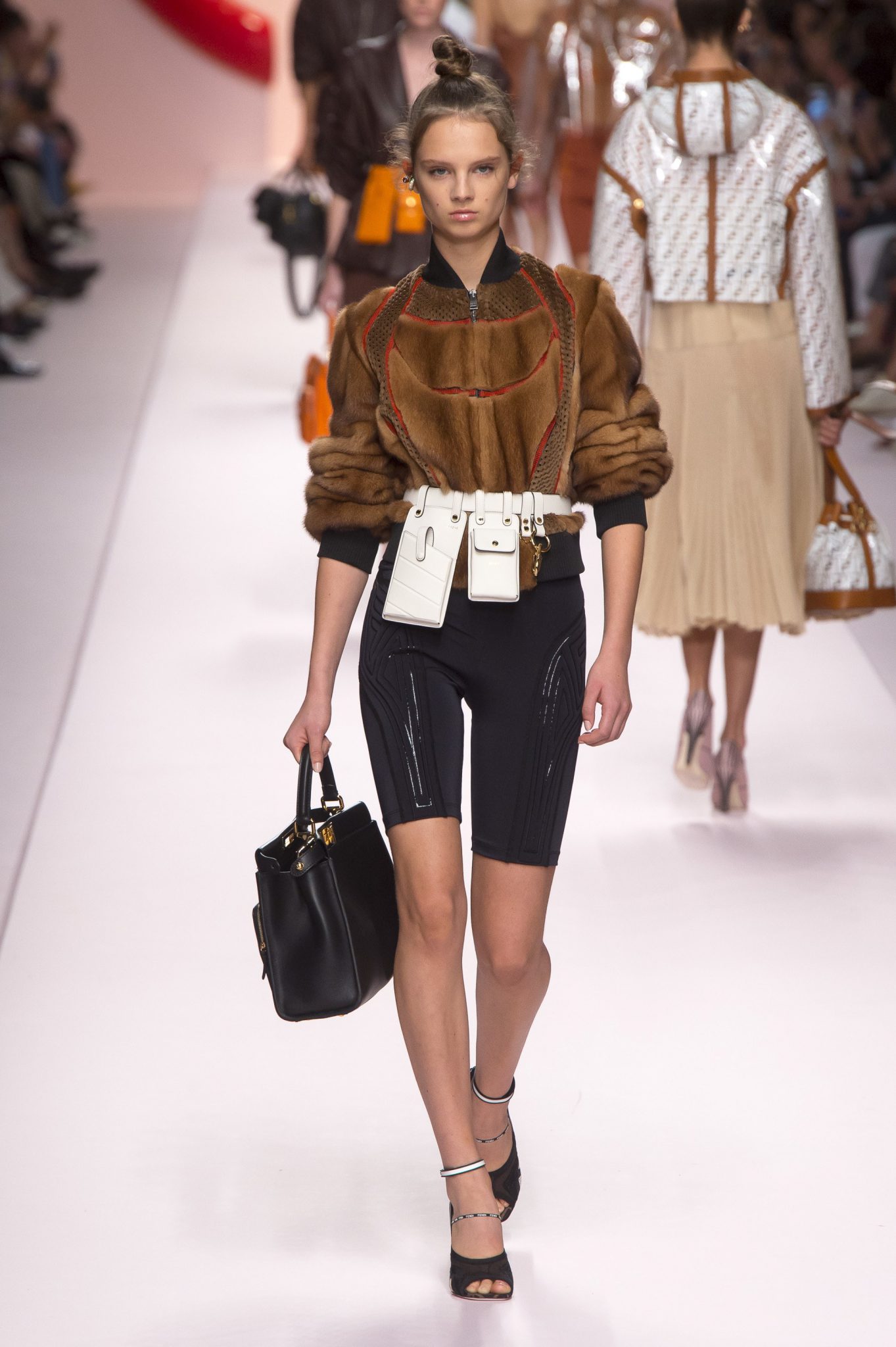 Whether you love them or hate them, bicycle shorts seem to be here to stay. Even though you haven't read about them in a while, bike shorts are here to stay. Influencers from Kim Kardashian to Bella Hadid have repped them on multiple occasions, and this season Fendi definitely had the best ones. Like the suit, you can dress bike shorts up to be high fashion, or you can dress them down and actually go to cycling class this week.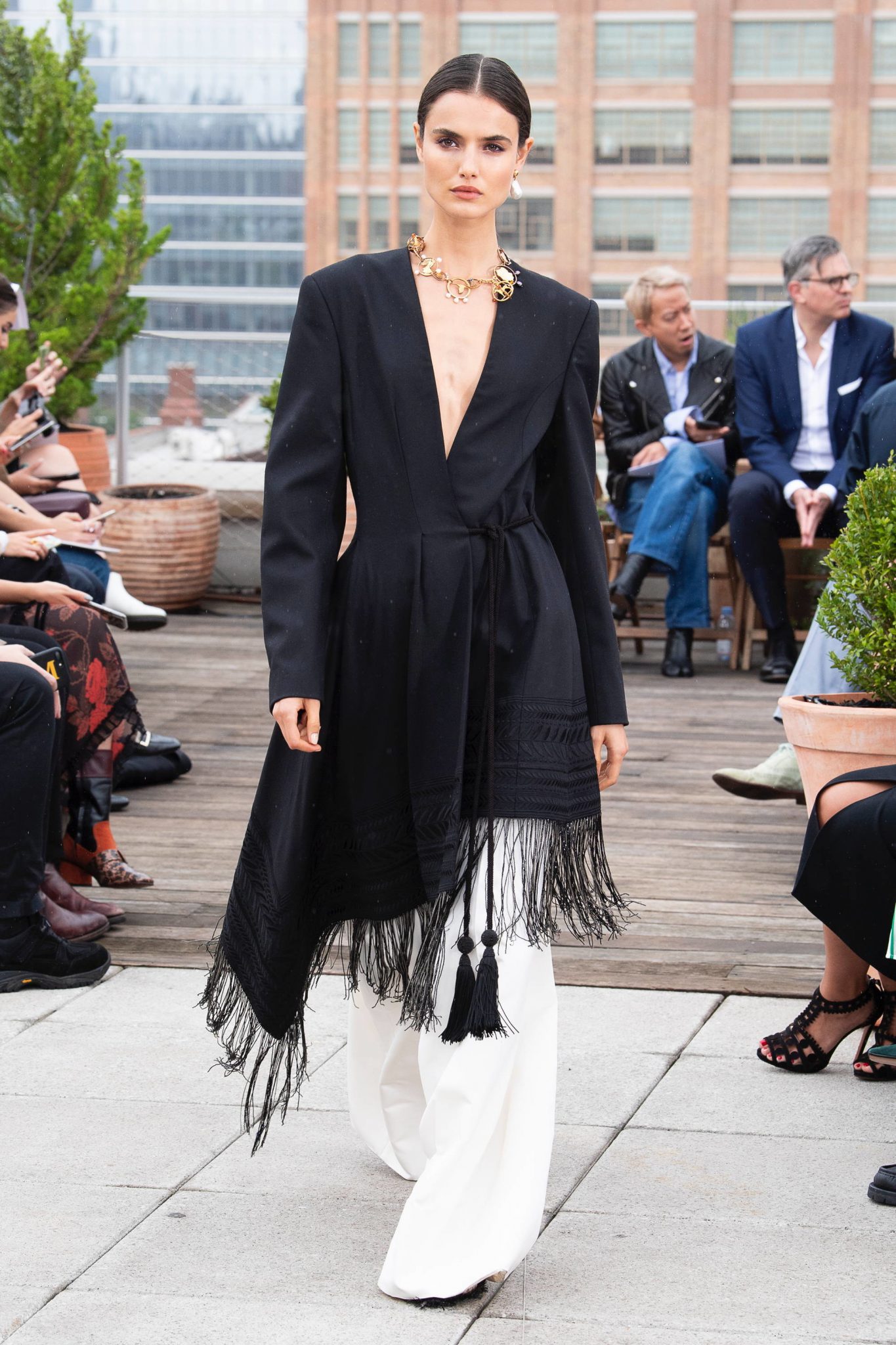 If none of these trends spark inspiration then you can also go back to the basics and make it sexy. This runway shot from Oscar de la Renta is a perfect representation of sleek, sexy, and put together. You could buy the whole outfit or find a similar top in any department or specialty store, although it may be more difficult if you are based in New England since it became winter overnight!
This guide should help with deciding what to buy to stay functional yet fashionable. Just because these designs were meant for Spring/Summer 2019 doesn't mean you can't wear them right now, or when there's a blizzard outside. Even the bicycle shorts could be finessed in the winter time, who said you can't be chic and warm?