The look and feel of @italian_eye_  will flatter your eyes and tempt you to visit Italy. 
We have been in love with this Instagram account since the first time we stumbled upon it.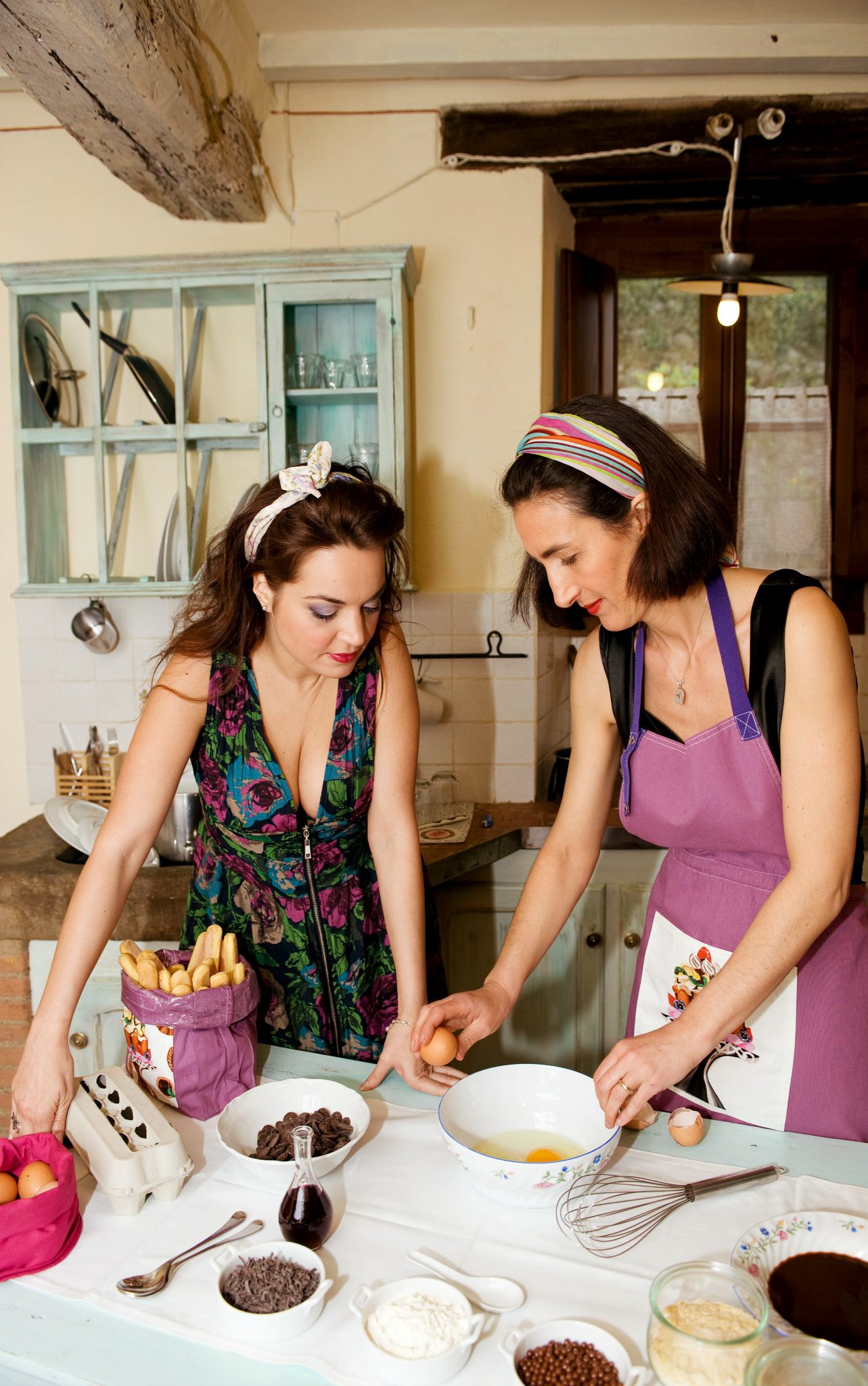 Wanting to learn more about the creative force behind it, we reached out to Angela Mugnai, the creative genius with the "Italian Eye".
Luckily we were both in NYC at the same time, so I had the opportunity to meet up with her in person and learn more about what goes on behind the gram.
I met with Angela at a coffee shop in Manhattans FiDi on a Friday afternoon.
Assuming she was a photographer/influencer, I began with some photography related questions, "I am not a photographer" she informs me. That totally surprised me, considering the richness of her photos. 
Angela is actually the founder of a thriving digital media and event design agency with operations in London, Florencia and Milano.
Born in Tuscany, which is home to the likes of Michael Angelo, Leonardo DeVinco, this beautiful Italian has an eye for details, beauty and style.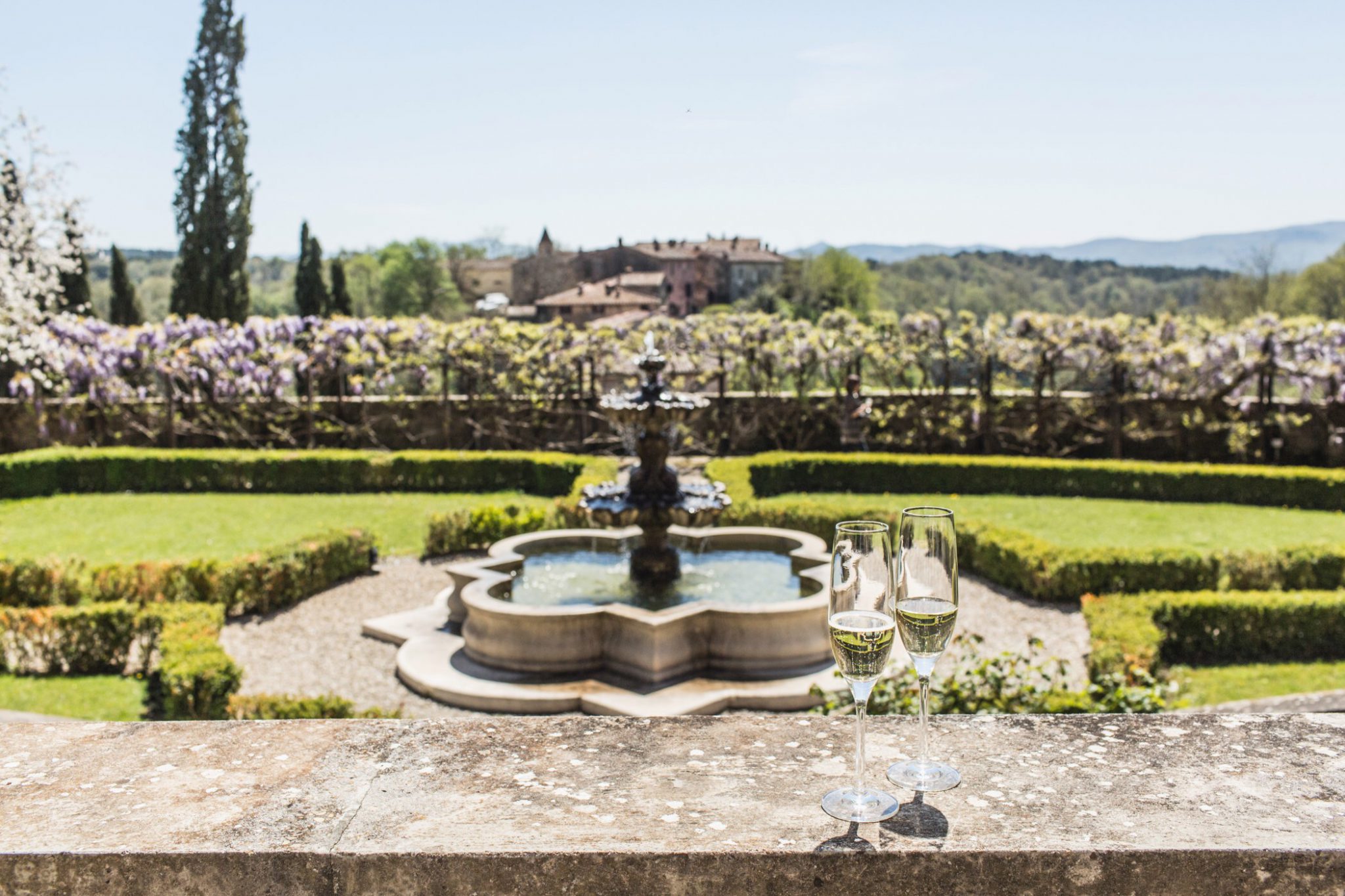 As a young college student she was faced with the reality of becoming a single mother, that can only be more challenging when living in a more traditional society that might look down at her.
She did not let any of that stop her. She started to work as a brand ambassador working promotions for all kinds of brands, a natural influencer, even before social media.
Angela would also volunteer for as many creative opportunities as she could. Including a museum in a nearby town and working with a German agency that encouraged business integration between European countries.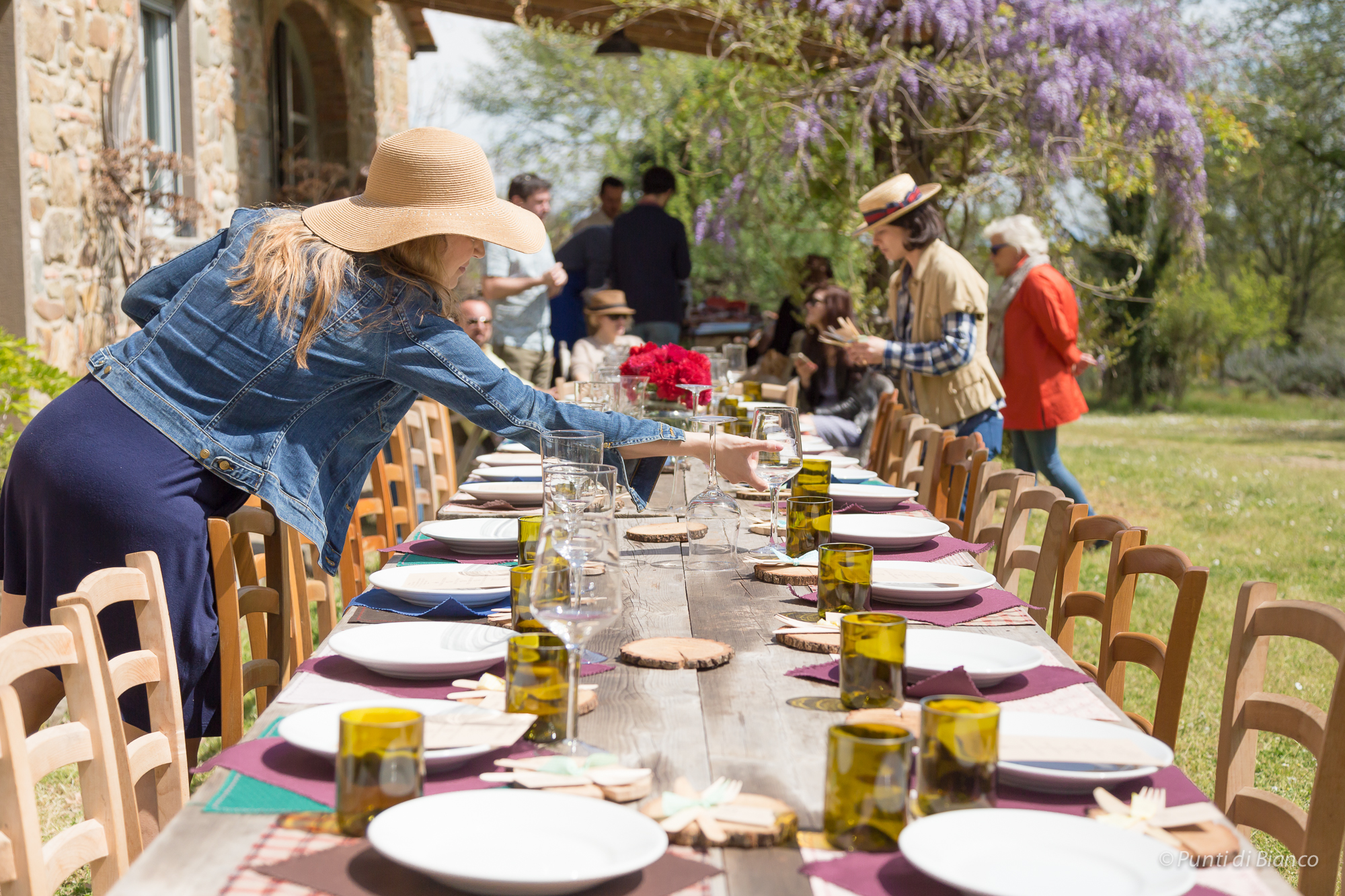 "I've done a lot of work for free in my life just to gain experience, today it's all paying off".
5 years ago Italian Eye was born.
The first project was #Kaleidotour a 3 day photo worthy event for American and British influencers that takes place in Tuscany. It brings together creative workshops, heavenly food and the beauty of Tuscany.
"The day before the event I got kidney stones" Angela tells me, "but the intense pain did not stop me from staying hands on and making our event a success".
The event was and continues to be a success, although on the last day she collapsed and had to be hospitalized.
After her first event, word spread fast and she started getting hired for many more events, including an event for the Ferragamo family at their families beautiful estate. 
Expanding to the UK where she currently spends most of her time, she worked with Kellogs to create a campaign for the Italian market.
"I really enjoy and love what I do, even if it gets stressful, and I think my clients feel that"
While her Instagram account has enough content to keep someone busy with it all day, she manages to separate her personal and professional life, keeping some time and privacy while leading a growing agency.