Macy Mariano is a lifestyle blogger and influencer with many stamps in her passport. She has been featured on The Style Council and works with many respected brands.
How did you first get into blogging?
I have been blogging for almost three years now. I don't have a blog website up yet, but soon to come! I have been solely using my Instagram as my personal blog for everything! Travel, food, health, and fashion is all included. I was inspired to blog by seeing all these amazing and colorful pages filled with fashion and travel and I fell in love. I was like "I want to do that. I want to travel the world and take gorgeous photos!" Now I am traveling more like never before and it has become a passion of mine.
What would be your ideal working environment?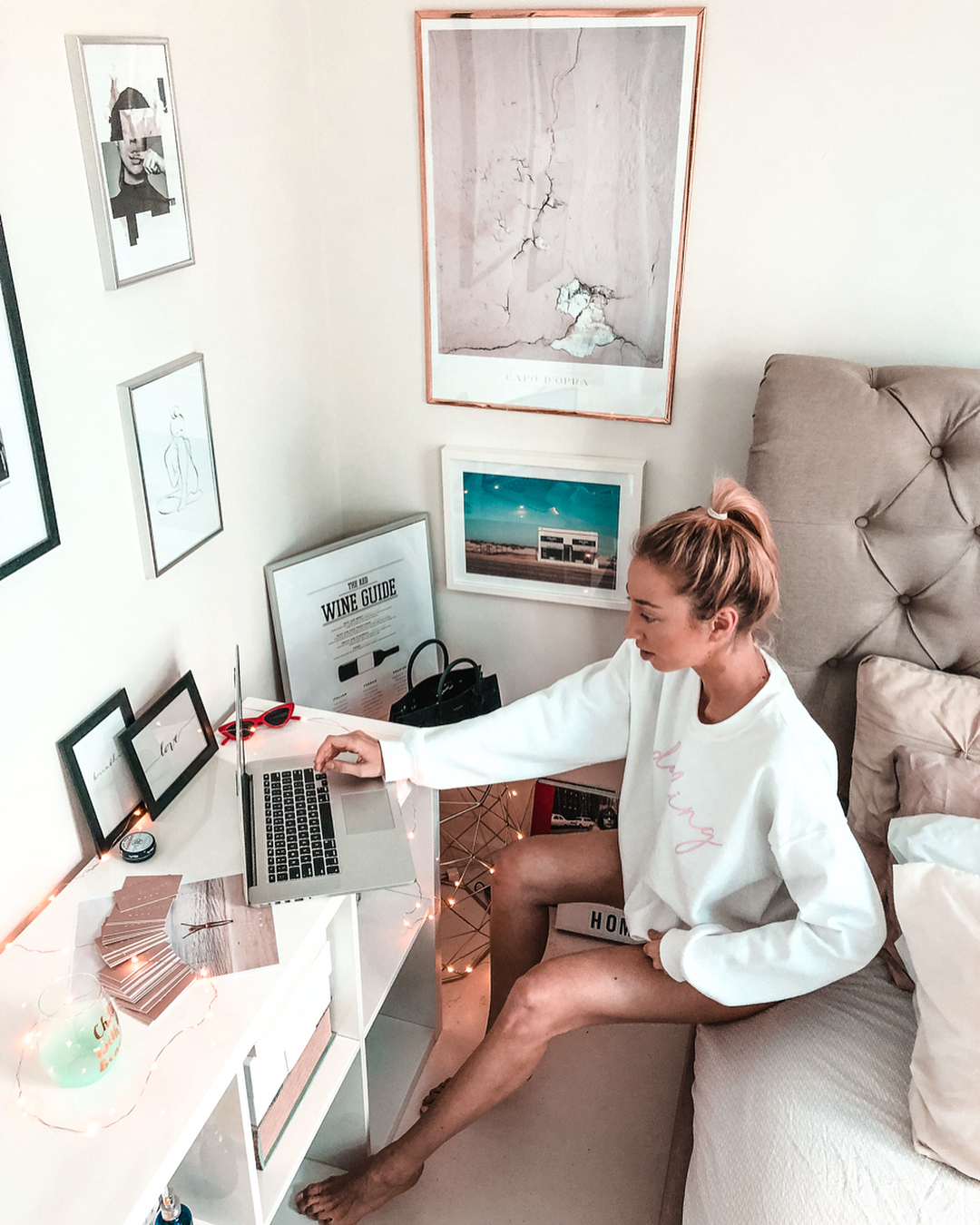 Well, I work from home mostly, so someplace where I can feel comfortable in but not too comfortable haha! Would love to be in a workplace where I can be and dress as myself expressing my own style. A place with nice lighting and near a coffee shop
What brand collaboration made the biggest impact on your life?
I must say, without all these swimwear brands I really wouldn't be where I am today! I appreciate all of them. Everyone has created and designed different styles and its been a pleasure working with a variety! My favorite brands so far that I have worked with have been Amuse Society, Somedays Lovin', MinkPink, Beginning Boutique, and Pretty Little Thing. I am also very proud of being on the Style Council for Neiman Marcus of Bal Harbor as well! Probably my most accomplished collaboration yet
Can you name some of your favorite bloggers and explain why they are your favorites?
The bloggers that inspired me to do what I love are Debi Flugge @debiflue, Helen Owen @helenowen, and Aggie @travel_inhershoes. They inspire me to travel without any limitations. Their pages are beautiful and everywhere they go its like a dream! I actually have used some of their presets for my images as well to make them look appealing and eye-catching! These girls are my power three
What do you find the most frustrating aspect of blogging?
There are many ups to being a blogger, but the most frustrating thing nowadays which I think, is trying to get your voice and aesthetic out there for everyone to see. It is becoming harder and harder to be discovered. Such great minds, businesses, creatives are struggling with having the chance of their creative content being seen. I love Instagram, its an amazing platform to share, discover, create, and meet. However, it shouldn't be this hard to notice people have a creative potential.
Follow Macy @wanderwithmacy