This week SXSW announced the winners of the innovation awards at the SXSW Interactive, here they are:
AI & Machine Learning:

Honoring digital systems which have the ability to adapt to changing data, stimuli, and circumstances; replicating learning, problem solving, and cognition.
Swarm AI by Unanimous AI, San Francisco, CA
Health, Med, & BioTech:

Honoring the new technology that best improves the quality, efficacy, and cost-effectiveness of prevention, diagnosis, treatment, and care in health and medicine.
MasSpec Pen by the Eberlin Lab at The University of Texas at Austin, Austin, TX
Innovation in Connecting People:
Honoring the best new way to connect and communicate with others.
Read To Me by The Electric Factory, Montevideo, Uruguay
Music & Audio Innovation:

Honoring 2017's best device or service that changes and improves the way we listen to and enjoy music.
New Economy:

Honoring those redefining the exchange of goods and services, from the sharing economy, to virtual currency, to micro-finance, to mobile-device-payment systems, and beyond.
Privacy & Security:
Honoring 2017's most progressive accomplishment in the way we go about securing our data and ensuring our privacy.
Responsive Design:
Honoring excellent digital design, creating the best-integrated interaction in terms of content, aesthetics, and functionality.
Scifi No Longer: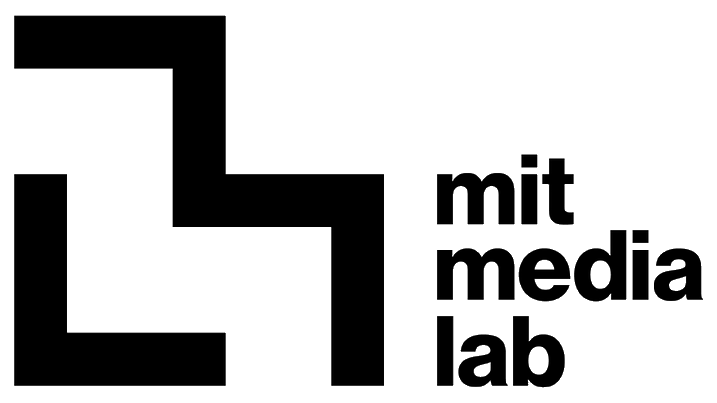 Honoring the coolest scientific achievement or discovery that before 2017 was only possible in science fiction.
Smart Cities:

Honoring innovations in eco-friendly or sustainable energy, transportation, and IoT technology, making life in the connected world a smarter, cleaner, greener, and more efficient Internet of Everything.
Jacques-Cartier Bridge Interactive Illumination Concept by Moment Factory, with: Réalisations Montréal Inc., Ambiances Design Productions, ATOMIC3, Éclairage Public / Ombrages, Lucion Média and UDO Design.Project directed by Jacques Cartier and Champlain Bridges Inc., Montreal, QC
Student Innovation:

Honoring the student with an exceptional interactive technology project or startup; both of which are the future.
Visual Media Experience: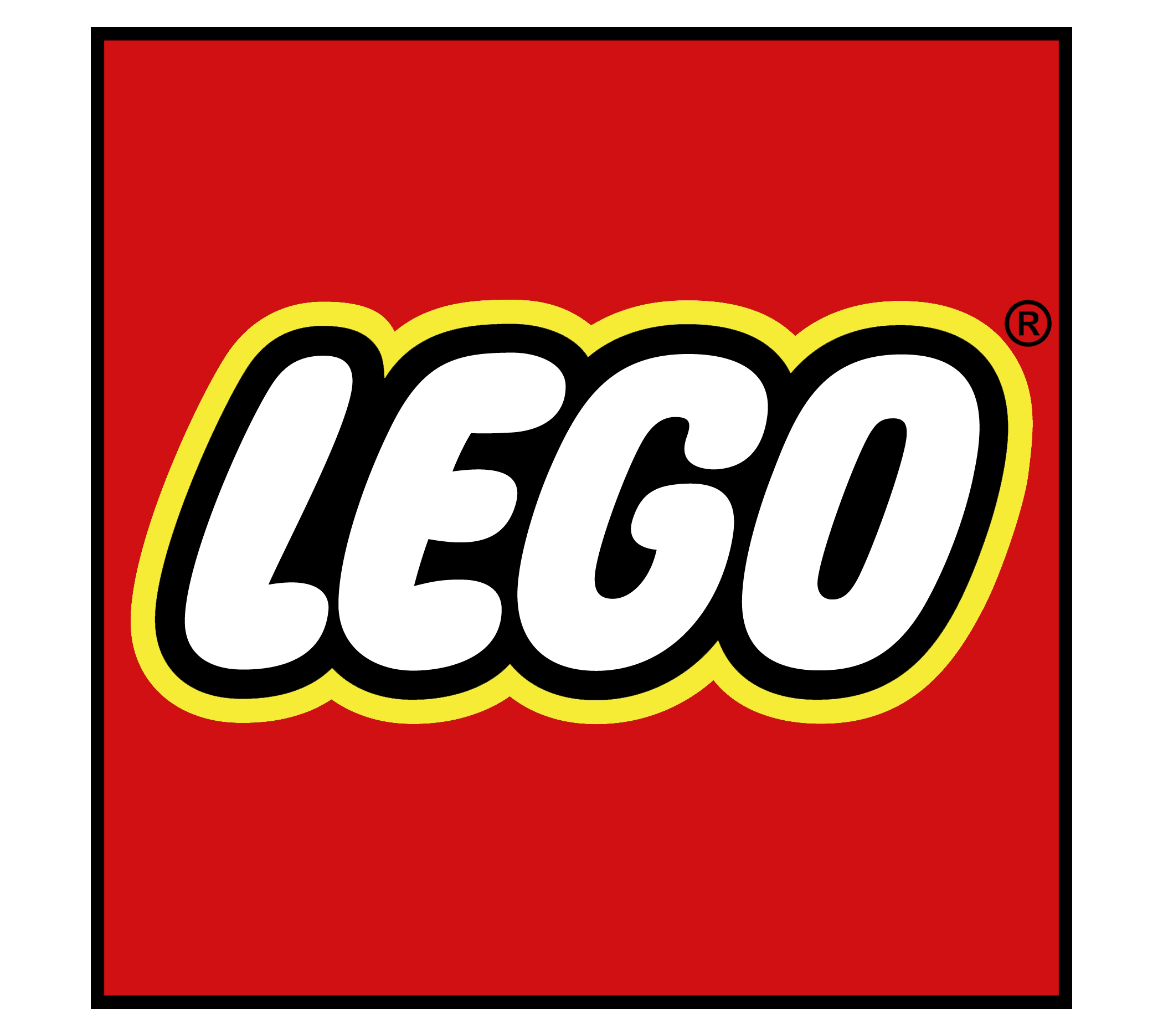 Honoring content creation and delivery that moves beyond passive viewership by providing a more immersive and engaging entertainment experience.
VR & AR:
Honoring breakthroughs in augmented and virtual reality technology including the application of new hardware or software which truly make the virtual a reality.
Wearable Tech:

Honoring the new hardware that revolutionizes the convenience, comfort, functionality, efficiency, and fashion of having a device literally "on you."
Special Honors
David Carr Prize
Meme of the Year
Breakout Trend of the Event
Globally Connected: we're in this together
Speaker of the Event
People's Choice Award
The World's First AI Financial Advisor by Pefin, New York, NY
Best of Show
Swarm AI by Unanimous AI, San Francisco, CA
SXSW dedicates itself to helping creative people achieve their goals. Founded in 1987 in Austin, Texas, SXSW is best known for its conference and festivals that celebrate the convergence of the interactive, film, and music industries. The event, an essential destination for global professionals, features sessions, showcases, screenings, exhibitions, and a variety of networking opportunities. SXSW proves that the most unexpected discoveries happen when diverse topics and people come together. SXSW 2018 takes place March 9-18, 2018.
For a complete list of SXSW Interactive Innovation Award finalists and winners, visit https://www.sxsw.com/awards/interactive-innovation-awards/.