Legal cannabis is not always so legal in California.
I know you might be thinking, didn't they just legalize for recreational use?
Yes it is now legal, but that does come with a maze full of legal challenges, you might notice no more Friday happy hour or new patient freebies at your dispensary.
Companies in this spaces face  many challenges when it comes to advertising and marketing, with tight legal regulations on how and where you can advertise.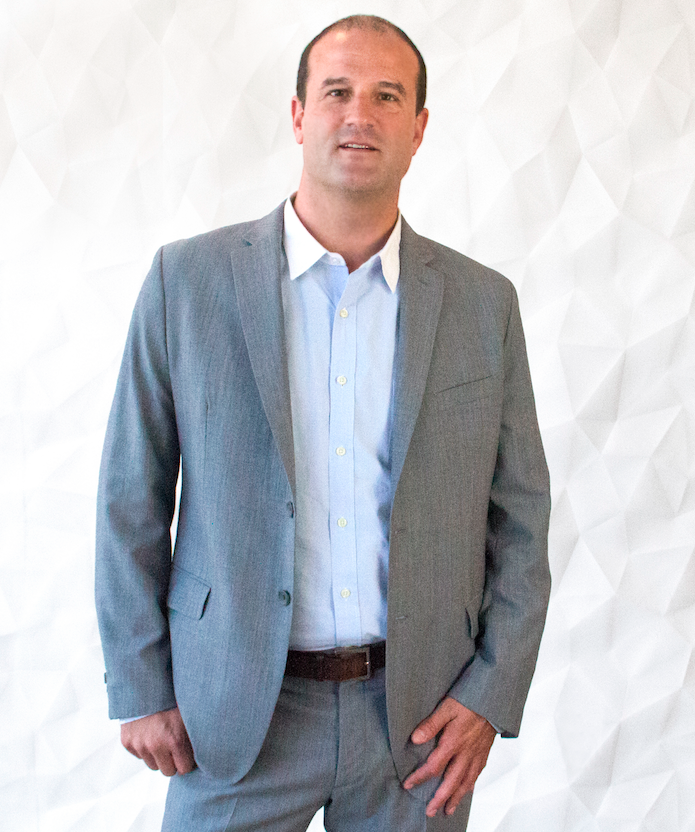 B.J. Carretta, is the Chief Marketing Officer at MedMen, a company that is shifting the narrative and de-stigmatizing legalized cannabis consumerism,  they are addressing a wide range of recreational and medicinal applications for cannabis in the new dawn of legalized marijuana. They're taking an unapologetic approach to acknowledge those who use cannabis to combat anxiety, insomnia, depression, PMS, inflammation, and chronic pain — or simply just to relax. They are a leading cannabis management and investment firm based in Los Angeles with operations and exposure across North America.
Together with his team they created a campaign that would welcome new recreational customers while not crossing any legal lines of directly encouraging or promoting marijuana.
The objective was to make it relatable to your average human, without attaching any cliche of stoner culture, they wanted something your mom will feel comfortable speaking with her friends about.
So they had the managers of each of their 12 retail locations to photograph one of their best local customers. The photographs of these grandma's, teachers and relatable faces were featured along simple taglines like, "Heal. It's legal," and "Relax. It's legal." The ads, BJ and his in-house team, can be seen from both driving directions along the iconic Sunset Strip.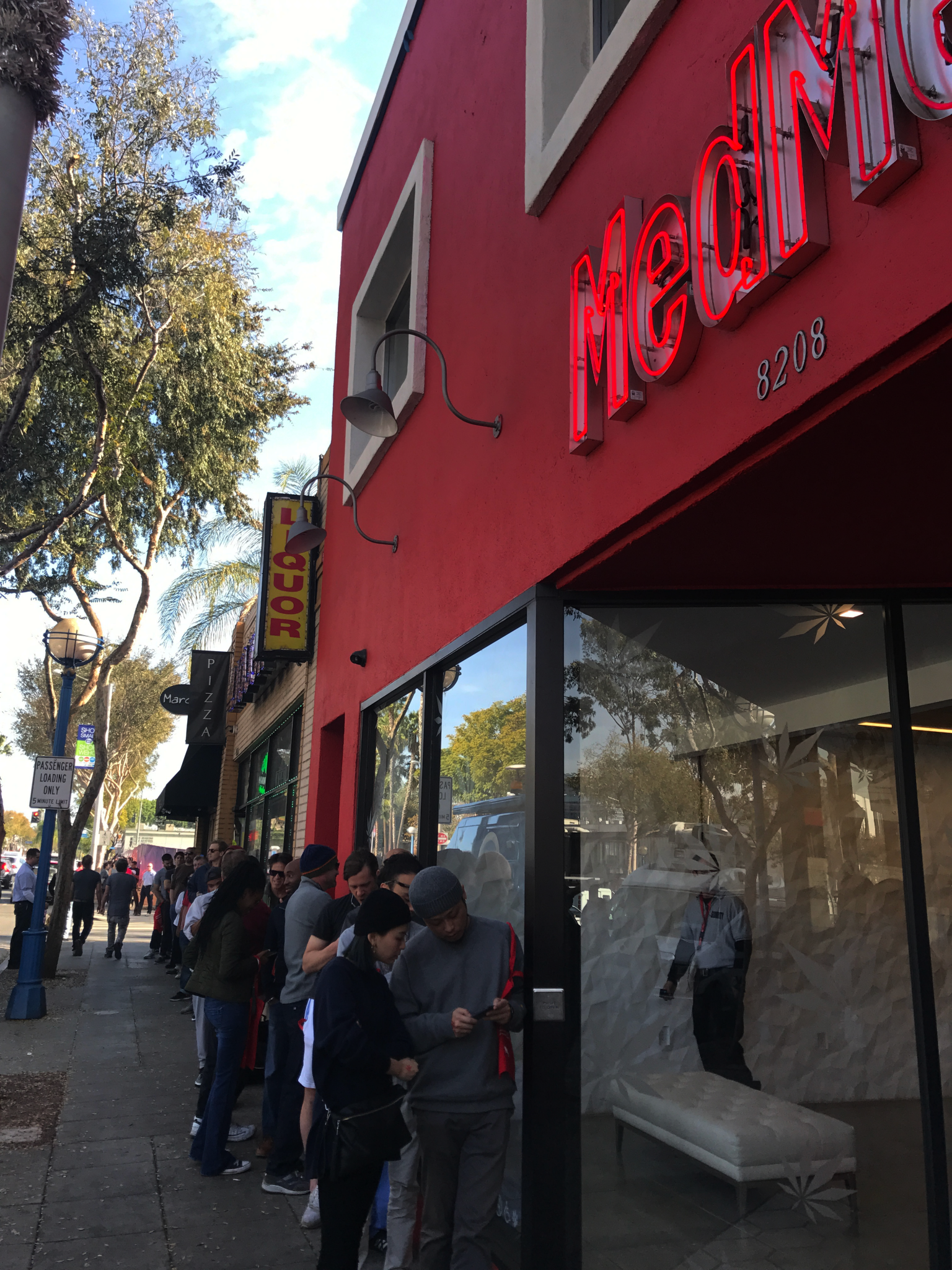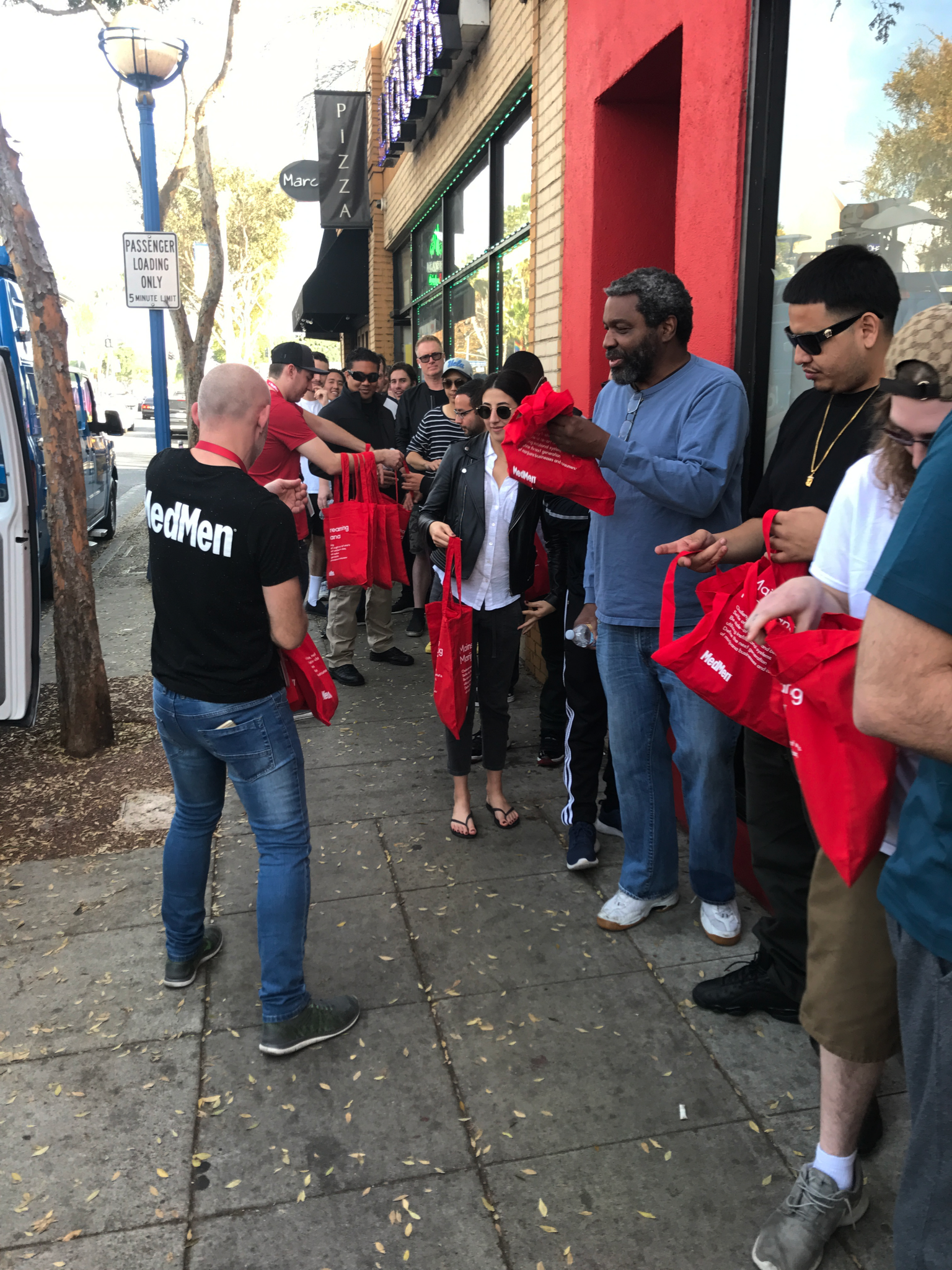 The results of this campaign were incredible, leading to crowded lines waiting outside their retail locations,  CNBC called it the largest Marijuana marketing campaign.