Modeling might sound like an exciting and often glamorous career, however models face many challenges including their personal safety.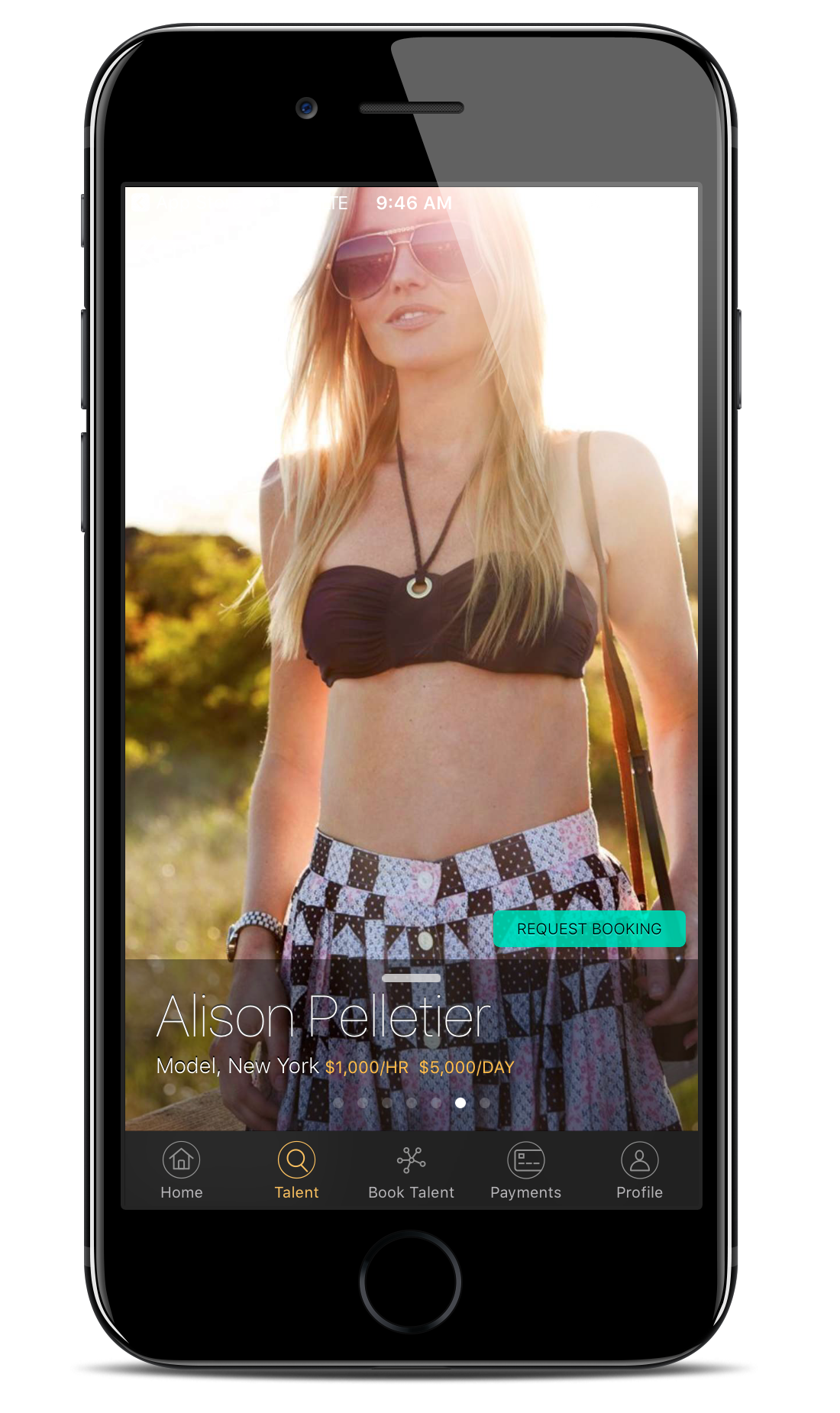 Mark Willingham, a veteran in the fashion industry is creatively disrupting the modeling industry with his latest venture, AGENT, Inc.
"How would we redesign the industry from scratch?" is the question he asked himself and his team.
AGENT is an a new platform that connects models with brands in a safe and transparent way.
In this exclusive interview Mark gets personal and shares with us:
The biggest challenges models are facing today
How AGENT is designing solutions
The value technology brings
Building a company with a  higher purpose
How Mark defines happiness
Lots of wisdom
Listen to the full interview below: