The pulse of Las Vegas flashes with neon lighting. The signs are a beating and humming announcement of the bright and sultry history of the Sin City. When neon signs get decommissioned, they find themselves temporarily at rest at The Neon Museum. Both a graveyard and a resurrection site, the museum collects, preserves, studies and exhibits iconic Las Vegas signs for educational, historic, arts, and cultural enrichment.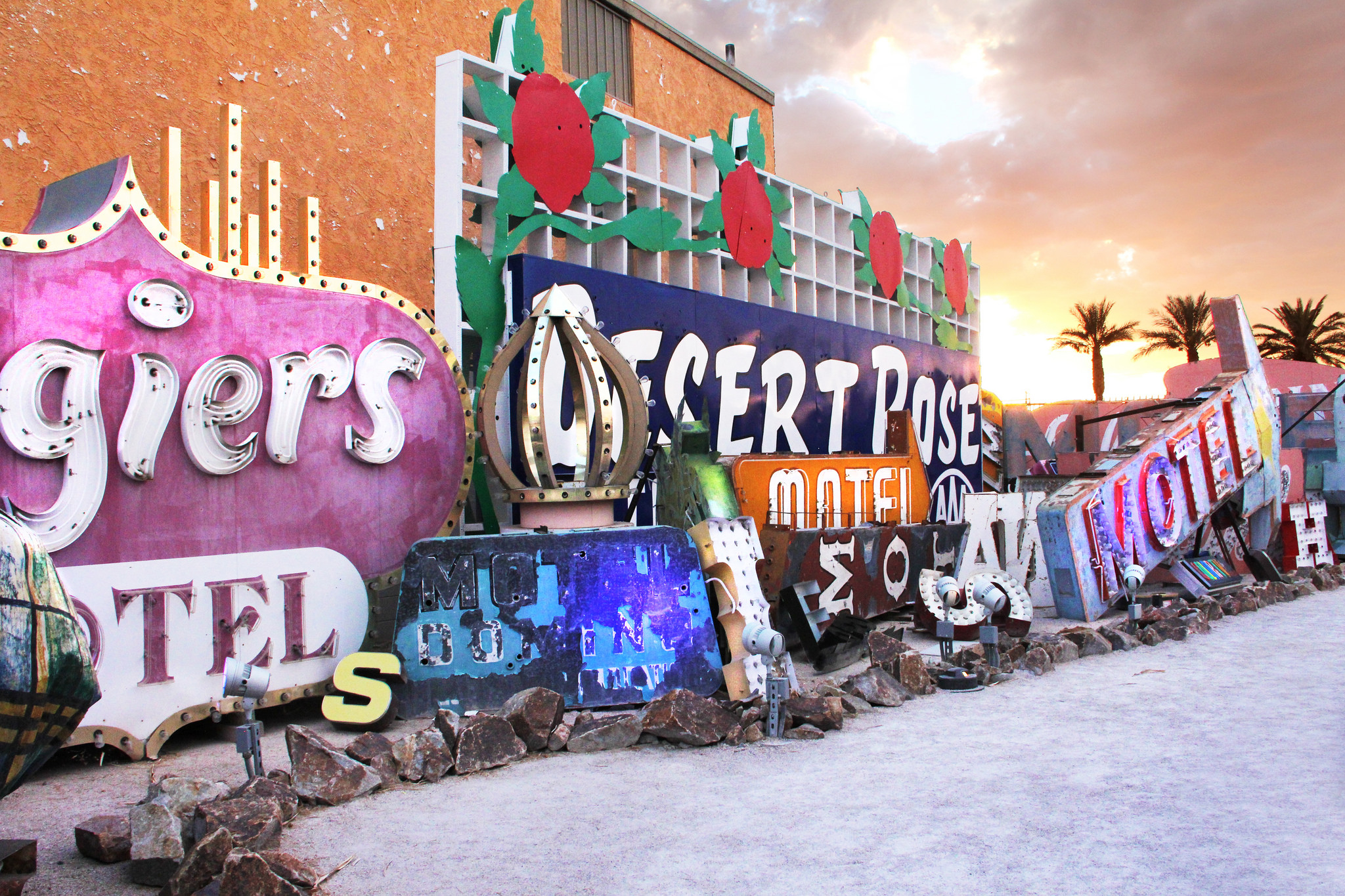 In order to expand upon the collection in a collaborative and immersive environment, the museum invites U.S.-based artists and artist groups to enter for an Artist in Residency (AIR) program.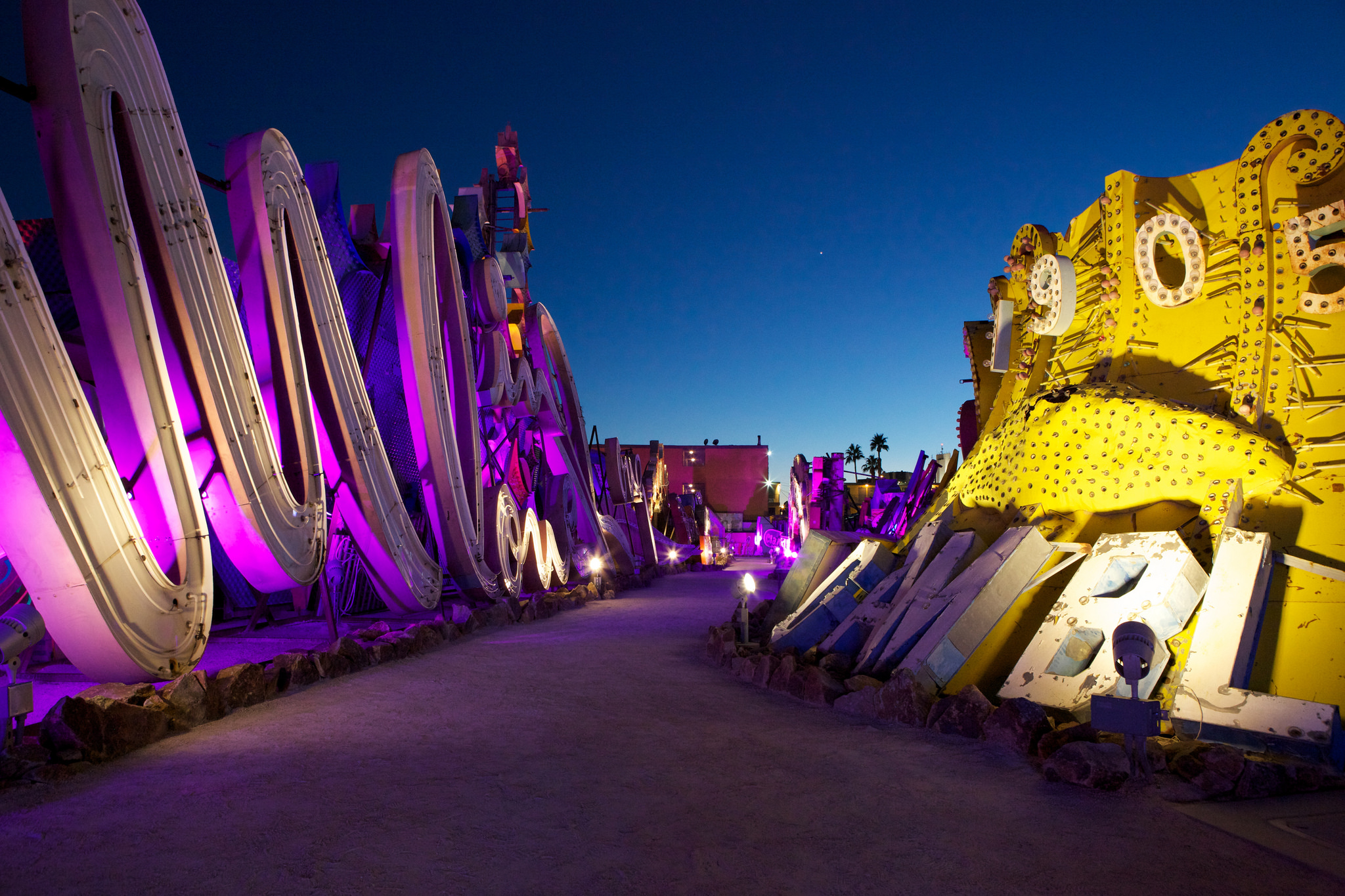 The AIR recipient will receive a $2,000 stipend, living accommodations for eight weeks, a 1,000-square-foot studio space and a modest, negotiable budget for materials. Visual, performance, sculpture, or sound artist over the age of 18 are eligible to enter. Imagine your work being illuminated by the buzzing sound of gaslit frequency. The secrets the signs keep peppering your wonder and expanding upon your pallet.
The residency opens up many opportunities and resources for the selected artist, including curatorial support, marketing and publicity, documentation, honorarium, and access to onsite collection and archives.The artist will gain a platform in which to host talks and studio open houses. The main objective is to further engage the community through projection and perspective.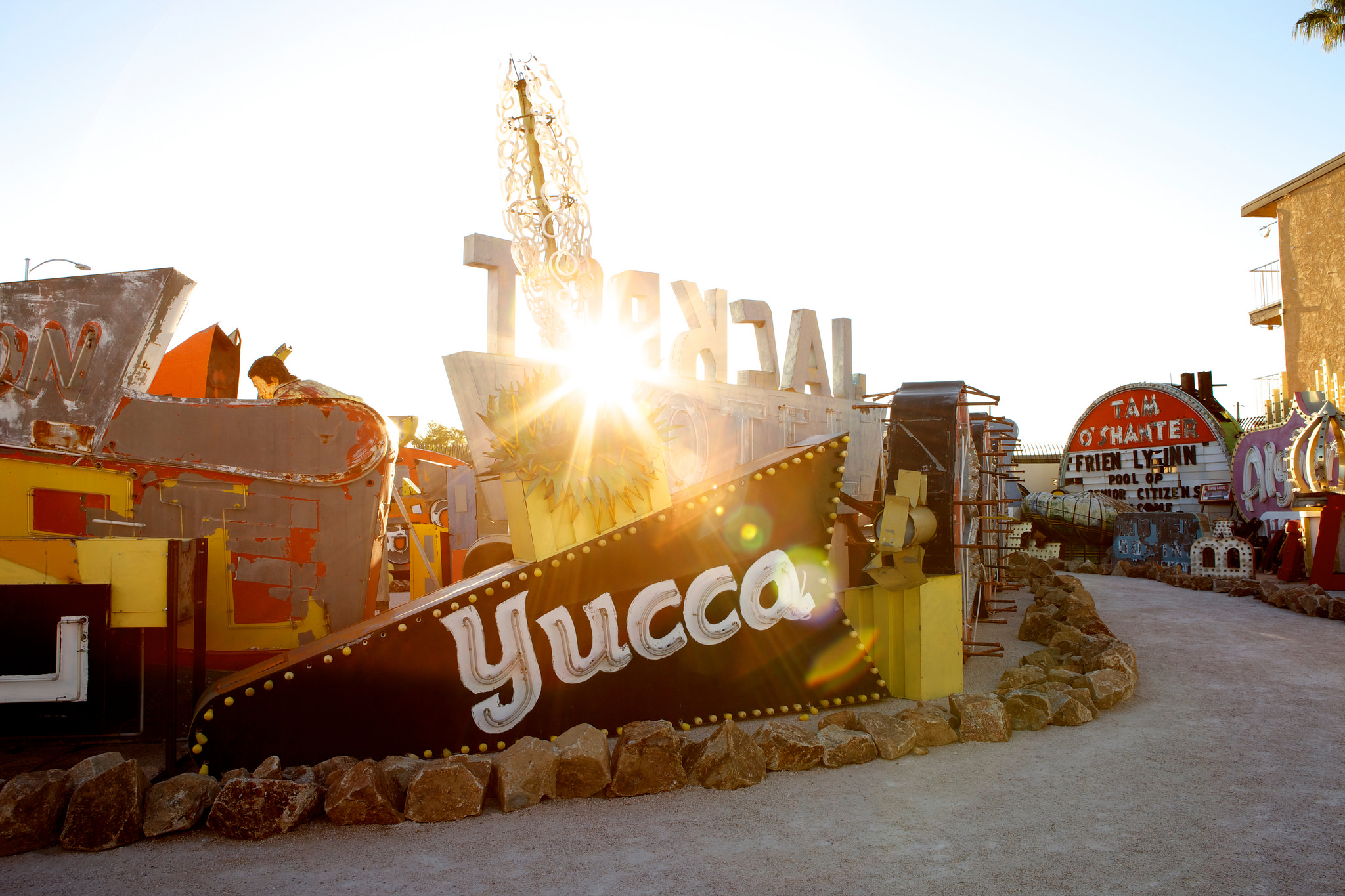 AIR promotes the artist, and in return, the artist conducts a new electric current for the lights of The Neon Museum to shine on. See more details on how and where to apply at the link below.
For details and how to apply Click Here.